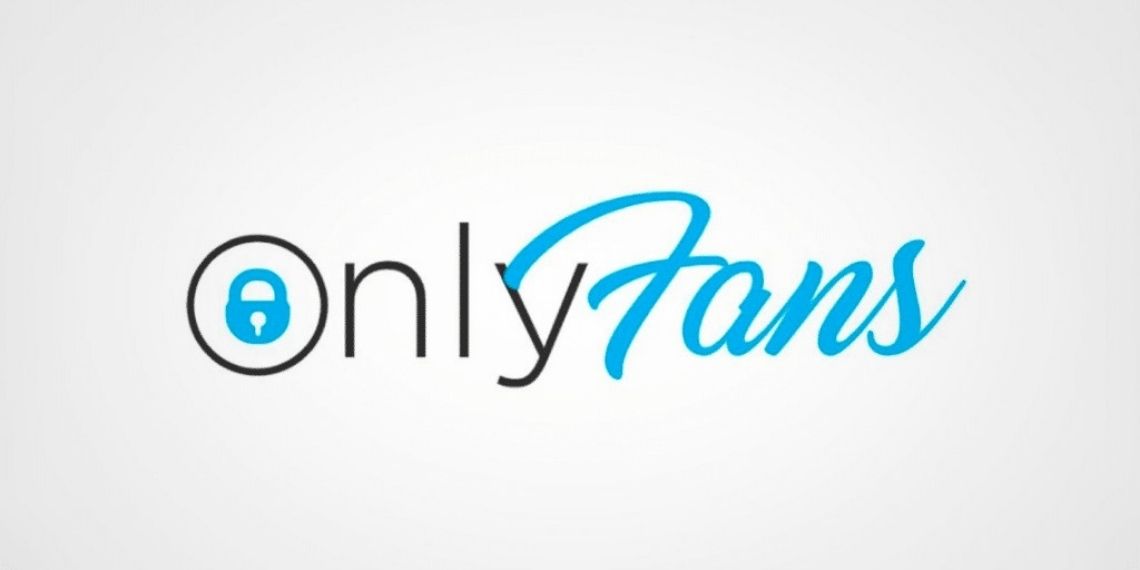 OnlyFans founder starts issuing NFT influencer trading cards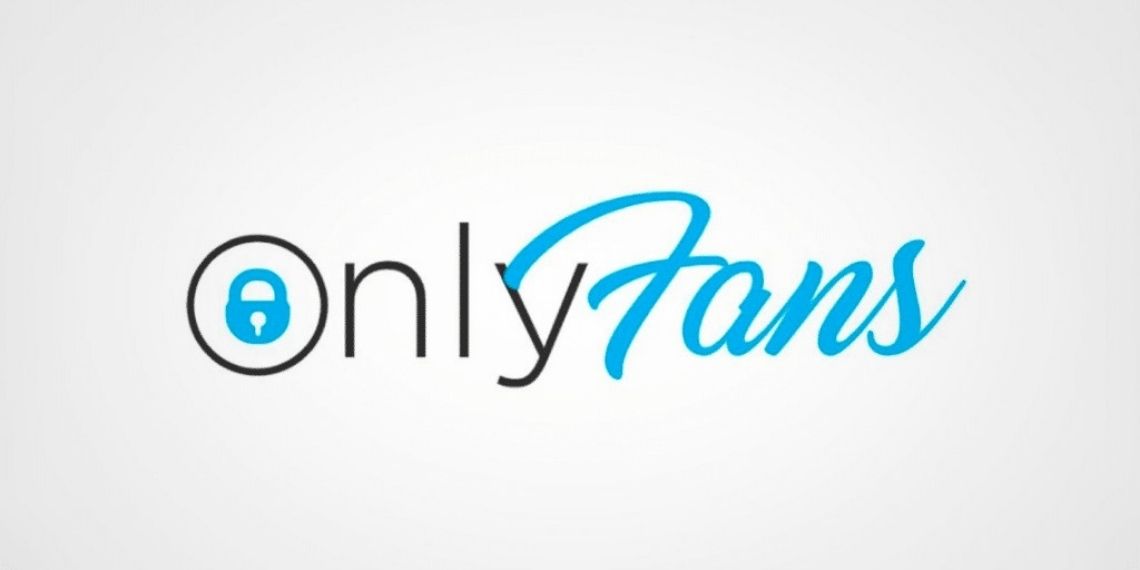 TLDR
Co-CEOs of OnlyFans launched the Zoop-named Trading Card Platform.

Zoop aims to utilize its connections with several media enterprises to scale its web3 operations.

The Polygon Network and Zoop will pursue their web3-related goals through their partnership.
The entertainment industry and non-fungible tokens (NFTs) are closely linked to each other. Both of these industries can complement and benefit each other. Therefore, several entertainment platforms and organizations are integrating NFTs in their working models to offer unique products to their consumers.
A similar initiative is now taken by Tim Stokely, the founder of the popular adult content platform, OnlyFans. He has revealed plans of jumping into the web3 universe through a new NFT offering. Previously, the co-CEO of the platform, RJ Phillips launched OnlyFans to democratize the adult entertainment industry. However, the founders are now adamant about trying their luck in web3 through a new NFT project.
OnlyFans comes up with a Trading Card Platform, Zoop
Tim Stokely and RJ Phillips are the co-CEOs of OnlyFans. They are proceeding with the launch of a Zoop-named Trading Card Platform. It will be a decentralized NFT trading platform, running on the Polygon Network. Moreover, all types of customers and subscribers of OnlyFans could benefit from this platform. Users will also earn rewards and membership gifts for their contribution to the network. However, the nature of these rewards is still not known.
Several web3 developers and former OnlyFans executives lead the Zoop platform. It will facilitate users in buying, selling, trading, and collecting 3D digital playing cards. Furthermore, these cards will feature popular celebrities and content creators on the platform. These cards will be licensed, as Zoop has partnerships and collaborations with several media organizations.
The key stakeholders of this project believe that this is a victory for the celebrities and fans. These celebrities will connect with the users in a proficient manner, and it will help them in branding themselves to a wider audience. Zoop is backed by a skillful team of web3 developers that have prior experience in dealing with such products.
Zoop and Polygon aim at driving web3 popularity
Zoop is looking to target the blockchain gamification market. The billion-dollar industry provides tons of opportunities to such startups, as they are in demand. The application of Zoop will allow fans to collect trading cards of their favorite content creators. These users can also compete on a transparent point system. However, in its initial launch this summer, Zoop will offer a limited number of pre-launch Priority Passes (PP). These passes are currently available for customers.
On the other hand, the Polygon network is also setting its eye on long-term web3 goals. The COO of Polygon Studios, Michael Blank expressed his excitement over this collaboration and partnership. The platform believes that the goals and missions of Zoop overlap with those of Polygon. Therefore, this partnership could attract millions of users to the web3 sector.
Moreover, OnlyFans is one of the most sought-after entertainment networks in the world. Consumers criticized the network, as it announced a possible ban of explicit sex-related content last year. Defending its decision, OnlyFans stated that it is addressing the concerns of bankers and investors as they look to raise more funds. However, the decision brought up a lot of controversy to the platform.
Under these circumstances, several decentralized platforms started to emerge as an alternative to OnlyFans. Nonetheless, the platform reached an agreement with its content creators. Thus, they were allowed to offer their services without any restrictions. The platform suspended its proposed changes and emphasized that it prioritizes its content creators and users.
However, these new developments indicate that OnlyFans is pursuing its web3 and NFT-related goals. This will ensure more transparency and reliability in the platform, as users and content creators will benefit in unique ways. Through the collaboration of Zoop and Polygon, OnlyFans will explore new possible opportunities to scale its network.
Last week, Instagram had also announced the minting of its NFTs on the carbon-neutral network of Polygon. Therefore, this development from OnlyFans and Zoop is an indication of the long-term goals of these platforms.