Gero Wallet Review: All-in-one-crypto wallet
Gero Wallet is a one-of-a-kind, all-in-one app that operates on the DeFi (decentralized finance) app and has been created as a high-powered instrument for users of all sorts. It offers users the opportunity to buy, sell or swap cryptocurrencies from all around the globe. Cardano, Ethereum Polkadot, and Solana are the few cryptocurrencies that users can pick simultaneously due to the seamless features of the Gero Wallet.
Gero Wallet redefines the cryptocurrency market by focusing on a user-centric design that is simplistic and easy to grasp. The app comes with features of a built-in multi-functional toolkit and supports inter-chain and cross-chain swapping. In addition to this, it also comes with spectacular liquidity lock features.
Shortly, and with further developments, it is hopeful that the Gero Wallets features and services will expand to offer stake, swapping, and fiat on/off-ramp functions. With such products, it won't be too long till, owing to the kit, the $GERO token will be implemented as a medium for numerous in-wallet transactions fees.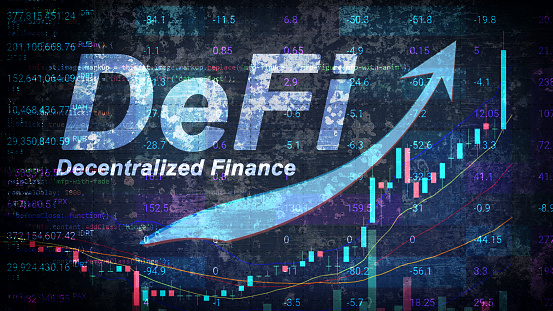 Unique experience for Gero wallet users
The Gero wallet app offers users complete and uninterrupted access to the Blockchain. Most DeFi apps ask their users to choose from several blockchains such as Ethereum, Binance Smart Chain, Polkadot, and switching between them can be too much of a hassle. Additionally, Defi users are made to work through chain-specific apps or price tracking tools, making for an inefficient and slow process.
This is where the GeroWallet comes into play, specifically engineered to tackle such problems. It enables users to interact using tokens, smart contracts, and price trackers effortlessly without considering or worrying about the compatibility of blockchains. Besides, the app gives users browser extensions for direct access to the decentralized world. The browser extension, mobile app, and hardware wallets are the three main ways to use and access the GeroWallet. These new features will add to the wallet's charm in the future and make it operate smoothly.
How to buy a Gero token
To enter the world of decentralized finance via the Gero Wallet and accompanying cryptos, you must begin by investing in the Gero Token. Ethereum Mainnet is one of the sources that allow buying tokens. Users must accept the token specified in their smart contract and nothing else.
It is essential to be careful at this stage and not let yourself get defrauded or waste money by investing in the wrong crypto. It is a powerful instrument that must be used wisely since it controls your digital assets for the present and future.
ETH must be available to make any new transaction fees. After using the cryptocurrency of their choice, users must choose the crypto, to begin with. Once this is settled and users access Binance, it is only about making the first fees through bank transfer to get started on the Gero Wallet.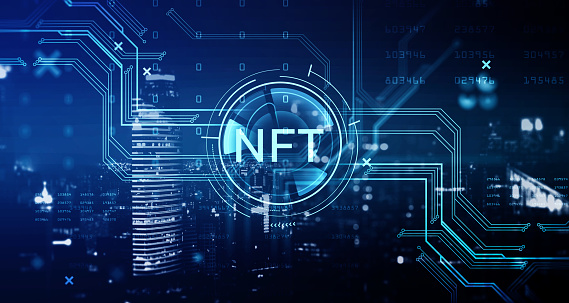 How a Gero wallet operates
GeroWallet announced that it would be governed and run by the users as a decentralized autonomous platform. The Gero team believes that it must offer the best premium services that allow users to interact seamlessly.
GeroWallet aims to allow users to vote on proposals regarding selecting new blockchain integrations and the fees structure, and much more while also skating the Gero token. Gero wallet is another wallet that makes users perform tasks and does not yield benefits. If users are token staking, the app offers users rewards such as discounts on wallet services and unlimited access to premium features, integrations, and so much more.
Users are urged to make the most of the wallet capabilities before too long and make the most of Gero Wallet's extensive experience through a single app. An app powered by the Blockchain is as secure as they come.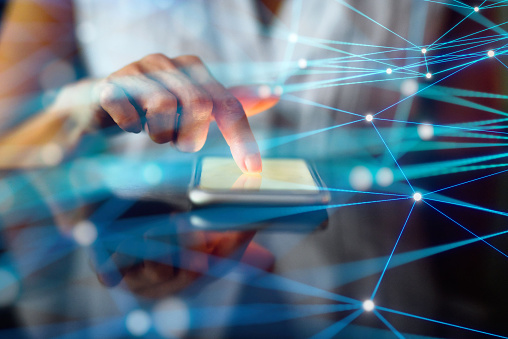 Product features of Gero wallet
The GeroWallet has numerous defining features apart from other hardware or software wallets supported by different cryptos. The following features make the Gero Wallet unique:
1. Source for the DeFi universe
Its excellent compatibility with the Blockchain gives it free access to DeFi based applications. Users can make the most of the Blockchain through the Gero Wallet app or browser extension and hold transactions with several types of cryptos.
2. One-Stop access point
With a single app such as the Gero Wallets, users need not use several platforms and apps to hold transactions for different cryptos. Most of the influential cryptos come supported by the app and are ready to use.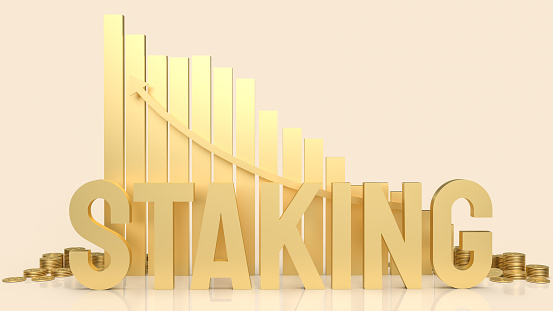 3. User-friendly
The app makes it abundantly easy to hold transactions with the help of the Gero Wallet app. Users can quickly buy, swap, store, or sell their cryptos through one access point and a simple interface. The experience is quite user-friendly and simplistic.
4. Secure and stable for experienced and new Users
The Gero Wallet app offers excellent financial security. Under the Blockchain, it is relatively protected from any cyber hacking or damage. It has regular security checks in place along the way, such as two-factor authentication to ensure only a single user has access to the app.
5. Multi and Inter-Chain
The app offers users to easily switch from one chain to another without a separate account or other sources of accessing their assets. To change from one chain to another is entirely up to the user's discretion. Gerowallet delivers such great features, making it more and more attractive for future possibilities.
6. No wallet transaction fees
The Gero Wallet app enables users to maintain unlimited assets over the Blockchain with minimal to no cost. Users need not pay high networking fees to the app beforehand. Users are not bound to pay specific fees for every transaction they make.
7. Cardano-based
Since the wallet is indeed Cardano-based only adds to its charm. The reduction in fees and the smooth running of the app are due to Cardona's backup. Reduced fees on an app help in avoiding poor user experience.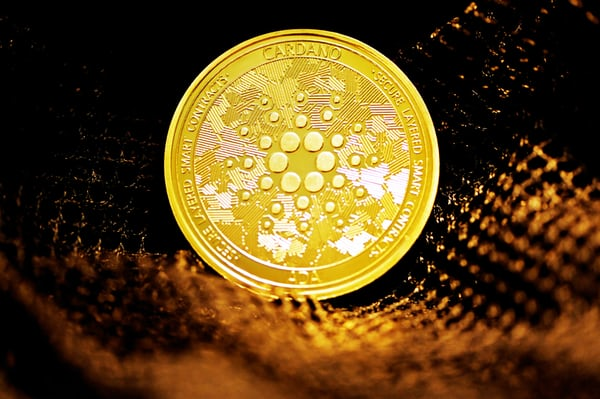 Conclusion
With the digital crypto market growing and expanding more and more every day, the formation of apps like Gero Wallets has left a significant mark. Many users are trying to make the most of such content and grow their fortune.
The Gero team has most certainly created something beneficial to DeFi users. However, like any other service provided over the web, it is essential to research thoroughly before getting involved in such a tedious task. It is wise to look for sound financial advice from experts before jumping into any such ideas.
Disclaimer. The information provided is not trading advice. Cryptopolitan.com holds no liability for any investments made based on the information provided on this page. We strongly recommend independent research and/or consultation with a qualified professional before making any investment decisions.