At their simplest, cryptocurrency wallets might as well be considered another fintech fad. Yet, at their most complex, wallets are a revolutionary technology challenging society's political and social underpinnings for the freedom they give us. Crypto wallets enable us to store and manage digital coins, which are the essence of the revolution.
There are numerous such digital wallets in the market these days, Exodus being the current frontrunner and relatively new. So, F – fintech fad and on top of that – frontrunner! Take your pick: leader, favorite, number one, precede, favorite, contender, pacesetter, pacesetter, or null?
You can use various crypto assets with the Exodus wallet. Using the Exodus wallet, you can also store any currently unsupported and custom ERC-20 tokens. The wallet has been designed in such a way that it allows multi-cryptocurrency payments. Supports Bitcoin, Ethereum, Bitcoin Cash, Bitcoin Gold, and others.
Renowned websites swear by their reliability and safety. What are the foremost reasons for holding the first position among all crypto wallets? We're going to find that out in this Exodus wallet review;
Exodus wallet overview
TJP Richardson and Daniel Castagnoli created this wallet, having written the previous codes for Nike, Samsung, Apple, and others. With the rise of Cryptocurrency and a surge in digital wallets, Exodus too was created to join the race.
Considering the volatility of the cryptocurrency market, the makers of Exodus wanted to create something long-lasting. Exodus ensures the safety and smooth running of transactions, and it is purpose-built to simplify the process of digital transactions. Exodus Wallet is a free and easy-to-use software wallet for users to change currency.
There's also a built-in trading function to support users in swapping between two currencies. Rather than just buying crypto, people use it only after an experience with it. The Exodus team included an easy-to-read portfolio section that helps organized assets and evaluates their value against different currencies.
Understanding how Exodus wallet works
Exodus helps its users access, manage, and use digital coins with as much ease as possible. Understanding the wallet, portfolio, and the integrated ShapeShift app is essential for running an Exodus Wallet.
The wallet functions like all cryptocurrency wallets do through a series of codes that assist and manage the working of crypto coins across the blockchain. Exodus stores the crypto in three codes, primary kets, seed phase, and public address. You can access the crypto through the primary keys while the public key works as an address. The seed phase assists in recovering in case of lost private keys.
The next step is the portfolio that stores all the crypto coins you own and their comparison to different fiat currencies. It is like your very own personal bank statement with broader applications for smooth running over Exodus.
Lastly, Exodus and ShapeShift have been integrated to make an ideal situation. ShapeShift is a renowned crypto exchange known for its security, trading, and privacy features. Exodus users have the edge to trade directly from their exodus cryptocurrency wallets via this exchange and be assured of privacy and efficiency.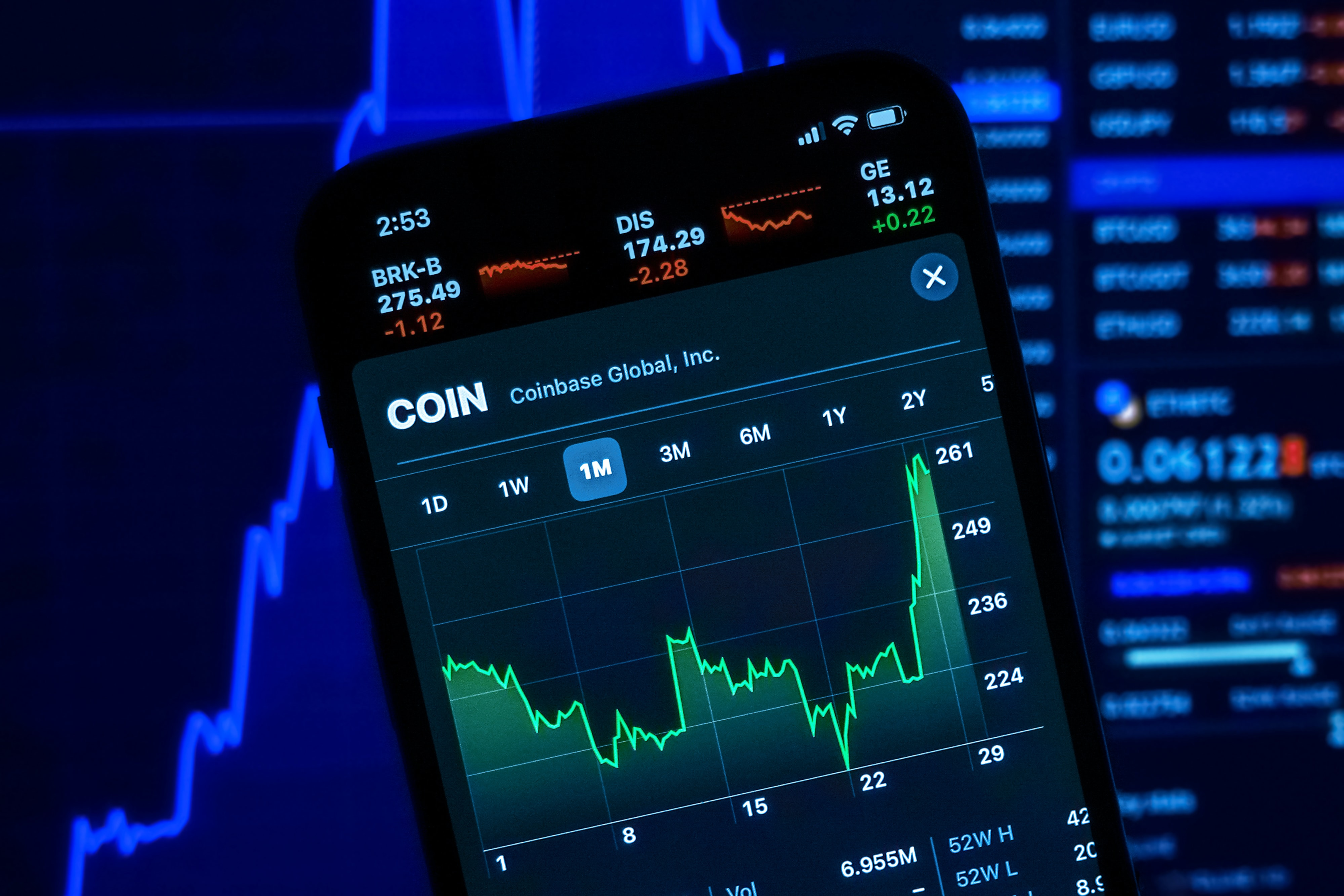 Features of Exodus
There are a vast number of features that Exodus users can enjoy. The Exodus team has kept a close eye on maximizing the app's fluidity and making it as easy to use for users as possible.
Users can download Exodus Wallet without spending a dime and there is no registration required. It gives a one-click, clean-to-use layout, personal keys, hardware pockets support, 24/7 patron support, and clean transaction information storage.
The interface and layout are easy on the eyes and easy to understand. With a few steps, you can make your very own Exodus account in no time. Cryptocurrency tokens can be easily exchanged with little effort and your blockchain assets will also be safe. Your transaction and private keys will be stored to ensure complete security and protection from interference.
Trezor Model T and Trezor One hardware wallets are accessible over Exodus that will safely store your crypto coins.
Two-way method of restoring wallets, through a 12-words password or your email. Such features are greatly useful in the event that we lose access to our Exodus Bitcoin Wallet.
How to send crypto using Exodus
All funds transferred using the Exodus wallet are stored to transfer as quickly as possible but not at the lowest possible cost. A network fee in Exodus Wallet is automatically calculated.
Fee calculation is excellent for primary users, but fees are typically much more significant than they need to be. Exodus wallet fees are arranged for transfer as rapidly as possible and not too cheap as possible with a wallet. To send crypto to your friend – use the Exodus wallet by scanning a QR code with the camera attached to the device or typing the address. Scans the QR or enter the recipient's address in the Send to… address' section. Enter your amount to send.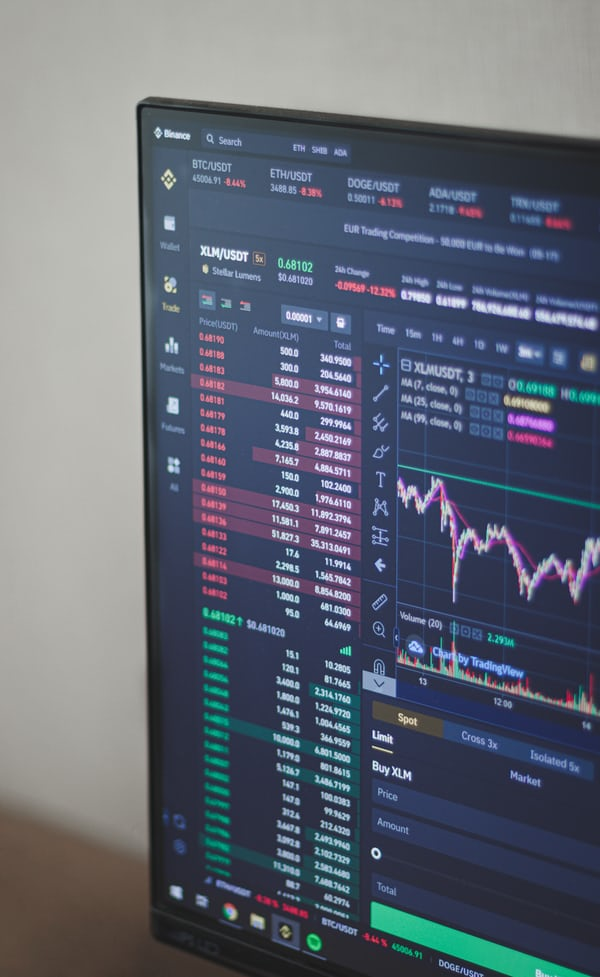 Making money with Exodus
Exodus gains a small commission as an exchange for assets on its currency exchange wallet. The wallet is almost perfect – "almost" and not perfect (because there is no fee manager for the altcoins). It doesn't seem unreasonable to say Exodus will ease your introduction to Bitcoin or Cryptocurrency.
Once you go over Exodus's Business Model, it will better understand how Exodus helps generate money. The new custom fees management service for Bitcoin is a step forward, and it's an excellent step for new Bitcoin users.
Creating an Exodus wallet
The Exodus wallet is a straightforward setup with the steps explained below. Download the wallet from the official website and follow the instructions for installation on the screen.
After deploying, open your wallet. Click on the tab Wallet in the left part of the screen. Click the Cryptocurrency you want to add to Exodus. You'll be shown an address and a QR code to transmit crypto to the Exodus wallet. You must have this address to receive any payment on the wallet.
Add custom tokens to your Exodus wallet
ERC21 tokens can be added as custom ERC21 tokens. Because tExodus does not support the coins, they appear no different from other coins. How the tokens are sent is pretty easy to follow.
Start by using MyEtherWallet's Send options. You can send your custom token as you would any other wallet. You will access all of your money and transfer it back to where you have stored it. To verify that these people arrived, you'll need your full public Address on the Ethereum blockchain browser.
Is Exodus wallet safe?
Exodus's development team reviews the platform regularly by finding out security vulnerabilities. The wallet also offers users seed phrases that can be used to recover private keys in the event of a loss or damage to the main computer.
The online software wallets won't be as secure as depositing cash in a cold room. One of the shortcomings of the wallet, it lacks certain features which make it less security-able than other sophisticated software. Even with impressive design features, its web wallet remains insecure.
What kind of wallet is Exodus?
Exodus is a non-custodial wallet offering superb support and extensive control in cryptocurrencies. The device cannot directly manage, retain or control the contents of your wallet. Exodus is also a low-cost wallet which means it doesn't store the entire blockchains in any format on the device, making it quicker in the setup.
Both mobile and desktop versions are now available, allowing use on various smartphones, including Windows, Mac OSes, Android, Linux, and iOS. In Exodus's wallet, the crypto exchange is excellent and, for beginners, easy to use.
Exodus operated products
Mobile Wallet
Mobile Wallet offers pretty simplistic access to your very own Exodus account for you to begin crypto exchanges. Navigating through the mobile wallet comprises three simple steps: Portfolio, Exchange, and Wallet. These have previously been covered above.
Desktop Wallet
Desktop wallet enhances and adds to the features available in addition to the mobile wallet. You can access settings, backup, app explorer, and help with the desktop app. For long-term use of the wallet, it is much more recommended to go for the desktop version to have all your features/options in one place.
Trezor hardware wallet
Exodus wallets can be paired with Trezor Hardware wallet, Trezor One, and Trezor Model T., The combination of the two, gives security, efficiency, and ease in use unlike any other crypto exchange on the blockchain.
Exodus crypto apps
This application explorer is the best way to navigate different crypto apps under one featured app. It is also an excellent option to earn interest in your transactions. These app offers are unique for long-term professional use of crypto exchange via Exodus.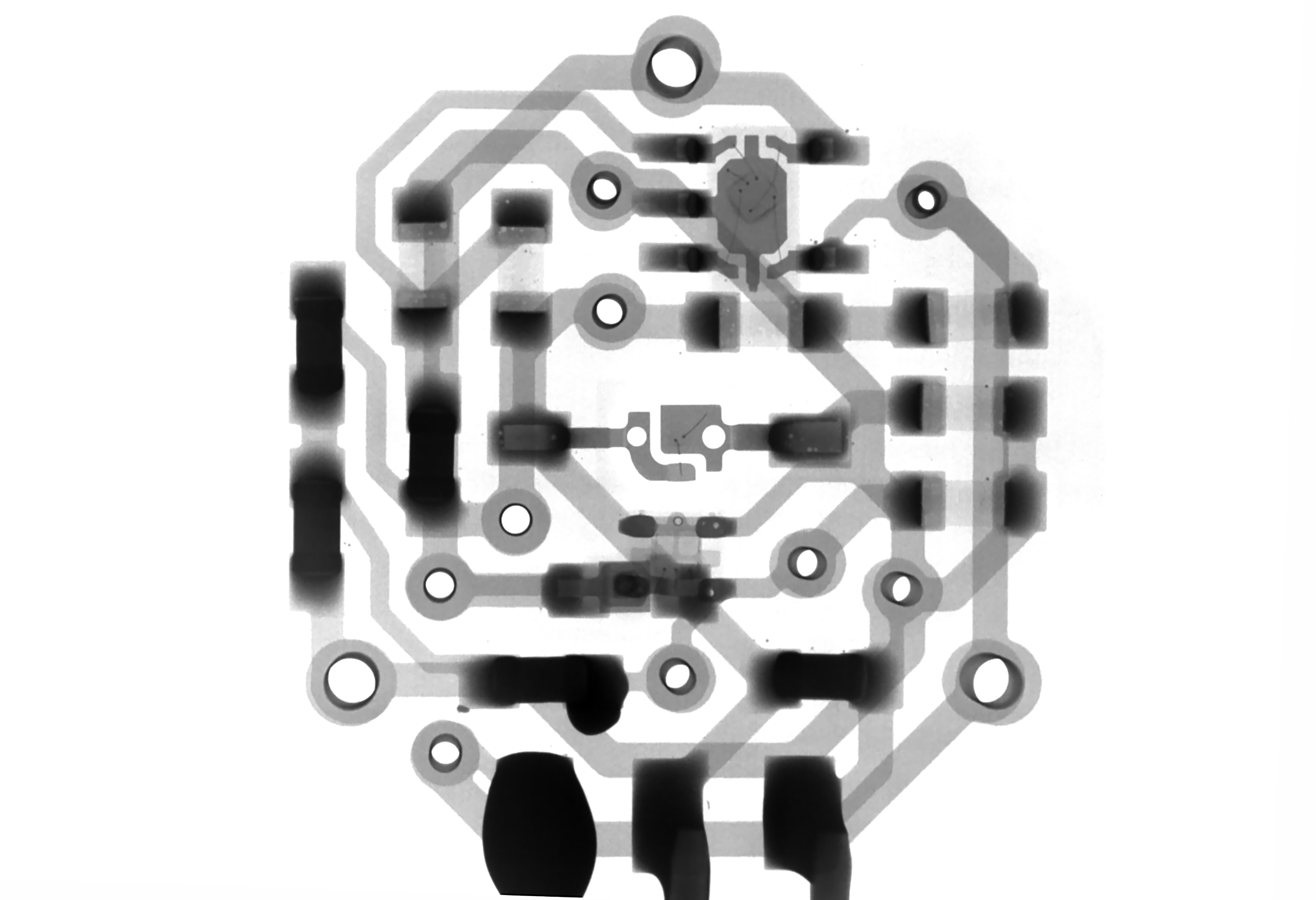 Advantages of the Exodus wallet
Portfolio and trading functions
The Exodus portfolio is intended to give you a breakdown of the quantities and features of the coins you have to hold. You can also use the portfolio to see when your coin is falling or up and take place in the crypto market. For example, you can track down the value of your Bitcoin cash against time using this feature.
The portfolio is handy because it offers the updated value of the coins in the market and updates the value of the coins in the current market. You can easily change between types of cryptocurrencies and keep track of your transactions.
Multiple cryptocurrency support
Unlike numerous cryptocurrency exchanges, you are not confined to using a single type of currency for all your transactions. You can trade and store over 100 types of cryptocurrencies and weigh your options. Keeping in mind the volatility of the crypto market, this is a significant benefit in case your not profiting from one type of crypto.
Interface and ease of use
The cross-platform app provides a wide variety of service options for crypto exchange and portfolio management. However, Exodus does not support two-factor authentication nor multisig technology but uses one password. Multisignature wallets require two or more private keys to sign and send transactions.
Multisig is not a cure-all, as customers of OKEx learned a year back, when the exchange suspended withdrawals, explaining (somewhat cryptically) that one of its key holders was cooperating with an investigation and had fallen "out of touch." Without that key holder's authorization, OKEx could not give customers their money back. But it's different for Exodus.
Once you're in the app, the interface is comfortable and very intuitive. The app store enables you to add more functions, including creating interest for cryptos. Tab Exchange allows you to exchange between cryptocurrencies by scanning a QR code, using wallet names, or sending and receiving wallet addresses.
Adjustable fees
If you are a relatively new member of the cryptocurrency market, Exodus is a great place to start! You need not worry about elaborate and expensive packages to get going. It allows you to take your time and fix the transition fees without any hassle.
Support
Tools such as the search bar allow quick access to relevant information and send messages to their support are available. Exodus doesn't support call center phones, so when you search the numbers on the web, they're most certainly scammers.
The customer support section offers lots of easily organized articles into sections. These include: getting started, purchasing crypto and exchanges, and many more. You can search for whatever query you have in mind, and the support team will get back to you shortly via email.
Anonymity with ShapeShift
The integrated mechanism of Exodus allows for complete protection from third-party hackers and makes you anonymous over the web. With zero personal affiliations to your contracting party, you can make more objective decisions and quickly get through your trades.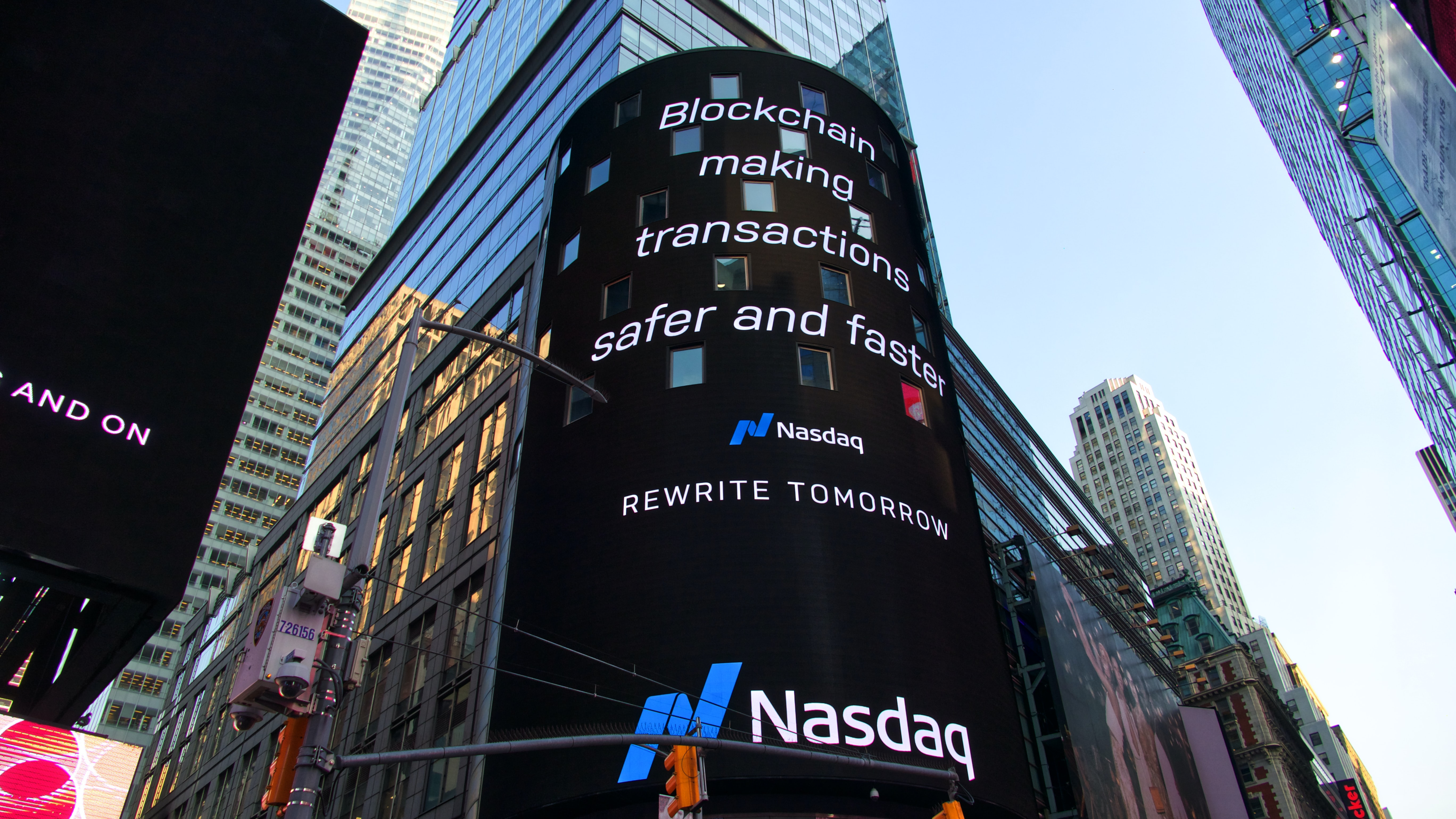 Drawbacks of Exodus wallet
Easy to hack
Exodus Wallet does not protect at all against cyber attacks. Its security has no multi-factor authentication, making it relatively easy to hack using a keylogger and steal information from your computer.
Exodus Wallet does not have multi-signature security that requires you to sign before broadcasting this data onto a crypto blockchain. It's common to have a multi-signature wallet on laptops and mobile phones, but unfortunately, Exodus doesn't offer a multi-signature wallet.
The security level is relatively decent but not impressive at this magnitude of work offered. The best way to keep your wallet is to generate some 12-word phrase or script that will be useful for retrieving your wallet in case something fails or gets broken.
Not as safe as a cold wallet
Even though Exodus offers users a relatively safe and straightforward cryptocurrency wallet, the online wallet won't be as secure as depositing cash in a cold room. In addition to the shortcomings of a wallet, it lacks certain features which make it less security-able than other sophisticated software. Exodus has some security features but certain features that make it more secure than previous and more complex wallets.
No crypto-to-fiat transactions
Even though it offers multiple types of cryptocurrencies under one roof, the Exodus team has failed to let users convert their crypto assets into fiat currency directly. Most people have to take a different course owing to this minor fault.
This lack of support might discourage some users from instantly converting their crypto assets into fiat for everyday use.
Comparison to other types of wallets
Exodus wallet is much less secure than paper or hardware wallet. None of these has always been linked to the internet like other software or wallet. These measures cut the likelihood that one person is hacked.
It is much harder for your software wallet to come up, and you're using this every day. Bitcoin is stored as a digital currency on paper. Wallets like Exodus wallets are great for people who frequently use small amounts of cryptocurrency currency. They are even suitable when you want to exchange cryptocurrencies or one with another.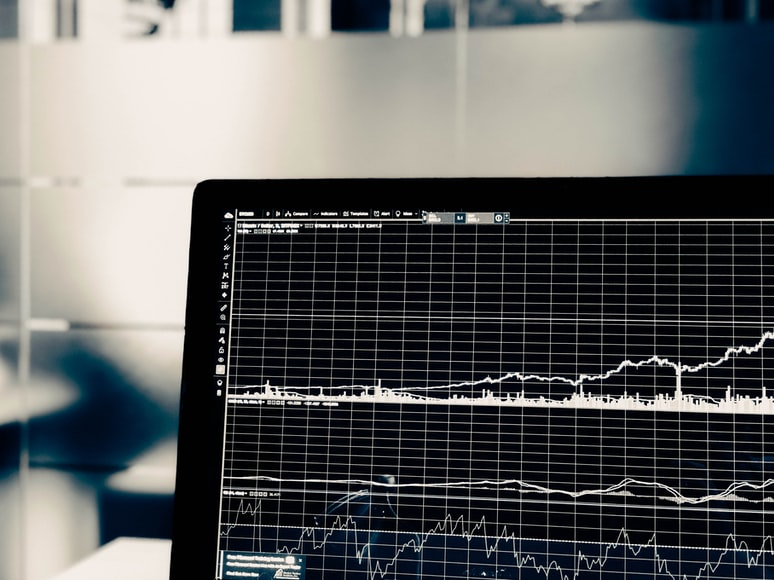 Our verdict
Exodus is a multi-currency crypto wallet with an integrated platform ideal for anyone new to crypto trading. It is generally recommended as the entry wallet for beginners.
The unique and efficient features and attractive interface design allow users to send, sell, buy, and exchange Cryptocurrency in small amounts without requiring a long, painful process.
Advanced crypto users can use Exodus mainly because custom fees are restricted to Bitcoin. Furthermore, the platform also focuses on the user experience more than security. This system makes the wallet less secure for sizeable funds in wallets.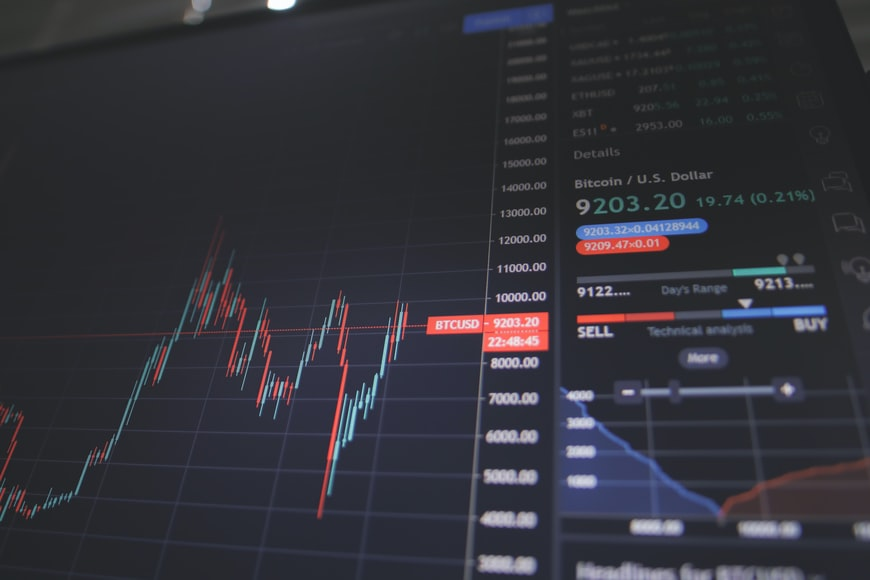 Exodus FAQS
How do I update Exodus?
Updating is essential and straightforward; every time an update is available, it will pop up on your home screen when you log in. Click on 'update now,' and the app will complete the update process itself.
What happens to my crypto assets if my computer crashes/lost/stolen?
You must always go for the 12 digit backup system. You can log in through another device and report the account through the 12 digits.
Can I use the same Exodus on multiple devices?
Yes, it's possible to run your wallet on multiple devices as long as the app is updated to the latest version. You can sync your data across multiple devices after going through the settings.
Lower fees on the Exodus software wallet
Exodus charges no sending or returning fees!
How do I import a private key?
Learn how to safely and easily import private keys into Exodus in case you ever need one. You have complete control of your private keys.
How safe is Exodus in 2022?
Someone could easily find an exploit in Exodus' software where keys could be exported without password input. Still, there is no proof of this happening, and other attack vectors are probably "easier."
Disclaimer. The information provided is not trading advice. Cryptopolitan.com holds no liability for any investments made based on the information provided on this page. We strongly recommend independent research and/or consultation with a qualified professional before making any investment decisions.