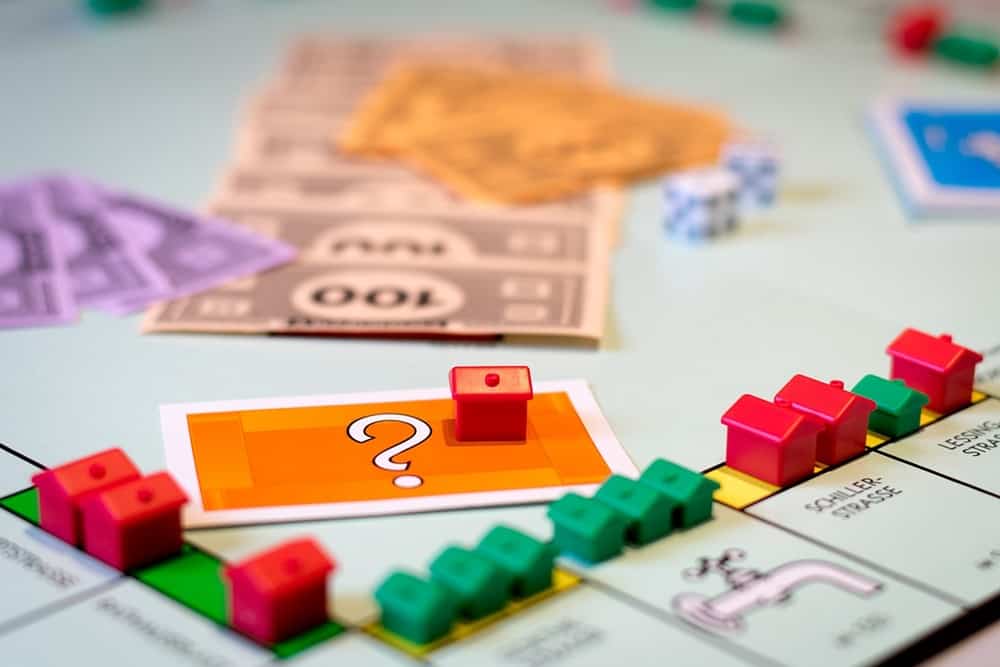 Cryptocurrency exchange Binance US includes NEO and ATOM in the listing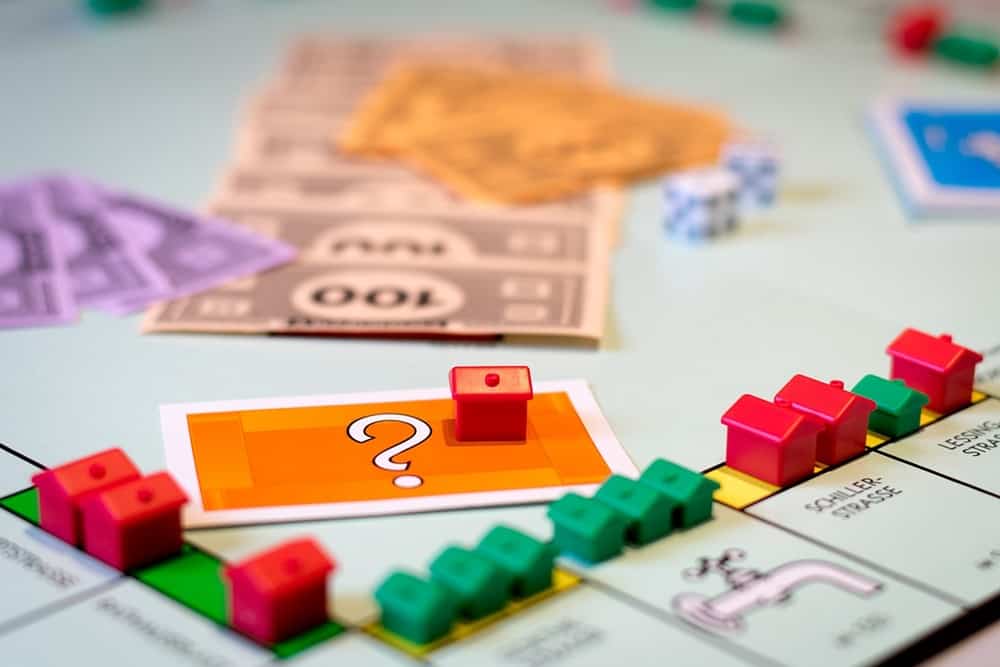 The United States-based entity of the world's largest cryptocurrency exchange by trading volume, Binance US, has announced the much-awaited listing of two of the top twenty tokens by market capitalization, NEO and ATOM, on its platform, beginning 31st October 2019.
Binance US official announced on Wednesday that it would introduce full trading support to the two leading tokens from Oct 31, 2100 hours EST, before which, users can initiate fund deposits. NEO and Cosmos (ATOM) will become the twenty-second and twenty-third new additions on the exchange, respectively.
https://t.co/AZwoBOy3iq will list @NEO_Blockchain $NEO and @cosmos $ATOMhttps://t.co/sFNM4nt7MU pic.twitter.com/XUvR0eFtdA

— Binance.US 🇺🇸 (@BinanceUS) October 31, 2019
About the new addition on American cryptocurrency exchange
For those who haven't heard much about Cosmos, or ATOM, it bridges the gap between different blockchain platforms by acting as an intermediary. During its initial token sale carried out two years back, it managed to raise a massive seventeen million US dollars ($17.3 million) for developing its first ecosystem hub.
Neo is the decentralized open-source blockchain platform that was named as the first blockchain member of Microsoft's .NET foundation project.
NEO experiences never-before surge
Following Chinese President Xi Jinping's announcement and the frenzy generated afterward, the cryptocurrency market has witnessed some historical price movements since then. Along with Bitcoin, cryptocurrencies accessible in China, such as Tron and NEO, have experienced never-before-seen price surges, with NEO's price escalating by as much as one hundred percent (100%). In fact, the price of NEO is still trading sixty percent (60%) more than its lowest on Oct 23.
And while NEO has bagged the listing on one of the most in-demand cryptocurrency exchanges, Tron is yet to find a place in it.
Meanwhile, Binance US does not enjoy as much liberty as its parent company. On the one hand, Binance offers a myriad of crypto assets, providing support for over a hundred cryptocurrencies so far, its US entity, on the other hand, will be listing only its 22nd and 23rd assets. Some of the leading digital assets, few featuring on top ten, such as XRP, Bitcoin Cash, EOS, and Tron still await their inclusion on the platform.