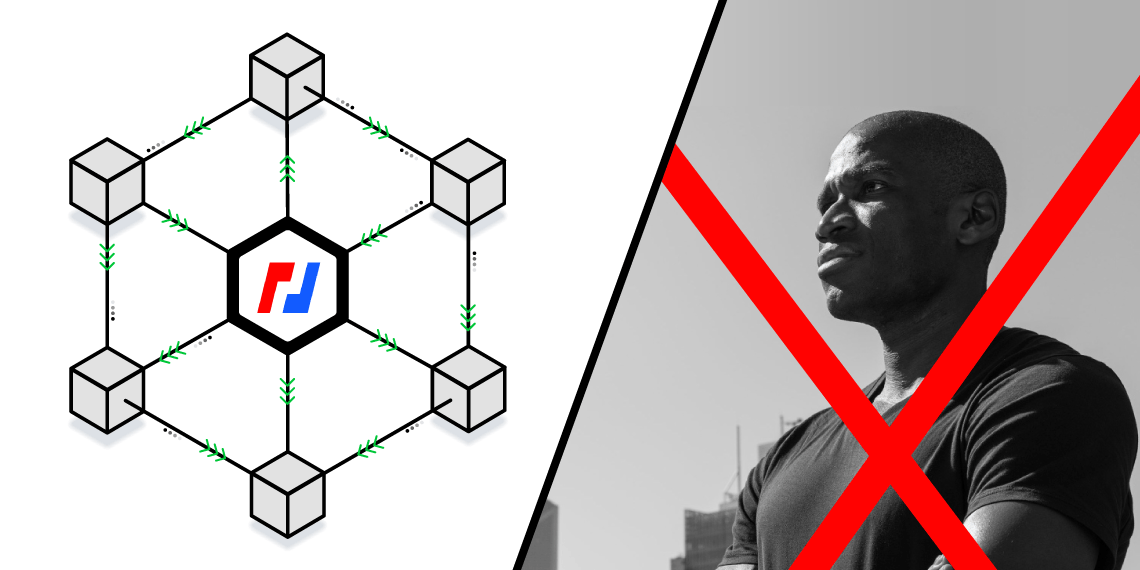 BitMEX launches its spot market, supports seven trading pairs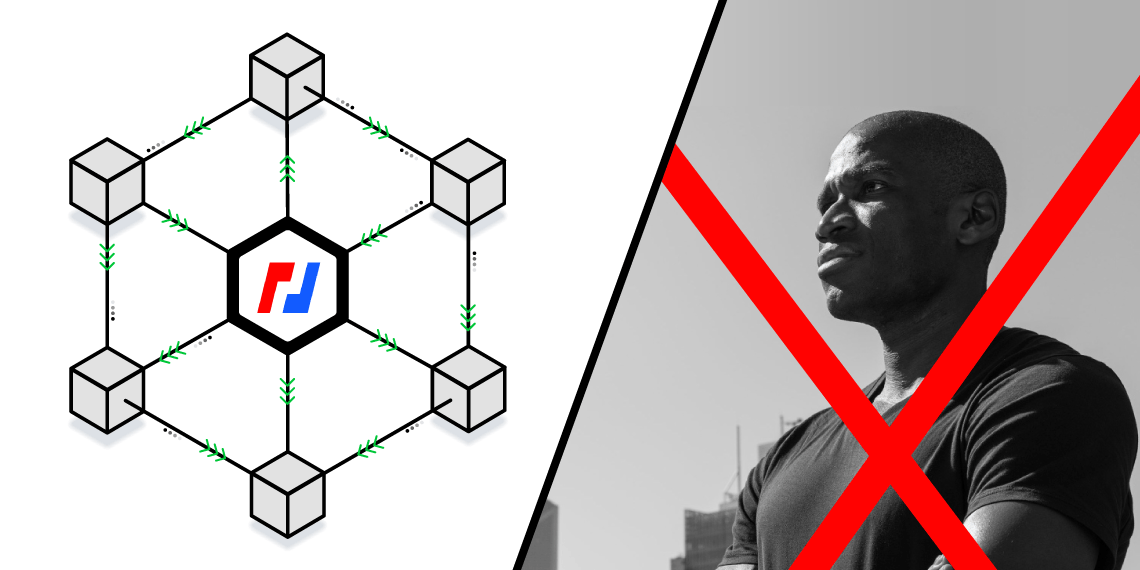 TLDR
BitMEX

 is launching a new spot market, hoping to break into the top 15 spot markets in about a year.

The development comes just a few before founders Arthur Hayes and Ben Delo are due to be sentenced.
BitMEX, one of the longest-running exchanges in the digital asset futures space, has debuted a spot market that allows traders to buy and sell their positions in a particular market. The company is optimistic that a new spot market will help it break into the top 15 spot markets over the next 12 to 16 months.
The market will support seven-spot trading pairs, precisely Bitcoin (BTC), Ether (ETH), Uniswap (UNI), Chainlink (LINK), Polygon (MATIC), Axie Infinity (AXS), and ApeCoin (APE), all being traded against Tether stablecoin (USDT).
BitMEX has hinted at an expansion, saying it is entirely different from its classic look and feel. The new spot market features a more friendly user interface than its traditional derivatives platform, sporting softer fonts and warmer coloring.
The exchange will support the spot trading pairs from Monday through Thursday. It will then close down on Friday for maintenance until Monday morning, when it will reopen again with another seven-spot trading pair.
In a previous blog post, the company stated:
As we continue to expand our OTC operations, we want to ensure that our clients have access to a robust suite of products that meet their needs. Today, we are happy to announce the launch of OTC Spot Trading on BitMEX.com with up to 100x leverage.
BitMEX is competing with Coinbase
The exchange said that it would be giving away $1 million in cryptocurrency for users who place trades on the spot pairs. Users who place trades on the spot pairs will receive an additional 10% bonus when they use their referral code. The exchange said they hope to bring in more users by offering this giveaway, but it's unclear if the amount of money being given away will be enough to compete with Coinbase's massive user base.
BitMEX Vice President of spot Genia Mikhalchenko assured users that the series of spot markets is unique. He said that everything had been remodeled from scratch.
It is worth noting that this new feature will be available only for those already verified by BitMEX.
If you are interested in utilizing our new OTC Spot Trading platform, please note that we require all users wishing to trade on BitMEX Spot Markets to go through our KYC process before using any of these features.

BitMEX
The crypto derivatives exchange had lost its popularity after U.S. authorities charged Hayes and Delo in 2020 for facilitating unregistered trading and other violations. They could both serve between six to 12 months in prison when sentenced this Friday.
Things are looking up for BitMEX again
BitMEX was launched in 2014 and it's considered the market-leading derivatives exchange by many for its ability to offer the high leverage. The exchange also offers margin trading, allowing investors to borrow funds from their broker at low-interest rates to trade with higher amounts than they can afford.
Amid its struggles, the company has been surpassed by Coinbase and other competitors who offer higher leverage and lower fees. The company has been struggling to make up for what it lost when it suspended margin trading due to increased fraud allegations against crypto exchanges last year. The company hopes that the new developments will attract more traders looking for more options beyond classic futures despite the setbacks.
Now, with service updates, BitMEX is looking to compete with other crypto exchanges in the fiat-to-crypto trading space. It's hoping that by offering high-interest rates on deposits and encouraging customers to use its platform as a bank account, it can win back market share from Coinbase and other similar exchanges.
The launch of the spot market is seen as a positive move for investors and traders. It seems like things are looking up for BitMEX again.