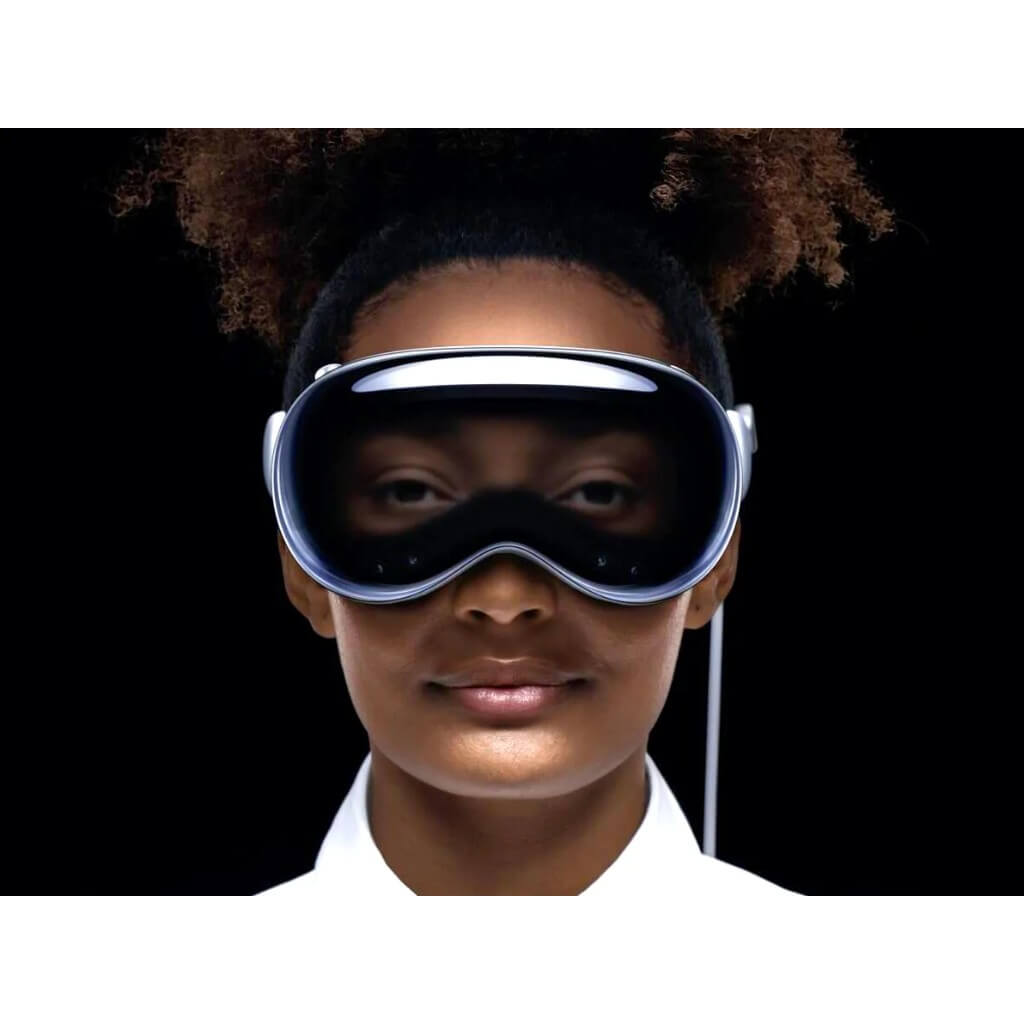 This is why developers don't like Apple's Vision Pro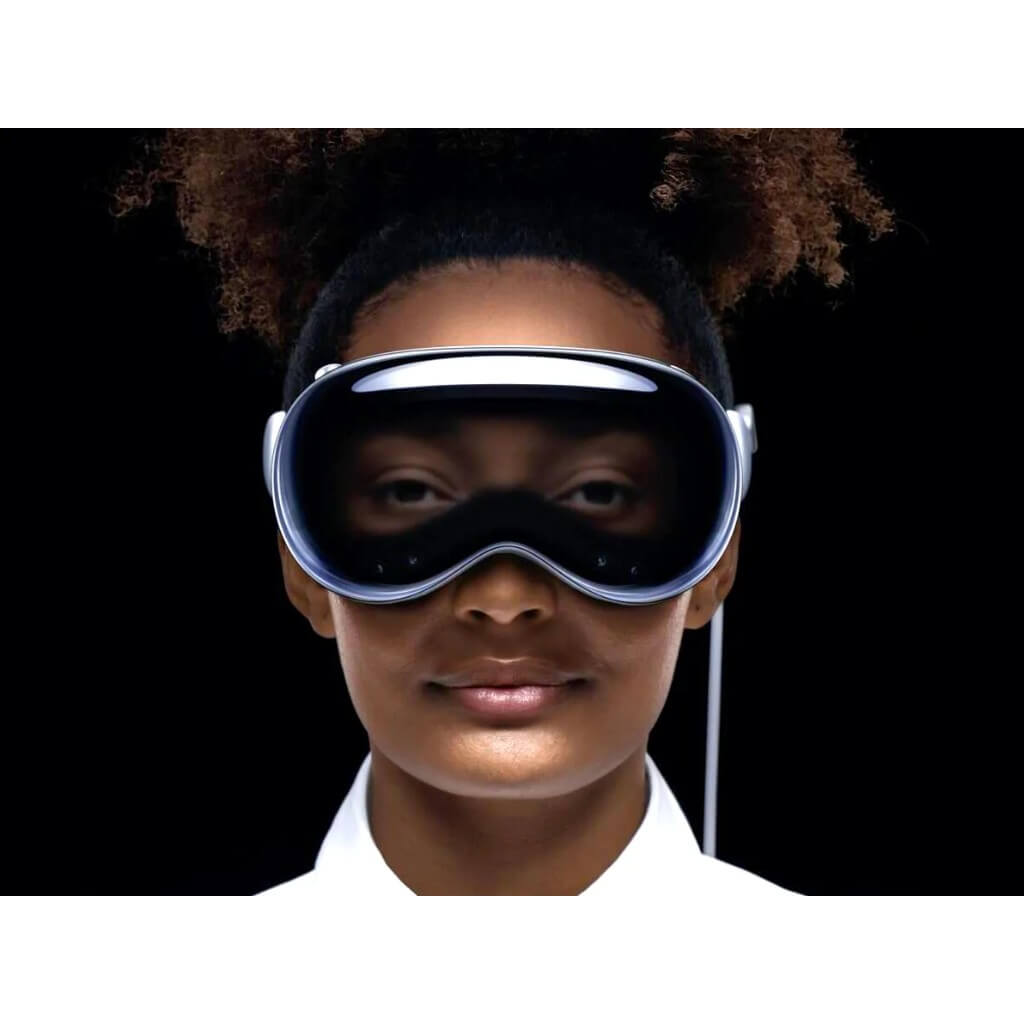 TLDR
Developers are apprehensive about developing apps for Apple's Vision Pro due to its high price, niche appeal, and lack of VR controller support.
Apple's previous ventures, such as the Apple Watch and TV, failed to attract a vibrant developer community, leading to concerns about the success of the Vision Pro app store.
Despite this, there's potential for the Vision Pro app store to thrive if developers modify or create apps optimized for the new interface.
Opening the gateway to the future of digital experiences, Apple introduced Vision Pro, an exciting yet challenging addition to the tech titan's product line.
The success of this groundbreaking product depends heavily on third-party apps, but developers may hesitate due to the product's niche appeal and steep price point.
Yet, amid the turmoil, Apple continues to evolve and adapt, exemplified by the giant's rapid sprint into the generative AI arena and the revamping of its in-store product buying system.
First impressions matter: Vision Pro's daunting appeal
During the inception of iPhone and iPad, third-party developers were eager to jump on board. The result was a flourishing App Store, setting the stage for big names like Airbnb and Snap to prosper.
Regrettably, this initial enthusiasm hasn't extended to all Apple platforms. Apple Watch and Apple TV app stores have fallen into obscurity, with developers like Twitter, Meta, and Uber retreating.
Will Vision Pro follow the precedent set by the iPhone and iPad, or fall into the same pitfalls as the Watch and TV? The answer is likely to fall somewhere in between.
The prohibitive price and the limited user base of the Vision Pro might slow down app development. Moreover, the lack of hand controllers, a standard feature on other headsets, adds to the list of challenges for developers.
The developer conundrum
The Vision Pro will launch with three categories of apps: unaltered iPad and iPhone apps, converted iPad apps optimized for visionOS, and new visionOS apps designed from scratch for both virtual and augmented reality.
While iPad software developers will likely opt to allow their apps to run unmodified on Vision Pro, the experience won't be ideal for users who have shelled out $4,000 for the hardware.
Users will crave apps that fully utilize Vision Pro's capabilities, which will require developers to heavily modify existing apps or entirely recreate them.
But with an anticipated sales figure of 500,000 units per year in the first few years, the market size for Vision Pro pales compared to that of the iPhone, iPad, and Mac, which cumulatively sell around 250 million units per year.
This vast discrepancy makes it a daunting prospect for developers to invest in Vision Pro, especially when coupled with the absence of VR controller support.
Apple's race towards new sales strategies
Simultaneously, Apple is sprinting to match the pace of AI giants like OpenAI by investing in large language models (LLMs) for creating a generative AI product as early as next year. Apple's Ajax framework, used to create an internal ChatGPT-like service, signifies the company's strides in AI development.
In parallel, Apple retail stores are set to adopt a direct shipping model. Sales representatives will be able to sell products directly via EasyPay point-of-sale machines and ship them to the customer, potentially reducing lost sales due to stock issues and accommodating bulky purchases.
Undeniably, Vision Pro is poised on a precarious edge, yet the potential of this pioneering technology cannot be ignored. As Apple continues to evolve, adapt, and expand, only time will reveal Vision Pro's place in the tech giant's illustrious history.
Disclaimer: The information provided is not trading advice. Cryptopolitan.com holds no liability for any investments made based on the information provided on this page. We strongly recommend independent research and/or consultation with a qualified professional before making any investment decision.