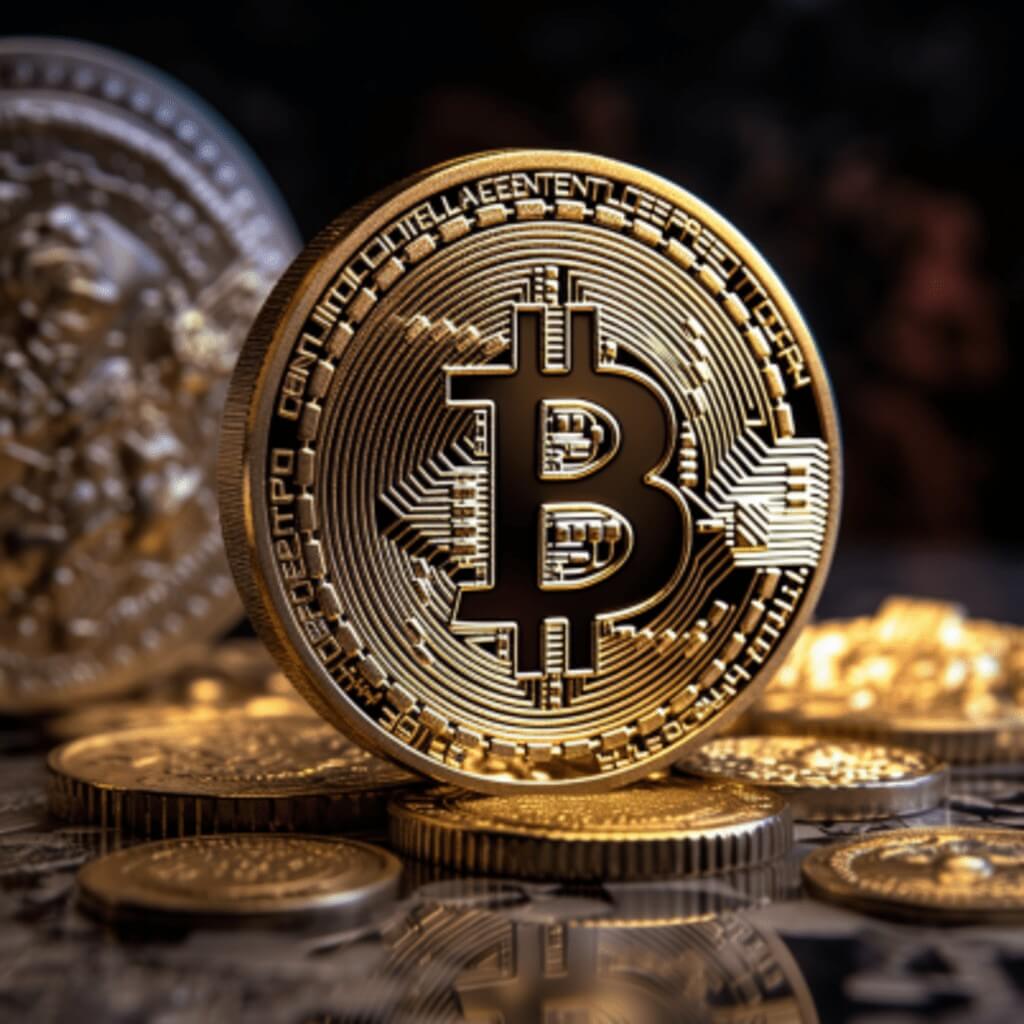 Bitcoin backer Ron DeSantis, US presidential candidate, pledges unwavering support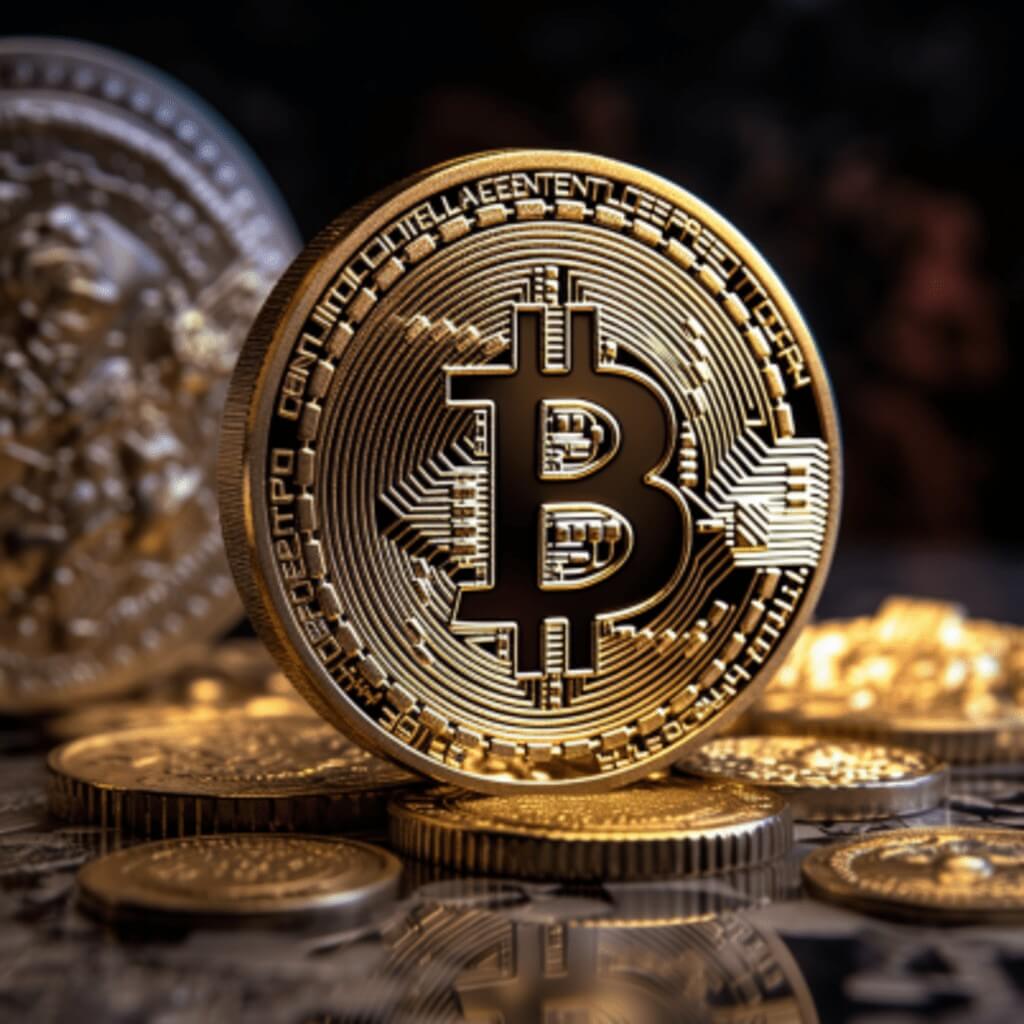 TLDR
Ron DeSantis, a US presidential candidate, has released a 'Bitcoin Declaration' promising strong support for Bitcoin and opposition to CBDCs.
DeSantis' stance on cryptocurrencies could significantly influence the regulatory landscape, potentially shaping the future of digital currencies in the United States.
In an unprecedented move that underscores the growing influence of cryptocurrencies in politics, United States presidential candidate and Florida Governor Ron DeSantis has recently published a groundbreaking "Bitcoin Declaration." This declaration is a commitment to embrace and support Bitcoin and the broader cryptocurrency ecosystem. With the 2024 presidential election looming, DeSantis is making a name for himself as one of the strongest advocates for digital currencies in US political leadership.
DeSantis' pledge to protect Bitcoin and block CBDC initiatives
The heart of Ron DeSantis' Bitcoin Declaration lies in a set of promises outlined in the "Declaration of Economic Independence." These promises shed light on his vision for the future of cryptocurrencies and their role in the American economy:
Blocking CBDC Initiatives
DeSantis has vowed that if elected, he will take decisive action to ensure that the United States Federal Reserve does not proceed with implementing a Central Bank Digital Currency (CBDC). This stance positions him against the growing trend among central banks worldwide to explore CBDCs. DeSantis firmly believes that introducing a CBDC could lead the nation closer to a social credit system, a controversial concept where individuals' financial activities could be used to determine their social status.
Protecting entrepreneurship and innovation
DeSantis's commitment to safeguarding entrepreneurship from excessive government regulation is another key promise in the declaration. He acknowledges the critical role of innovative technologies, including Bitcoin and other cryptocurrencies, in driving economic growth. DeSantis intends to thwart attempts by central planners in Washington to stifle innovation through overbearing regulatory measures.
Defending Cryptocurrencies
DeSantis recognizes the importance of preserving the integrity of cryptocurrencies. He pledges to end politically motivated debanking and financial doxing, referencing instances where individuals or entities have restricted access to financial services due to political beliefs or activities. By taking a stand against such practices, DeSantis aims to ensure that cryptocurrencies remain accessible and free from undue censorship or discrimination.
Potential regulatory impact of DeSantis' stance on cryptocurrencies
The cryptocurrency ecosystem has been closely watching the regulatory landscape in the United States, particularly in anticipation of the approval of the first spot Bitcoin Exchange-Traded Fund (ETF) product. While the decision ultimately rests with the US Securities and Exchange Commission (SEC), DeSantis' stance on cryptocurrencies and fellow presidential candidate Robert F. Kennedy Jr. could significantly impact regulatory changes within the crypto space.
Notably, lawmakers like Patrick McHenry, the House Financial Services Committee chairman, have been vocal in their criticism of the SEC's handling of crypto-related matters. They argue that regulatory clarity is essential to foster innovation and protect investors in the crypto market. With DeSantis and Kennedy Jr. joining the conversation as prominent supporters of cryptocurrencies, the pressure on regulators to adopt a balanced approach to crypto regulation is increasing.
Conclusion
Ron DeSantis' "Bitcoin Declaration" signifies a remarkable turning point in the intersection of politics and cryptocurrencies. As the 2024 presidential election approaches, DeSantis has taken a clear and unwavering stance supporting Bitcoin and the broader crypto ecosystem. His promises to block CBDC initiatives, protect innovation, and defend cryptocurrencies from political interference signal a potential shift in the regulatory landscape, which may have a lasting impact on the future of digital currencies in the United States.
Disclaimer. The information provided is not trading advice. Cryptopolitan.com holds no liability for any investments made based on the information provided on this page. We strongly recommend independent research and/or consultation with a qualified professional before making any investment decisions.