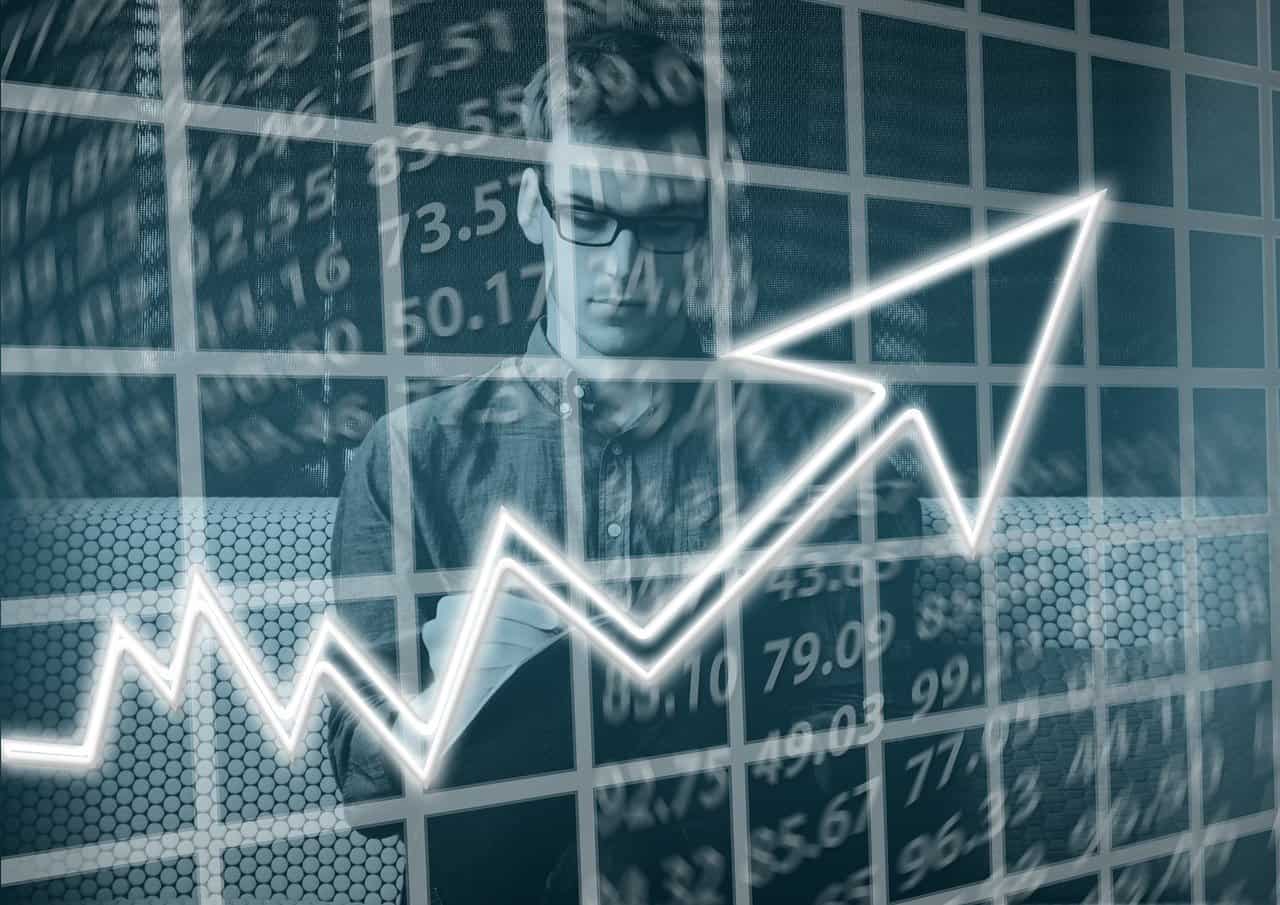 US Consumer Financial Protection Bureau acknowledges Ripple's rise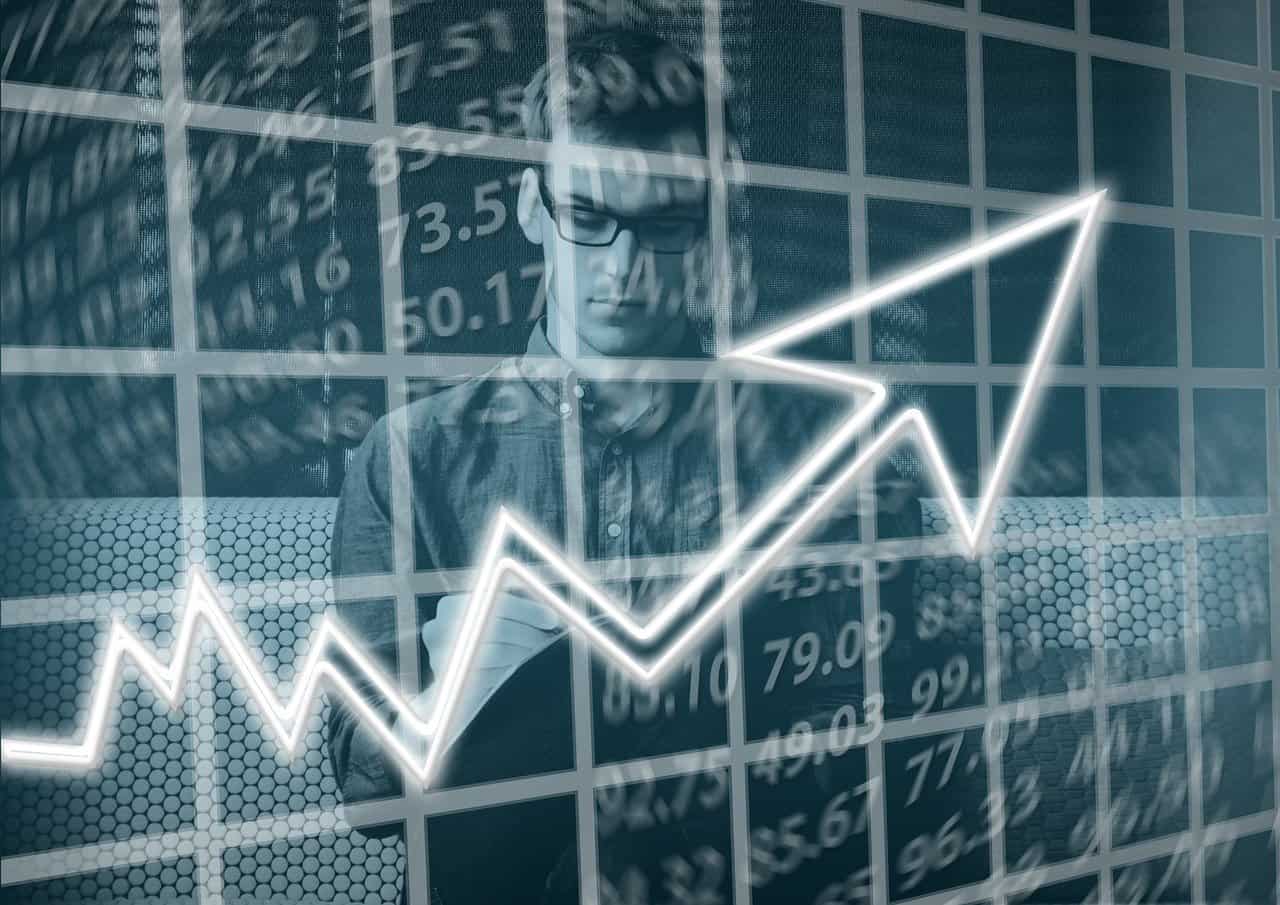 US Consumer Financial Protection Bureau report on proposed EFTC changes is out. Cryptocurrencies have found a strong mention in the report published by the US Consumer Financial Protection Bureau. The report mentions the proposed changes that the bureau wants to be implemented in the Electronic Fund Transfer Act which controls how the financial channels work across the US and globally as well.
The proposal clearly states that the rise in the use of cryptocurrencies, including Ripple and Bitcoin, must be accommodated or recognized at the international transactional levels. Remittances are particularly affected as a significant number of transactions happen with cryptocurrencies. The US Consumer Financial Protection Bureau will take into account the rise of such transactions while making proposed changes to cross-border payments.
US Consumer Financial Protection Bureau will oversee extensive changes
The proposed changes suggest that remittance number would be increased to five hundred (500) from the previous one hundred (100). This limit is applied to businesses who wish to send cryptocurrency payments without being identified as a certified remittance services firm.
Also, changes are being proposed to permit remittance providers to define the exchange rates related to the remittances/transactions to a specific country provided less than one hundred transfers are being made to the specified country.
In case less than five hundred (500) transfers have been made, companies can help define the third-party fees in the previous calendar year. The report mentions that substantial changes have to be made to the act since the fintech companies now provide customers with efficient and faster money transfer methods.
A particular mention has been given to Ripple (XRP) as an increasingly popular tool in the evolution of remittances. The expansion and growth of Society for Worldwide Interbank Financial Telecommunication (SWIFT) is noteworthy. The 'Global Payment Innovation' not only increases the financial information flow but it also now increasingly delivers effective cross-border payments. Virtual currencies such as Ripple not only provide cross-border money transfers, it also effectively helps in settlements on both sides of a transaction. The US Consumer Financial Protection Bureau report's proposed changes will be put in the public domain for comments and then will be proposed further for final implementation.
Image Source: Pixabay