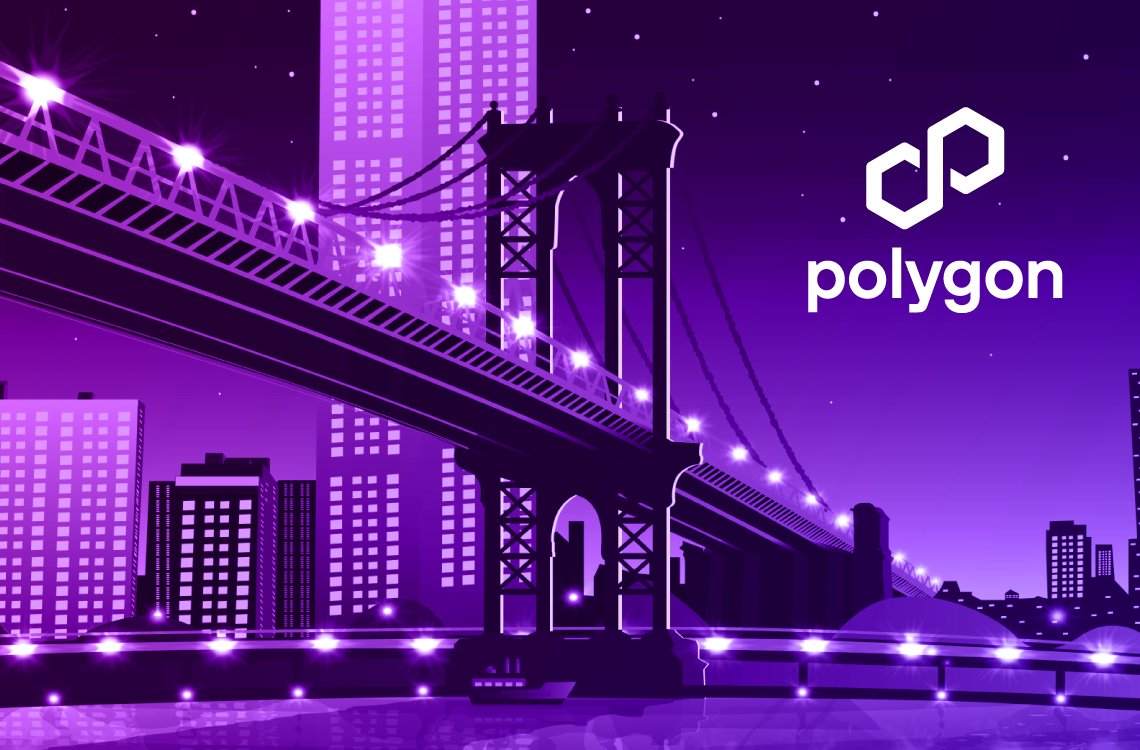 Taurus integrates with Polygon to expand tokenization capabilities for financial institutions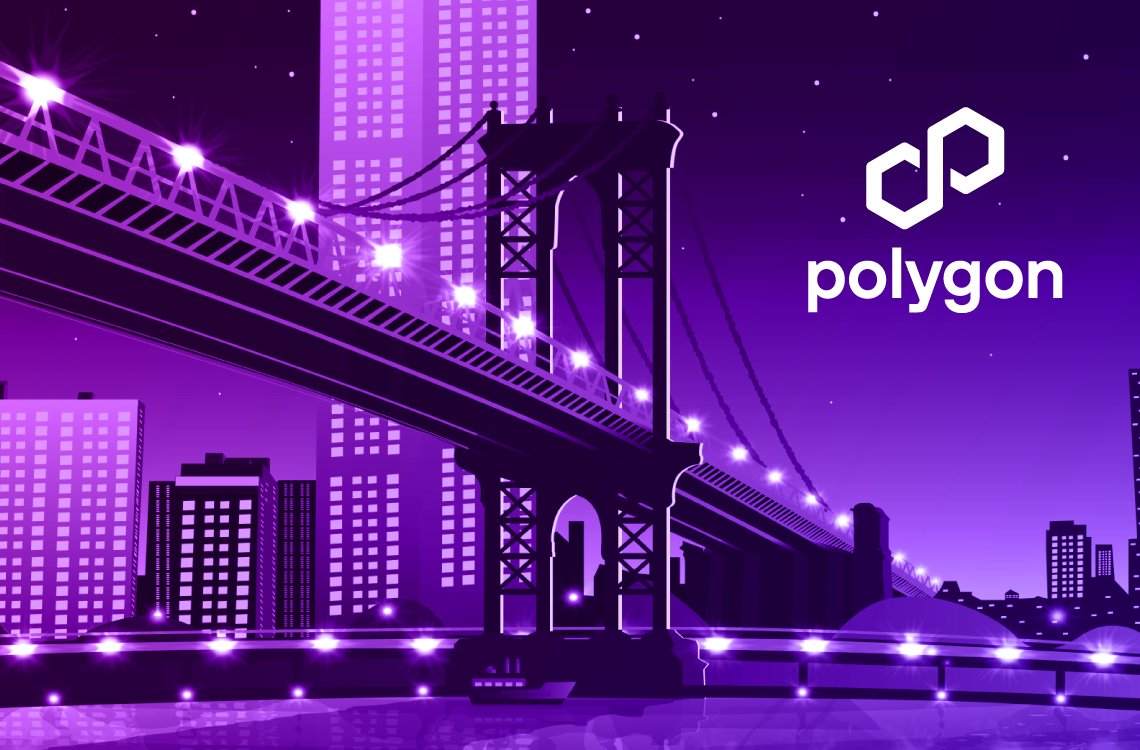 TLDR
Taurus integrates with Polygon, enabling European banks to tokenize assets and issue digital securities.
The partnership combines Taurus' tokenization capabilities with Polygon's efficient and cost-effective blockchain infrastructure.
Tokenized securities are gaining traction among financial institutions, offering increased liquidity and programmable behavior for assets.
Digital asset infrastructure provider Taurus has announced its integration with Polygon, a scaling network for Ethereum, to enhance its tokenization efforts in Europe. The move follows Taurus' successful $65 million funding round. It will enable its clients, including major financial institutions such as Arab Bank Switzerland, Credit Suisse, and Deutsche Bank, to issue digital securities seamlessly. Taurus sees debt, funds, and structured products as popular assets for tokenization, with the choice of Polygon as a natural fit due to its association with the Ethereum network.
Tokenization involves converting tangible or intangible assets into digital tokens, allowing for increased liquidity and tradability. Taurus recognizes that asset tokenization is a growing trend in Europe, blending traditional finance with Web3 solutions. Central banks, such as the United Kingdom's central bank, are exploring ways to integrate tokenized assets with various forms of money. The potential for synchronizing tokenized transactions with central banks' payment systems could revolutionize the financial landscape.
Taurus-Polygon partnership expands opportunities for tokenized securities
Taurus' integration with Polygon strengthens the bridge between the crypto industry and the European banking sector, facilitating the tokenization of traditional financial instruments on a decentralized foundation. By leveraging Polygon's low fees and fast settlement speeds, Taurus enables its banking, consumer goods, and sports and entertainment clients to benefit from streamlined tokenization use cases, including equity, debt, structured products, funds, and NFTs.
Polygon, a suite of solutions designed to scale Ethereum, offers an alternative to Ethereum's main blockchain by providing a more cost-effective and efficient transaction processing environment. Taurus acknowledges that most tier-1 financial institutions are eager to explore tokenized securities, seeking blockchain-agnostic and token-agnostic infrastructure to facilitate their entry into the space. According to Colin Butler, Polygon's Global Head of Institutional Capital, the integration with Polygon creates a strong foundation for robust opportunities in the tokenization space.
Tokenized securities have gained significant interest, even from Bitcoin advocate Michael Saylor, who sees the potential for individuals to personally custody tokenized stocks and ETFs. The market cap for tokenized securities on Ethereum, Polygon, and Gnosis reached $225 million in May, with various companies and financial institutions embracing the trend. The partnership between Taurus and Polygon further expands the possibilities for tokenization and reinforces the mainstream adoption of blockchain-based financial solutions.
The collaboration between Taurus and Polygon underscores the growing importance of tokenization in the financial industry, attracting traditional institutions with the promise of increased liquidity, automation, and programmable behavior for securities. As Taurus continues to advance its tokenization capabilities, leveraging Polygon's infrastructure, it sets the stage for a transformative shift in the way financial assets are issued, transferred, and traded, leading to greater efficiency and accessibility for investors.
Disclaimer. The information provided is not trading advice. Cryptopolitan.com holds no liability for any investments made based on the information provided on this page. We strongly recommend independent research and/or consultation with a qualified professional before making any investment decisions.