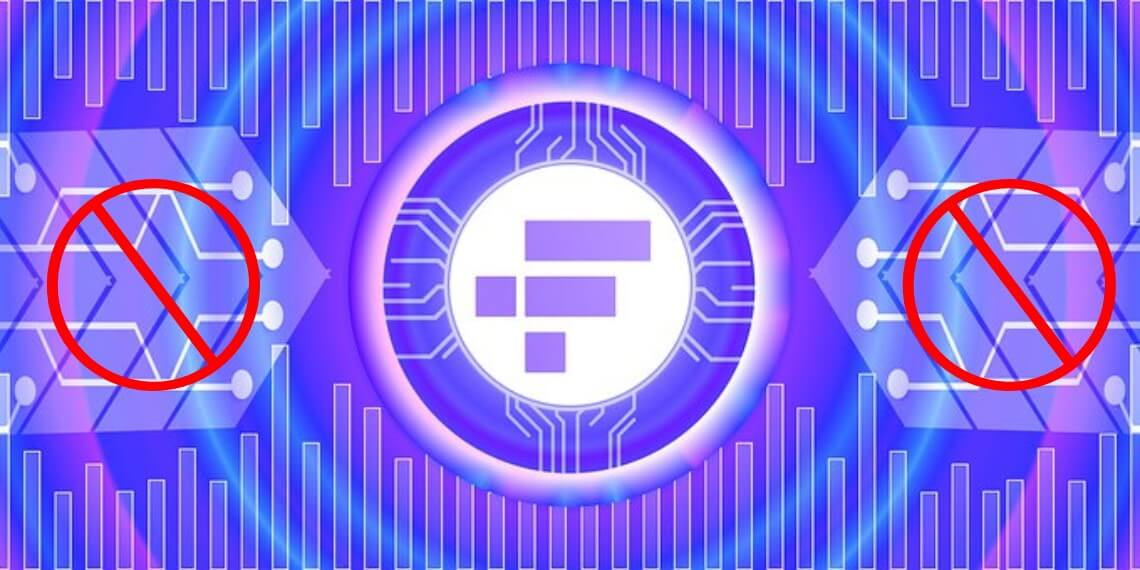 SBF targets Binance's CZ in his recent FTX pre-mortem overview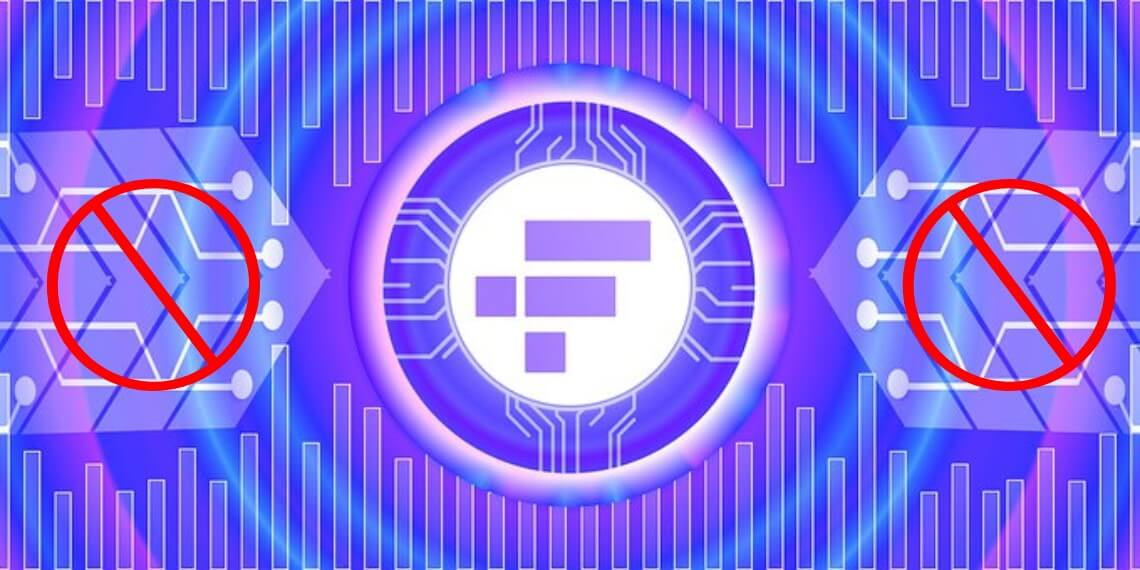 TLDR
SBF swears his innocence on his self-published "FTX Pre-Mortem"

Bankman-Fried adds that the firm was a few weeks away from getting "there" in November

SBF claims that Binance CEO's targeted crash led to the downfall of Alameda
Sam-Bankman Fried (SBF), one of crypto's worst villains, has turned blogger from his home arrest confines. Former FTX CEO SBF has mainly refuted the claims made against him in a "pre-mortem analysis" of the crypto exchange's demise.
Despite the controversy surrounding the collapse of one of the biggest cryptocurrency exchanges, SBF maintains his innocence and continues to blame Changpeng Zhao (CZ).
SBF drops a substack that swears his innocence
Differentiating between entities under the FTX umbrella, Bankman-Fried stated in a Jan. 12 post on Substack that FTX US was "fully solvent" at the time it filed for Chapter 11 bankruptcy, with around $350 million in cash on hand.
He cited Sullivan & Crowell and the FTX US general counsel as parties that exerted pressure on him to appoint John Ray as CEO of FTX prior to the company's bankruptcy, ostensibly derailing a plan to make impacted users "substantially whole."
In addition, SBF stated that his trading giant Alameda Research had a new balance sheet value of approximately $100 billion in 2021. Supposedly, the corporation, once run by Caroline Ellison, has $7 billion in cash assets and $8 billion in leverage trading-related debt.
In the post-mortem, he denied stealing funds and blamed the collapse of FTX and its sister firm, Alameda, on the crypto market crash and Alameda's inadequate hedging.
SBF added that Alameda's assets lost almost 80% of their value due to "board market crashes" involving defunct businesses such as Celsius and Three Arrows Capital, among others. Bankman-Fried also held Binance CEO Changpeng Zhao responsible for the November assault that rendered his trading giant insolvent.
Regarding suspicions that Alameda had utilized FTX user monies, Bankman-Fried denied involvement:
I didn't steal funds, and I certainly didn't stash billions away. Nearly all of my assets were and still are utilizable to backstop FTX customers. I have, for instance, offered to contribute nearly all of my personal shares in Robinhood to customers–or 100%, if the Chapter 11 team would honor my D&O legal expense indemnification.

Sam-Bankman Fried
Will SBF ever measure up to the truth?
The crypto community is torn between the ignorance SBF portrays and his delusion in the current state of affairs. Bankman-Fried is currently free on bond at his parent's residence in California, where he faces federal fraud accusations.
While he has pled not guilty, his lieutenant and Alameda chief Caroline Ellison has pled guilty to fraud charges. In addition, Caroline is currently working with a Southern District of New York inquiry.
While blaming Alameda's bad hedging for FTX's demise, SBF did not address the $65 billion line of credit he opened from the exchange to the trading arm, as was disclosed at a court hearing on Wednesday.
An attorney representing FTX in its Chapter 11 bankruptcy proceedings stated at the hearing that the credit line has resulted in a "shortfall in value" in terms of reimbursing clients and creditors. His culpability for CZ is wholly misplaced, according to the evidence.
Prior to the exchange's bankruptcy filing, co-CEO Ryan Salame and not CZ alerted Bahamian authorities that SBF may have committed fraud by transferring customer funds to his other company, Alameda Research. Now he asserts:
Then came CZ's fateful tweet, following an extremely effective months-long PR campaign against FTX–and the crash [..] the November crash was a targeted attack on assets held by Alameda, not a broad market move.

Sam-Bankman Fried
He argued that FTX's U.S. subsidiary remains solvent and can be used to reimburse customers. In addition, he stated that he intends to use nearly all of his personal assets to help clients who lost money and that he has "offered to contribute nearly all" of his personal Robinhood shares to customers.
The crypto community remains unbudged
SBF claims that he could have resolved the liquidity issues at FTX and Alameda with a little more time. Despite $5 billion in withdrawals and a large hole in the company's balance sheet, he claims that FTX was capable of raising liquidity.
The crypto community won't budge on the new revelations. No, they won't have it. Members on Twitter have primarily addressed how leniently the United States government has treated SBF. One tweet expressed concern for the Bankman-Fried attorney, stating:
Another user by the name @SMTuffy has called on his delusion, stating: This is absolutely delusional, and, I swear to God, if the professional SBF apologists take him at his word – I am going to become the joker." Without a shadow of a doubt, the anger can be read all across the responses.
A health warning remains at hand. So many investors lost millions in investments and their livelihoods. Their mental state of mind has been nothing but bearable. Proceed with caution.
Disclaimer. The information provided is not trading advice. Cryptopolitan.com holds no liability for any investments made based on the information provided on this page. We strongly recommend independent research and/or consultation with a qualified professional before making any investment decision.