Prosecutions rests after dropping charges on Alexander Vinnik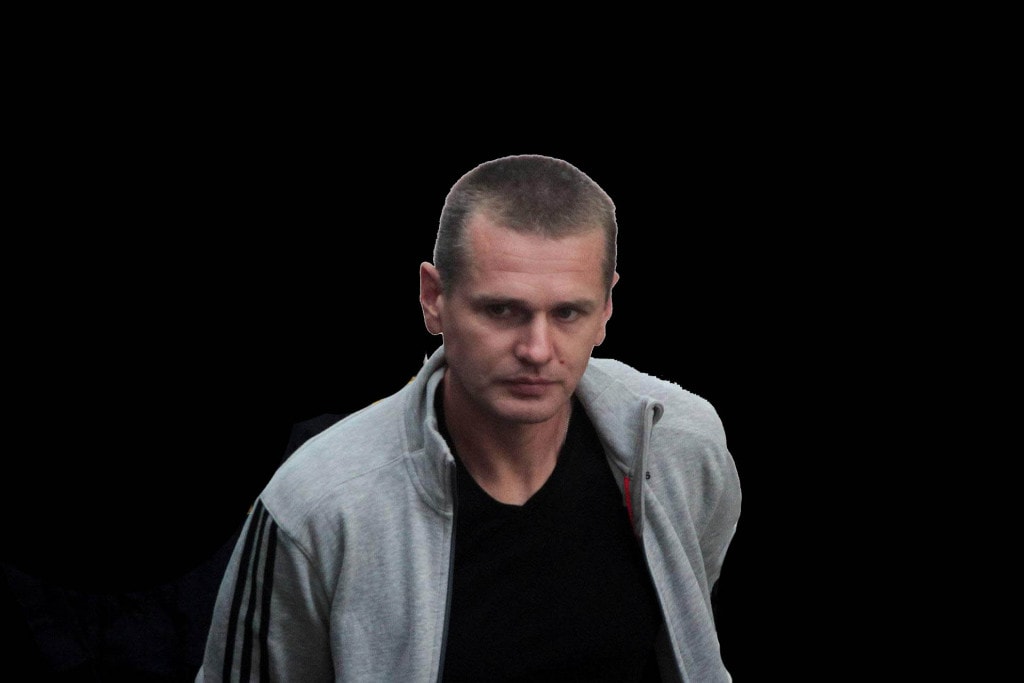 Alexander Vinnik, a Russian citizen, was said to be involved in the development of the BTC-e exchange. He was also accused of money laundering using cryptocurrencies. He was arrested last year, and the exchange was shut down.
The Supreme Court wanted to expel him though the matter was complicated because three countries were involved and all made assertions of ownership for him. Although the convict had no complaints about the time spent in jail, things got heated up when reportedly somebody tried to murder him by using poison.
In September, the convict said that these charges were wrong and that the matters will be elucidated by Russia and had no hopes from either France or the United States. Russia was notably interested in him and threatened to retaliate if he was to be sent elsewhere.
Alexander could have been resourceful for the U.S considering that he could have shed some light on the Russian hacking as BTC-e facilitated the hacking group known as Fancy Bear. However, there are no proper indications as to whether Fancy Bear received Bitcoin from BTC-e or not but authorities were convinced that there was a strong connection between the two.
Today the charges against Alexander were dropped, and the Greek court decided that the alleged person should be compensated for all the legal costs that have incurred.
Alexander's legal team appreciated the move made by the court and pointed out that the case was very weak, to begin with. This is evident as the case ended at an early stage and was withdrawn due to prosecution initiative. This indicated that the prosecution did not have much evidence to provide.