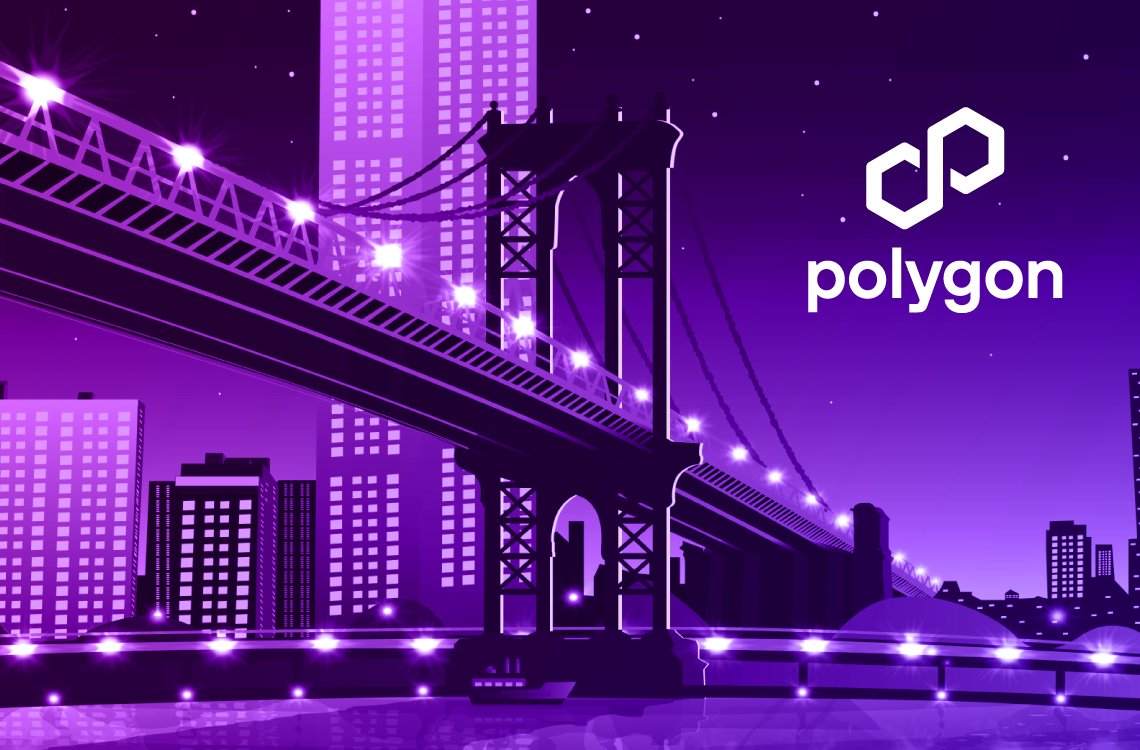 Polygon Labs sees leadership overhaul amid "Polygon 2.0" transition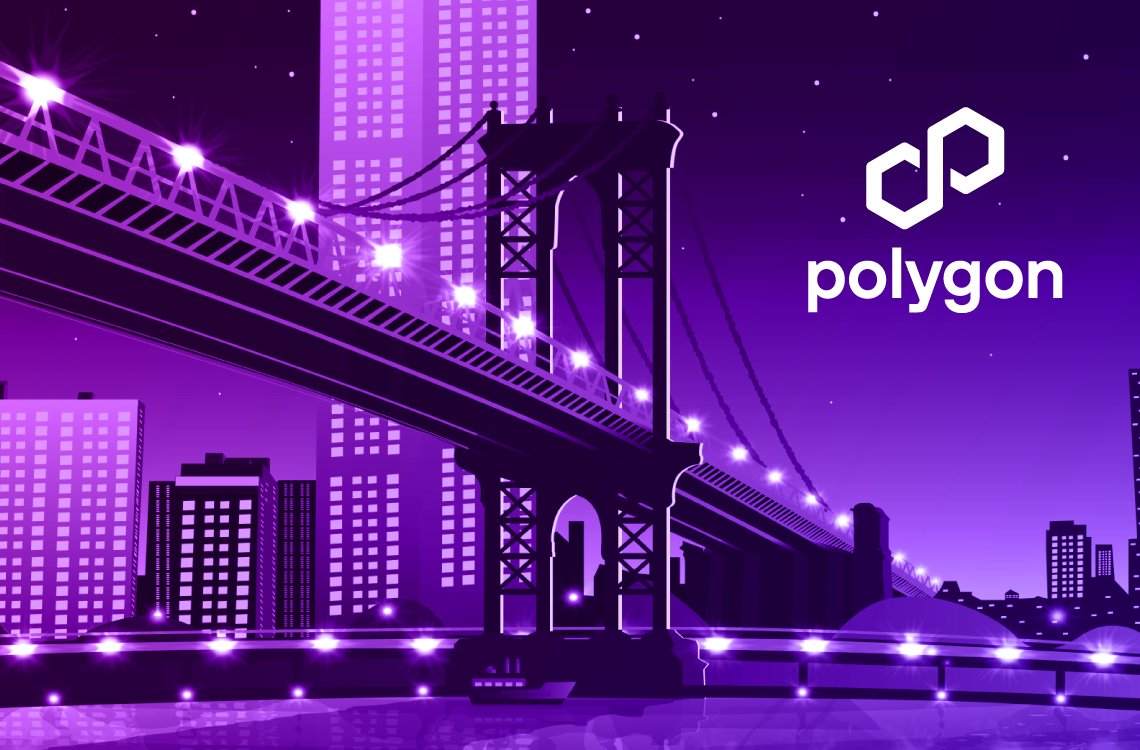 TLDR
Polygon Labs promotes Marc Boiron, former Chief Legal Officer, to CEO, while President Ryan Wyatt transitions into an advisory role.
The firm, known for scaling Ethereum transactions, is rebranding to "Polygon 2.0", initiating major upgrades and governance decentralization.
Despite leadership changes, Polygon retains its position as a major player in blockchain gaming, with its cryptocurrency maintaining steady value.
Polygon Labs, the firm behind the Ethereum-scaling blockchain Polygon, is seeing a wave of major leadership changes. In a strategic move meant to bolster the company's growth and expansion, the firm's Chief Legal Officer, Marc Boiron, has been promoted to the role of CEO.
This news comes alongside the announcement that current President, Ryan Wyatt, will step down from his position at the end of July to assume an advisory role within the company. Boiron's legal responsibilities will be absorbed by Rebecca Rettig, the company's current Chief Policy Officer.
These changes signal a period of significant evolution for the company. Co-founder Sandeep Nailwal will be stepping into the position of Executive Chairman, serving as a strategic guide for the company during this transitional phase. Boiron's promotion underlines the company's focus on its global community of developers, builders, and users, and its commitment to their continuous growth and nurturing.
Shifting toward "Polygon 2.0"
These leadership changes coincide with a transformational phase for Polygon Labs, known as "Polygon 2.0." The firm, which operates two of the most closely watched networks for scaling Ethereum transactions, has been working on a comprehensive rebrand. The objective? To become the value layer of the internet through decentralized governance.
As part of the campaign, Polygon has made several strategic announcements. A call was issued for a "coordination layer" meant to unify all Polygon chains, representing a decisive step toward interoperability. Additionally, a proposal surfaced in June aiming to upgrade its legacy Proof-of-Stake (PoS) chain for compatibility with zero-knowledge proofs. This move leverages one of the latest trends in blockchain technology, securing user privacy without compromising data integrity.
Polygon has seen considerable success recently. In March, it became the second-largest blockchain gaming network based on unique active wallets, outpacing competitor Hive. Despite minor market fluctuations, Polygon remains a significant player in the blockchain space. The new leadership, combined with the ongoing transition towards Polygon 2.0, showcases the company's strategic evolution and commitment to sustainable growth.
Disclaimer. The information provided is not trading advice. Cryptopolitan.com holds no liability for any investments made based on the information provided on this page. We strongly recommend independent research and/or consultation with a qualified professional before making any investment decisions.