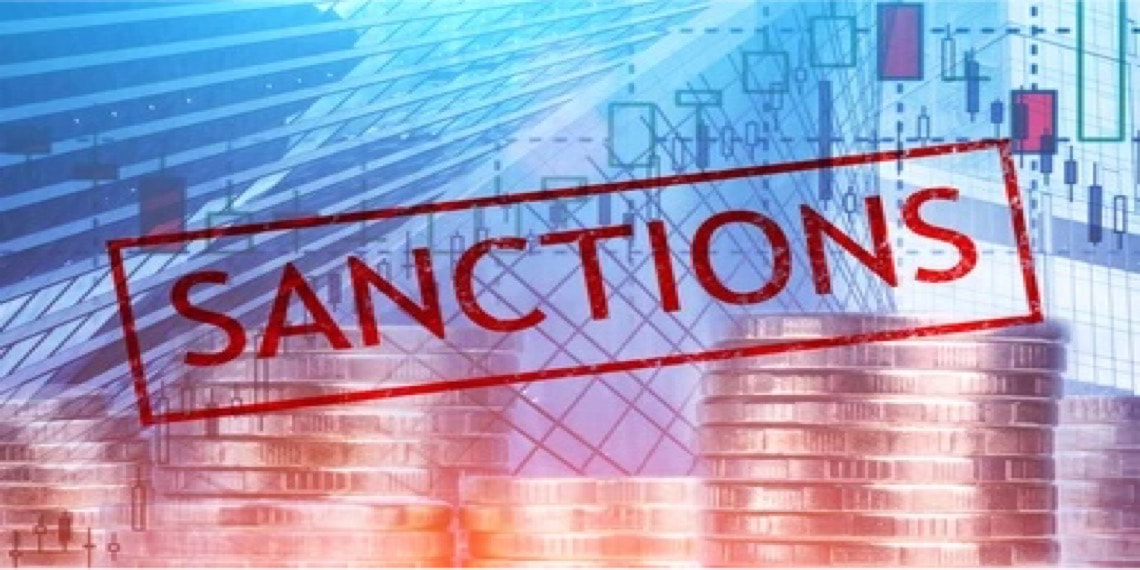 OSC issues sanctions against Bybit and KuCoin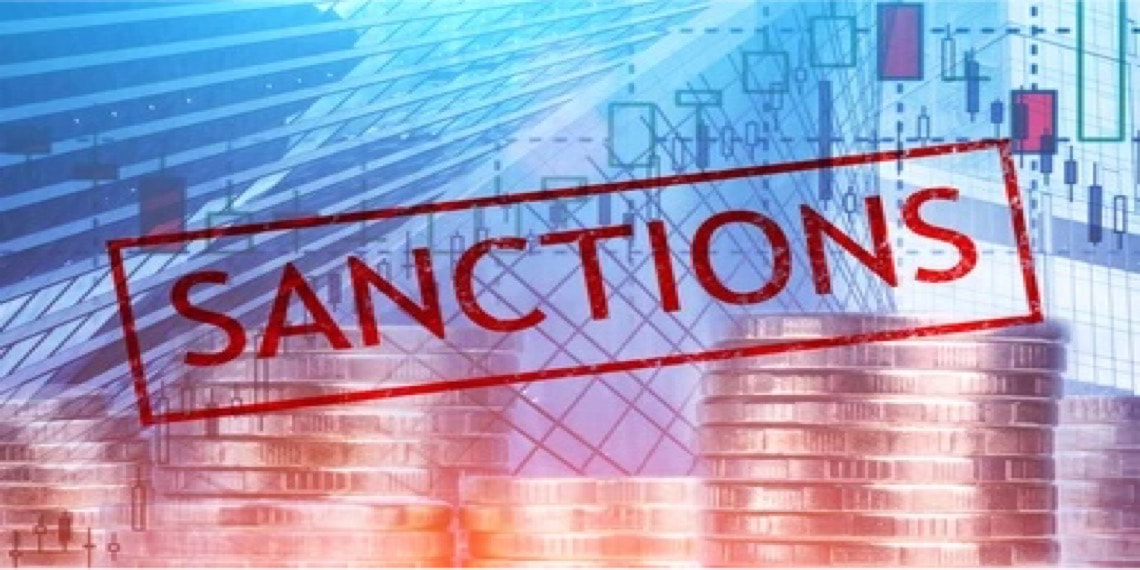 TLDR
OSC levies sanctions against Bybit and KuCoin
The exchanges were slammed with financial charges
OSC chief urges foreign exchanges to register their platforms
Canadian regulatory body, Ontario Securities Commission (OSC), has announced financial sanctions against two crypto exchanges. According to the details of the statement, the regulator leveled these sanctions against Bybit and KuCoin. In its statement, the regulatory body mentioned that both entities were guilty of running an unregistered crypto entity while providing services to residents of the country and violating some of the securities laws.
The exchanges were slammed with financial charges
In the announcement made available some hours ago, OSC mentioned that it had explicitly prayed a court to grant an order to remove KuCoin from the capital market. In addition to that sanction, the regulator also said it had fined the crypto exchange over $1.5 million for misdeeds. In the same vein, the regulator also mentioned that it was able to come to a gentleman's agreement with Bybit, but the exchange also released more than $2 million in disgorgement.

In addition, the exchange was also levied with a payment of more than $7000 for all the efforts and financial resources that OSC used during the investigations. Although both firms were said to have gone against the rule of the securities commission, the body mentioned that Bybit was the only one out of the two that wanted to correct its error. During the investigation, it opened a direct line to talk to the body and discussed how it could go about the registration process.
OSC chief urges foreign exchanges to register their platforms
In a statement by the Director of enforcement of the regulatory body, Jeff Kehoe, exchanges that residents and citizens of Ontario do not own will need to adhere to the rules or face the exact charges. This recent move is coming off the back of other sanctions that have been meted out to exchanges for providing crypto services to state residents without registration. As of March 2021, OSC released a statement where it mandated all exchanges that are foreign-based to register their platforms before the end of April in the same year.

In its recent statement, the OSC has mentioned that Bybit will have to take its operations outside the region should it fail to come to a compromise with them. The regulator started investigations and has meted out sanctions since the beginning of this June last year. Poloniex and OKX are exchanges that are also facing charges from the OSC regarding the same issue. At the beginning of this month, the body already published a list of registered platforms in the country, consisting of eight crypto exchanges, including Bitbuy and Fidelity.