The cryptocurrency market recently witnessed one of its most significant downturns when primary tokens lost around 20 percent of their value in one day. Added to this decline is TerraUSD, labeled as a stablecoin linked to the US dollar. According to reports, the crypto collapse caused a global liquidation in the virtual industry.
Now that the crypto market is recovering, it is understandable that the most relevant exchanges in the field have removed Terra from their list. The stable token was valued at over $40,000M, but it showed that its stability is similar to any crypto.
TerraUSD crumbles along with the rest of the cryptocurrencies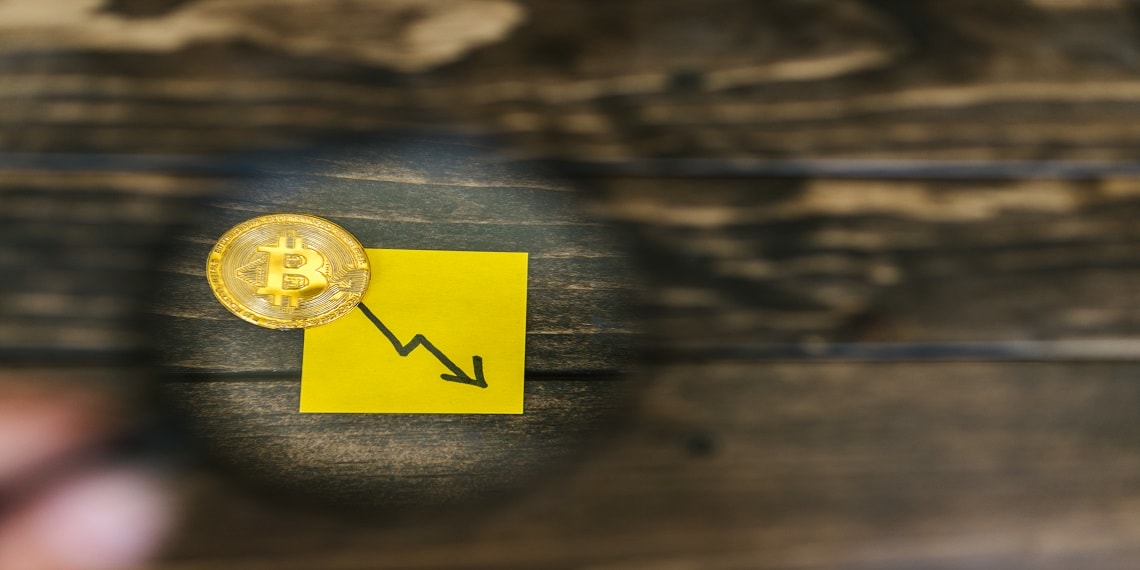 Crypto trading has gone through a bad episode where the most significant tokens like Bitcoin lost 20 percent of their value. The problem occurred after Tether, the number three stablecoin in the market, lost its parity with the dollar, causing an imbalance in the entire industry. However, the crypto returned to its original rhythm in a few hours, which allowed most tokens to recover a part of their capital.
Although virtual trading is still experiencing a bearish streak, progress has been seen among the most affected tokens, but this is not the case with TerraUSD. Reports claim that the stable token lost its value, motivating the most popular exchanges in the industry to remove it from their collection.
TerraUSD lost over 80 percent of its value as the market fell. Crypto experts argue that parity problems with the US dollar cause this imbalance.
UST: An Unreliable Stablecoin
Stablecoins are virtual tokens to give stability to the market. They are usually pegged to the US dollar, as with TetherUSD. TerraUSD also met these guidelines, but the latest market drop was too much for their protocol.
The crypto experts clarify that TerraUSD is an algorithmic token. Its stability is based on the burning of coins to cover the demand. It is a highly criticized scenario, and it is even labeled as a Ponzi method because every so often, a capital inflow is needed to maintain its parity. If this runs out, the token will fall apart.
Today UST reached a price of $0.999, indicating that the theory shared by crypto experts was fundamental. But the crypto LUNA to support the parity in Terra went from trading above $80 a week ago to less than $0.00004.
Both Binance and FTX stopped supporting UST, showing that the token is no longer resettable for crypto investors.