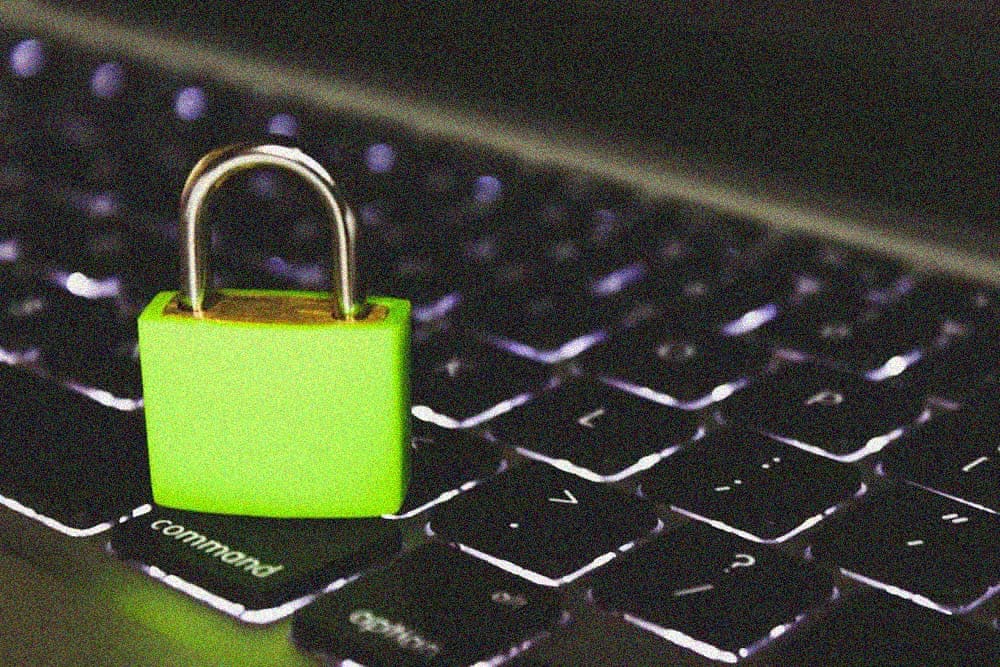 Leading US firms launch Crypto Ratings Council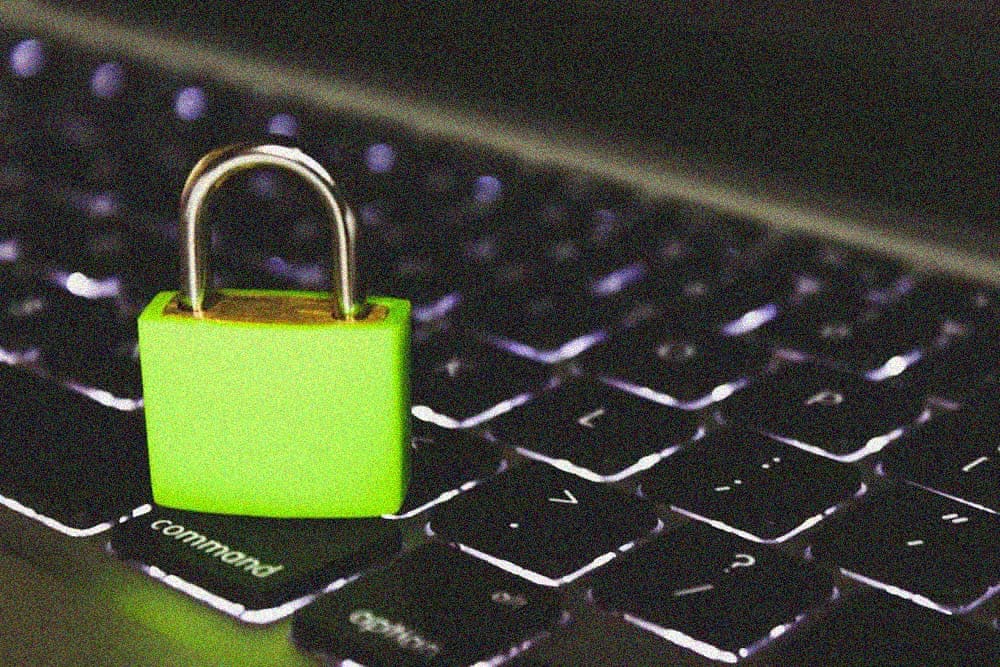 A group of companies that refer to themselves as the "Crypto Ratings Council" have announced the launch of a body by the same name today. The companies will post ratings of digital assets online.
The notable companies provide financial services related to crypto assets, and the firms are also considered responsible for crypto markets' trends and growth.
Members of Crypto Ratings Council
Here is a list of firms that formulate the Crypto Ratings Council, which includes trading platforms, digital custodians and others:
Coinbase
Circle
Bittrex
Kraken
Grayscale Investments
Genesis
DRW
Cumberland (A DRW Company)
Anchorage
Aims of Crypto Ratings Council
The council is formed for the assessment of the attributes associated with cryptocurrencies and crypto-assets, particularly the attributes that may become a reason for the asset to be a part of the securities listed under the United States Federal Securities Act.
Unlike conventional currencies or commodities, if one of the digital assets is considered a security, it would include certain operating restrictions for organizations, a registration pattern, and informed licensing.
Certain guidelines have been delivered by the United States Securities and Exchange Commission (SEC). The guidelines suggest that numerous digital assets can be considered as securities, while the rest may not be included in the list. The guidelines issued by the exchange commission allow organizations operating within the crypto industry to be alert about legal regulations.
Though, discovering if a digital asset can be established as security is still very difficult to settle. These complications have delayed the development and release of numerous cryptocurrencies in the United States.