Korean exchanges warn users against trading LUNA amid price slump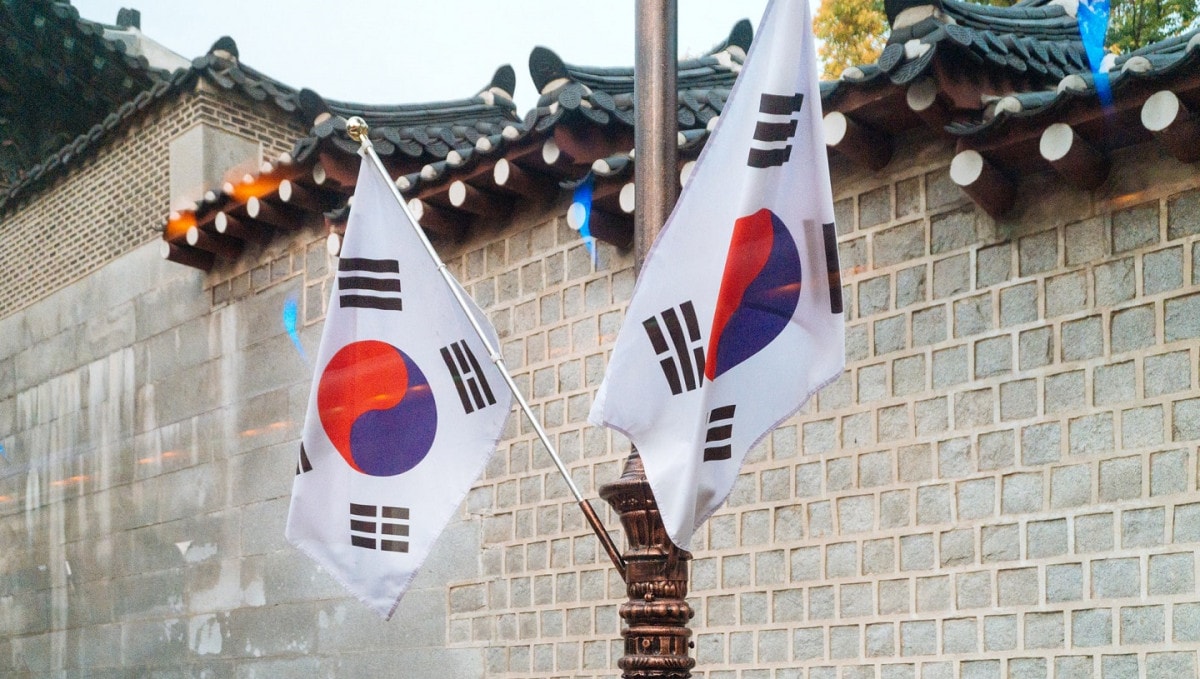 TLDR
LUNA price went down 87% in the last trading period hours
Major Korean cryptocurrency exchanges are warning users not to trade the LUNA
Since this year, Terra (LUNA) has drawn worldwide attention for its status as one of the most powerful cryptocurrencies globally, with its market capitalization growing to become the world's seventh-largest in March. However, following the crypto's present downtrend, several of South Korea's major exchanges have issued cautions about trading LUNA.
LUNA's fall spooks Korean crypto investors
According to Upbit, which is the country's largest cryptocurrency exchange, LUNA was traded for around 12,000 won ($9.40) as of 3:20 p.m. on Wednesday. This is a decline of roughly 50 percent from the previous day. Until last week, LUNA had a market value of more than 100,000 won.
Another is Binance Labs, which was established by the world's largest cryptocurrency exchange, Binance. Kwon Do-hoon, a co-founder of Terraform Labsof developing the stablecoin, also helped to bring more Korean investment into cryptocurrencies. In recent months, the Korean entrepreneur has made global news by revealing his ambitious plans to increase the ecosystem scale.
Following Luna's steep fall, several warnings have been issued by crypto exchanges both at home and abroad.
On Tuesday, Korea's largest exchange, Korbit, warned users to carefully analyze LUNA before investing in it as a cryptocurrency. The move was taken after the price dropped by more than 50% in a day. Korbit will continue to evaluate LUNA for 72 hours and decide whether to cancel the halt trading. Currently, users are still allowed to trade LUNA on the exchange.
Trading was also stopped temporarily on Coinone on Tuesday. Similar decisions were made by Binance and other top crypto exchanges following a large sell spree.
LUNA, UST crash
Following the announcement that UST, South Korea's most popular stablecoin, began falling below its intended $1 peg on Monday, many crypto investors expressed panic and concern about the long-term prospect of such stablecoins. According to several experts, the ongoing collapse of its sister token LUNA is a "prelude" to what may happen next for Korean cryptocurrency traders.
The price of LUNA has fallen over 86% in the previous 24-hour period and 96% from its all-time high of $119 in April.
The price of LUNA has plummeted suddenly, causing the exchange to shut down trading. The abrupt plunge in price prompted Korbit and Bithumb to issue "designated investment warnings" on the crypto.
Disclaimer. The information provided is not trading advice. Cryptopolitan.com holds no liability for any investments made based on the information provided on this page. We strongly recommend independent research and/or consultation with a qualified professional before making any investment decision.