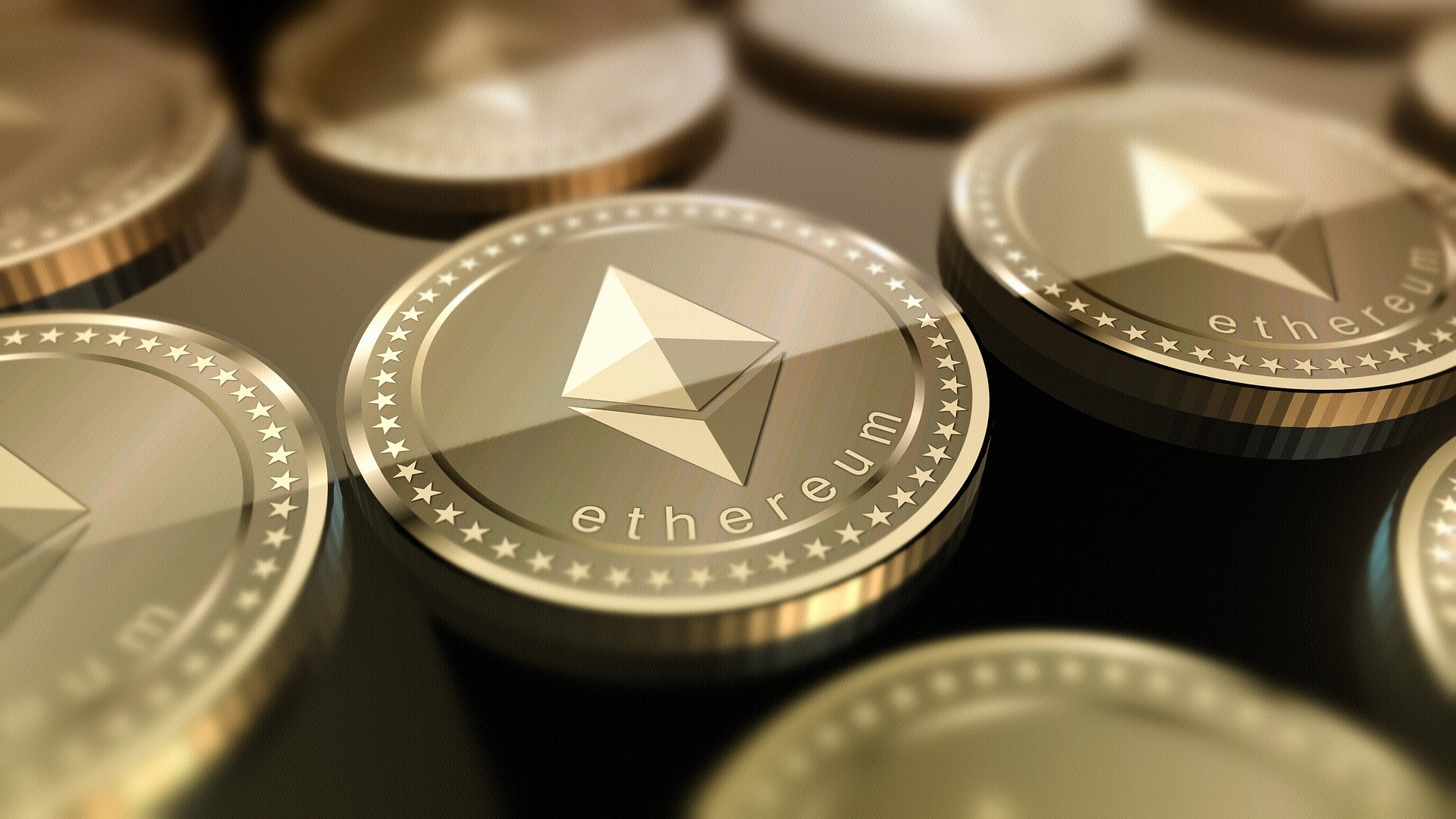 Jeff Wyler Automotive Family accepts Ethereum in first car sale with cryptocurrency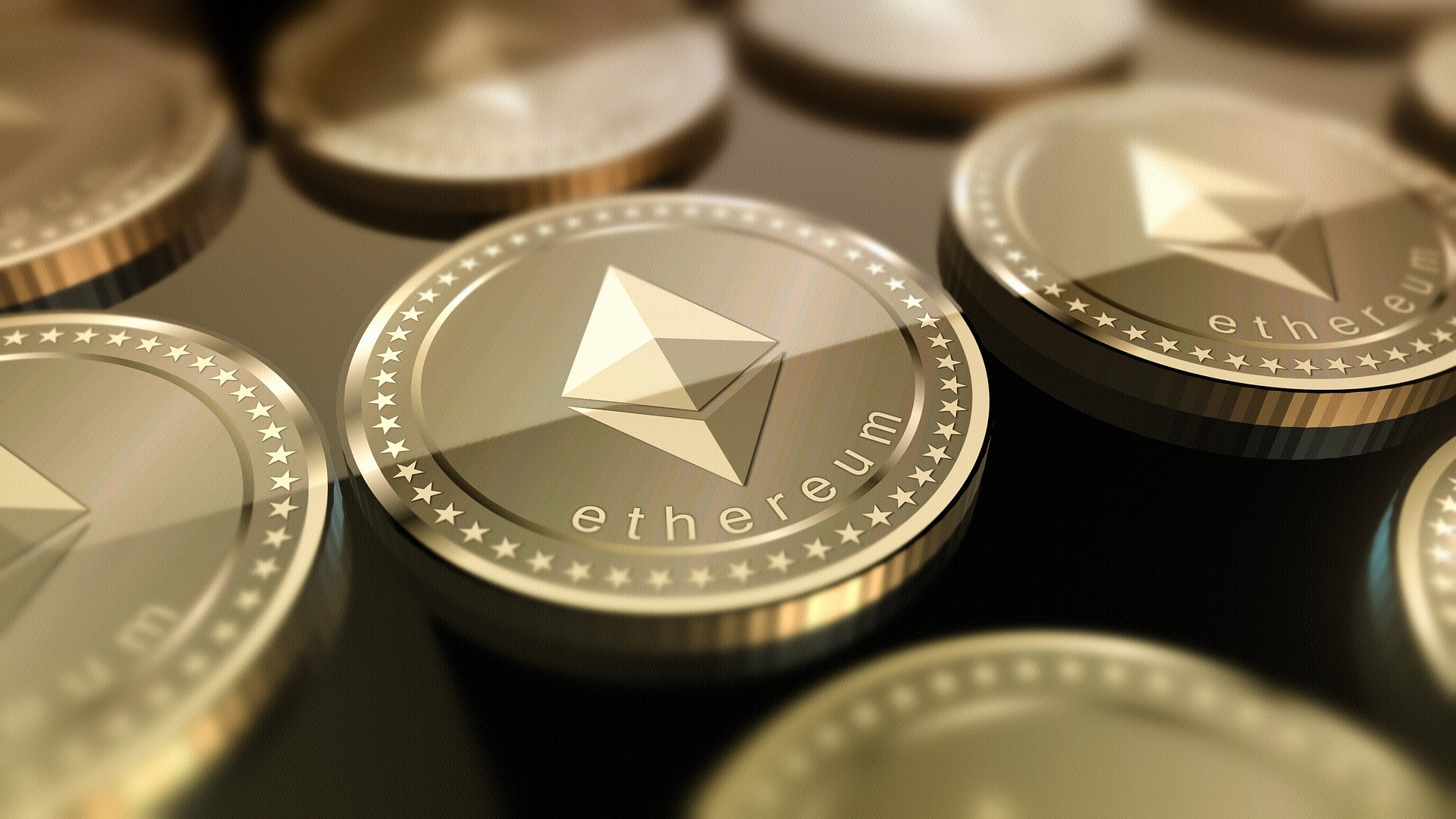 TL;DR breakdown
Jeff Wyler Automotive Family accepts Ethereum in the first car sale using cryptocurrency.
Cryptocurrency is increasingly becoming popular as a payment option globally.
The 40th largest privately held US car dealership group, Jeff Wyler Automotive Family, has recognized and completed its first-ever car sale processed via cryptocurrency.
Jeff Automotive now accepts Bitcoin, Ethereum, etc.
In the first crypto deal, the company reportedly sold Mercedes-Benz S580 2021 model to a Saudi Arabian. The payment was processed in Ether (ETH), marking the first-ever crypto accepted by the dealership.
In addition to Ethereum, the Milford-based company accepts Bitcoin and 11 more cryptocurrencies as a mode of payment. Jeff Wyler Automotive Family has been around since 1973 and has up to 23 dealerships situated in Ohio, Kentucky, and Indiana. These dealerships will now allow clients to make a part of their transactions or full payments for cars using the listed cryptocurrencies.
Crypto payments are on the rise
Over the past few years, several companies and businesses have adopted cryptocurrency as a payment option. owning to their growing popularity and awareness at both the retail and institutional levels. More recently, one of the leading delivery companies in Latin America, Rappi, announced plans to begin accepting Bitcoin, Ethereum, and other crypto payments in Mexico. American movie theater chain AMC also supports crypto payments.
According to reports, there are more than 15,000 businesses and companies worldwide that accept cryptocurrency. Cryptopolitan also reported there are nine companies in the S&P 500 stock class that supports crypto payments. These include Starbucks, Microsoft, Whole Foods, AT&T, Overstock, Home Depot, Paypal, Twitch, and Esty.
It is worth noting that Mavericks was the first sports organization to support cryptocurrency. Additionally, Sacramento Kings (NBA) and Carolina Hurricanes (NHL) are also among the few that allow cryptocurrency payments. This shows a great foundation of the Crypto world. There is a belief that days go by, and more companies will accept transactions to be made through cryptocurrency.