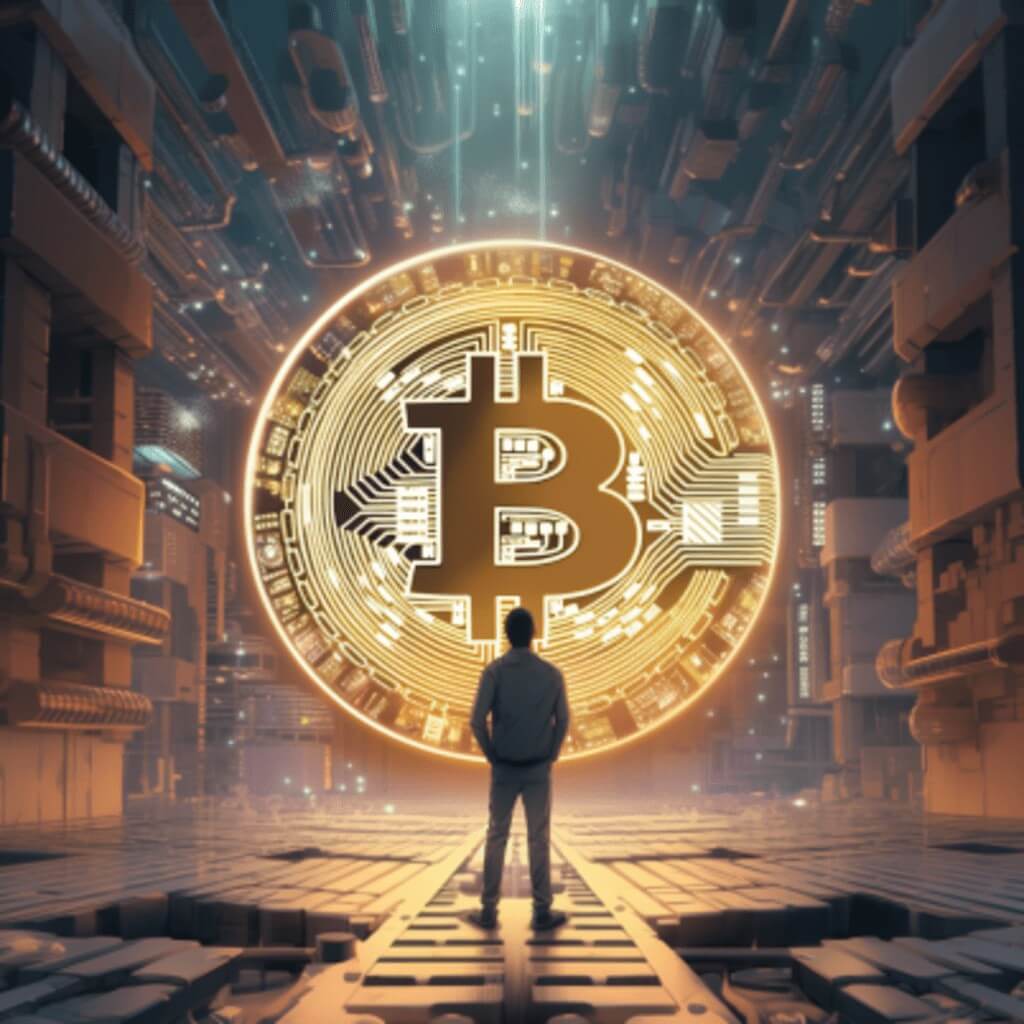 Grayscale triumphs over SEC, but concerns loom over Bitcoin's Future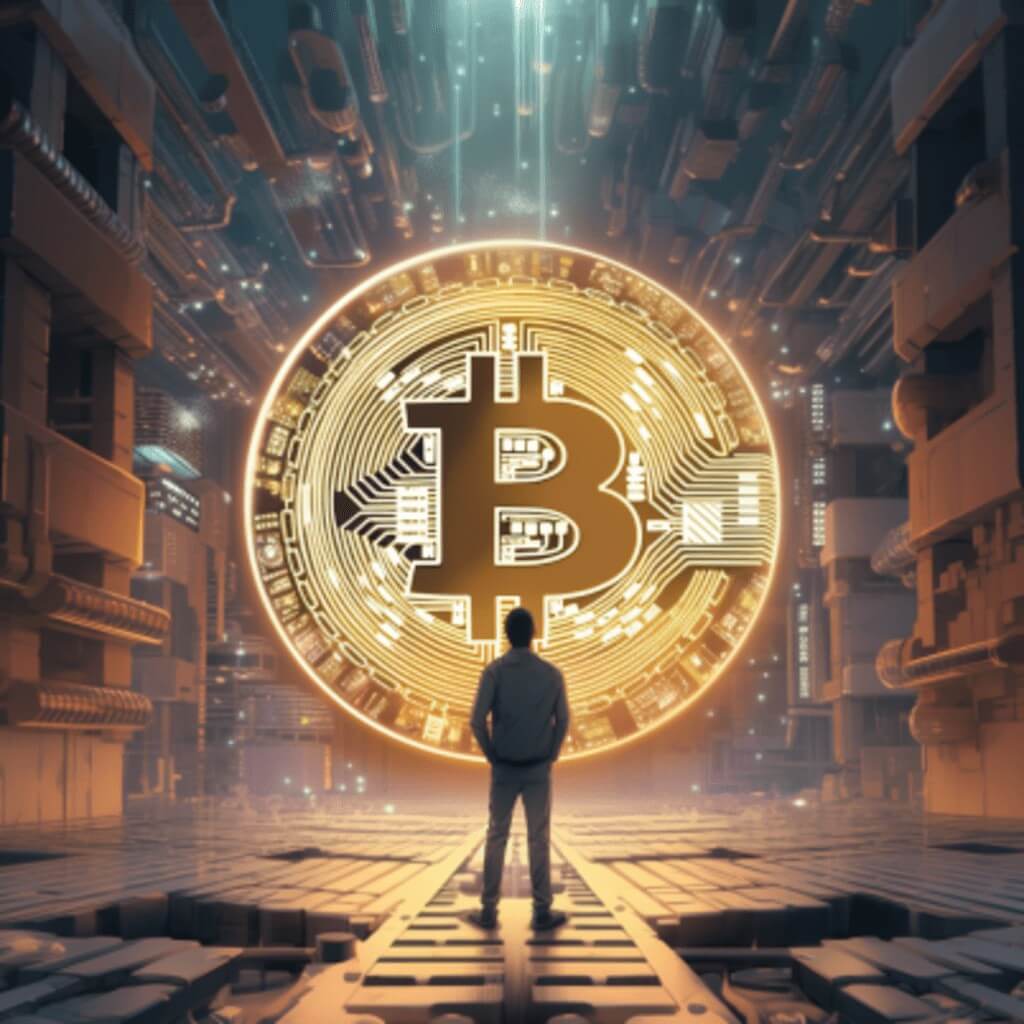 TLDR
Grayscale Investments successfully challenges the SEC's initial rejection, gaining the green light to potentially transition its Bitcoin Trust into an Exchange Traded Fund (ETF).
Financial commentator Peter Schiff raises concerns about the potential impact of this transition on Bitcoin's market dynamics, warning that it could introduce unforeseen volatility or disruptions.
In a landmark legal battle, Grayscale Investments emerged victorious against the U.S. Securities and Exchange Commission (SEC), gaining approval for its Bitcoin Trust product. While the crypto community celebrates this significant win, financial experts like Peter Schiff have raised concerns about the potential impact on Bitcoin's market dynamics.
A landmark victory for grayscale
Grayscale Investments, a leading player in the cryptocurrency industry, has successfully challenged the SEC's initial rejection of its application for the Grayscale Bitcoin Trust (GBTC) to transition into an Exchange Traded Fund (ETF). The SEC had initially flagged the application, citing concerns over the product's susceptibility to "fraudulent and manipulative acts." However, the DC Circuit Court ruled in favor of Grayscale, stating that the SEC's dismissal was baseless. The court believed that the trust was adequately equipped to deter deceptive practices, thereby paving the way for Grayscale to potentially transition its Bitcoin Trust into an ETF.
This victory is not just a win for Grayscale but also a significant milestone for the broader cryptocurrency community. It sets a precedent that could influence future interactions between regulatory bodies and crypto-based financial products. Jake Chervinsky, Chief Policy Officer of the Blockchain Association, noted that while this is a significant win, the path to a spot Bitcoin ETF product isn't entirely clear yet. Grayscale now faces the challenge of proving that its proposed ETF can withstand fraudulent activities and meet broader financial market stability needs.
Peter schiff's warning: A double-edged sword?
Peter Schiff, a well-known financial commentator renowned for his Bitcoin-friendly views, took to social media to express his reservations about the court ruling. Schiff warned that the transition of GBTC to a spot Exchange Traded Fund (ETF) could introduce unforeseen volatility or disruptions in the Bitcoin market. While an ETF could potentially bring more liquidity and accessibility to Bitcoin, it could also introduce elements of risk not previously considered.
Schiff's concerns echo the sentiments of a segment of the crypto community that is wary of the rapid institutionalization of Bitcoin and other cryptocurrencies. The transition to an ETF could alter Bitcoin's market dynamics in ways that are not yet fully understood, potentially affecting price stability and investor confidence.
The road ahead: Balancing access and stability
As Grayscale prepares to move forward with its plans, the broader crypto community is watching closely. The benefits of increased access and liquidity that an ETF could bring are weighed against potential shifts in market dynamics, as cautioned by Schiff and others. Grayscale will need to work closely with regulators to ensure that its proposed ETF meets all necessary criteria for deterring fraudulent activities and maintaining market stability.
The SEC, possibly embarrassed by the court ruling, may also reevaluate its stance on crypto-based financial products. This case could serve as a catalyst for regulatory evolution, prompting the SEC to develop more nuanced policies that both protect investors and allow for innovation in the rapidly evolving crypto space.
Conclusion
Grayscale's legal victory is a significant step forward for the crypto industry, but it also opens up a Pandora's box of questions and concerns. As the company navigates the complex regulatory landscape, its actions will have far-reaching implications not just for Bitcoin but for the future of the cryptocurrency market as a whole.
Disclaimer. The information provided is not trading advice. Cryptopolitan.com holds no liability for any investments made based on the information provided on this page. We strongly recommend independent research and/or consultation with a qualified professional before making any investment decisions.