The crypto market starts the month with a bad streak, causing each token's equity to lose around 5 percent of its value over the last 24-hours. According to Income Sharks, the virtual market has lost over $1.7 billion. However, this drop in crypto prices would translate as a small boost for trading.
Since 2022, the Crypto Market has reflected a downward trend where Bitcoin price dropped over $30,000 and has not yet recovered for over six months. But this imbalance has not prevented new virtual projects from being created and passive investments from rising.
CoinMarketCap reflects that crypto trading is yet to recover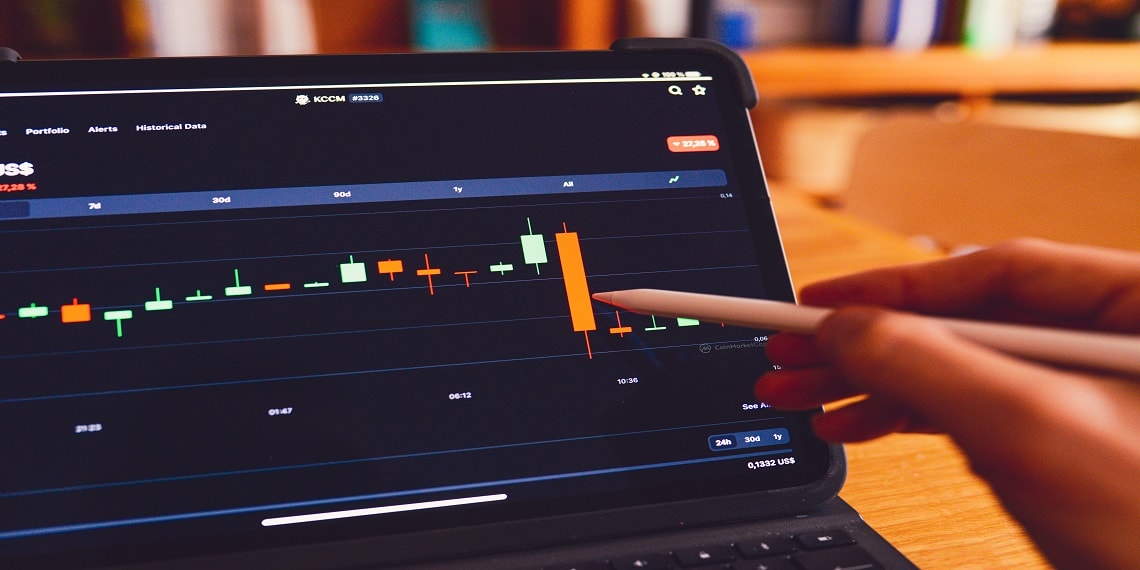 Over six months into 2022, crypto trading still does not see improvement, which is reflected in CoinMarketCap. According to reports, the global crypto market reaches about $ 1,230,000,000. To be more explicit, the virtual industry fell to 5.30 percent.
Ethereum, which would rank number two among the top cryptos, is trading at $1,795, showing a decline of 8.53 percent throughout the day. But the token created by the Binance Exchange is worth $300, dropping almost 6 percent. Cardano's crypto, ADA, stands at $0.5596, representing an imbalance of 7.87 percent since the start of June.
Crypto Market experiences a drop but could rise in value strongly
Although the Crypto Market continues to experience a drop in equity, this does not mean the trend will last long. Experts in virtual trading, such as Income Sharks, believe these red candles in the graph of each token could turn green quickly. The bearish streak that overshadows the crypto industry could break and have an incredible price rise.
According to the CEO of the crypto company BuyCoin, the virtual industry has suffered a deficit in value because the traditional technology and finance area also maintains that panorama. This is largely due to the Covid-19 pandemic and the regulations imposed on each industry.
The entire crypto market is in decline but some little-known tokens, such as XMR, started the month with a price rise. According to CoinMarkCap, the crypto is trading at $200 today, reporting a rise of 5.32 percent for the entire week. PAX Gold's crypto PAXG comes in at a valuation of $1,864 after increasing its price by nearly 1 percent since yesterday.