Binance Coin price falls below $11.30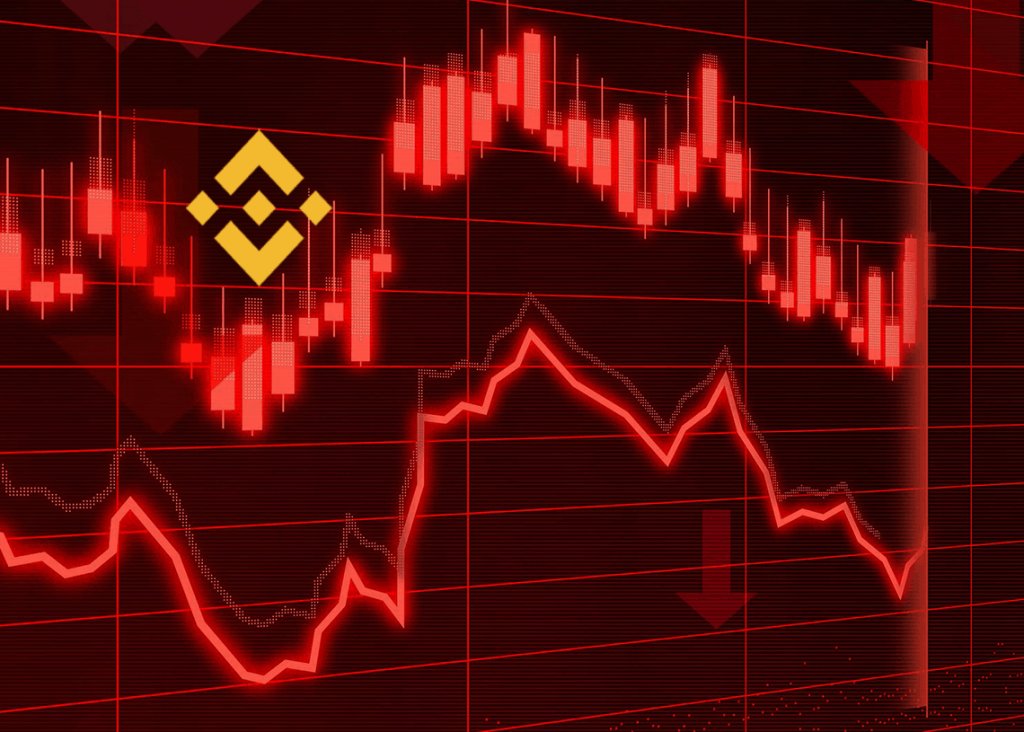 The Binance Coin price line fell below the $11.30 mark on the price chart for the 29th of March after the coin gradually declined from above the $12.20 level. The cryptocurrency trades within a day's range of $11.2072128 — $12.0541756.
1-Day Binance Coin Price Analysis (29th March)
Binance Coin Price Chart by TradingView
The cryptocurrency began the day's trade above the $12.20 mark, at a trading price of $12.2756243 US Dollars. The BNBUSD pair saw a constant decline towards the $11.30 level which was approached by the cryptocurrency closer to 18:00 GMT, after which the price line suddenly fell towards the $11.40 level. After some bearish movements, the Binance Coin / US Dollar trading pair finally closed the day at a trading value of $11.2935579 US Dollars.
Binance Coin: technical indicators
Binance Coin Featured Price Chart by TradingView
After 18:00 GMT when the cryptocurrency saw a bearish momentum, the Relative Strength Index (RSI) fell below level 30.00 and reached a low of 14.33 for a brief moment. This low value of the RSI depicts that the coin was oversold at the instance. At the time of closure, the RSI stood at 38.58.
On the 29th of March, the 20-Day Exponential Moving Average (EMA) closed at $11.3280457, while at the same time the 50-Day Moving Average (MA) was observed at the $11.3516095 mark.
Featured Image by Oleg Gamulinskiy.
Disclaimer: The information provided is not trading advice but an informative analysis of the price movement. Cryptopolitan holds no liability towards any investments based on the information provided on this page.