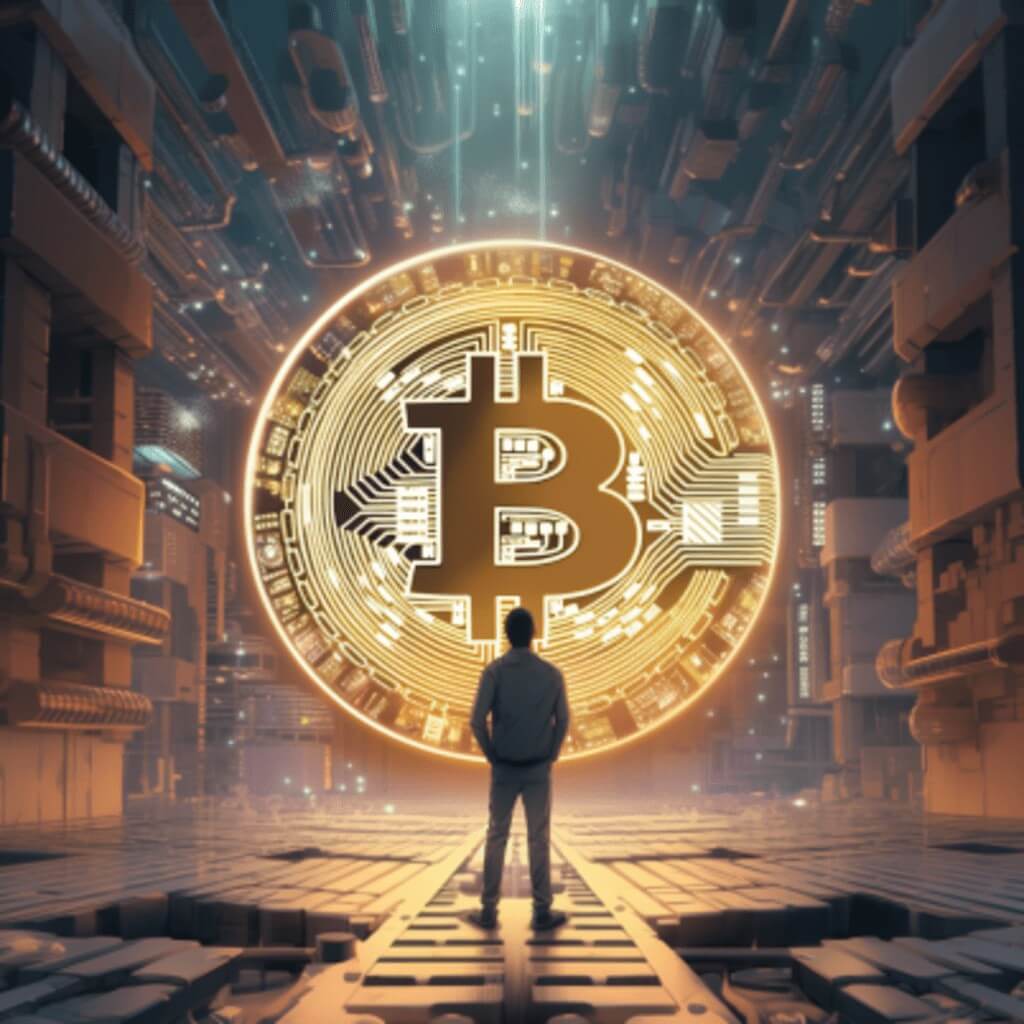 Ark Invest liquidates shares in Coinbase and Grayscale amid soaring Bitcoin price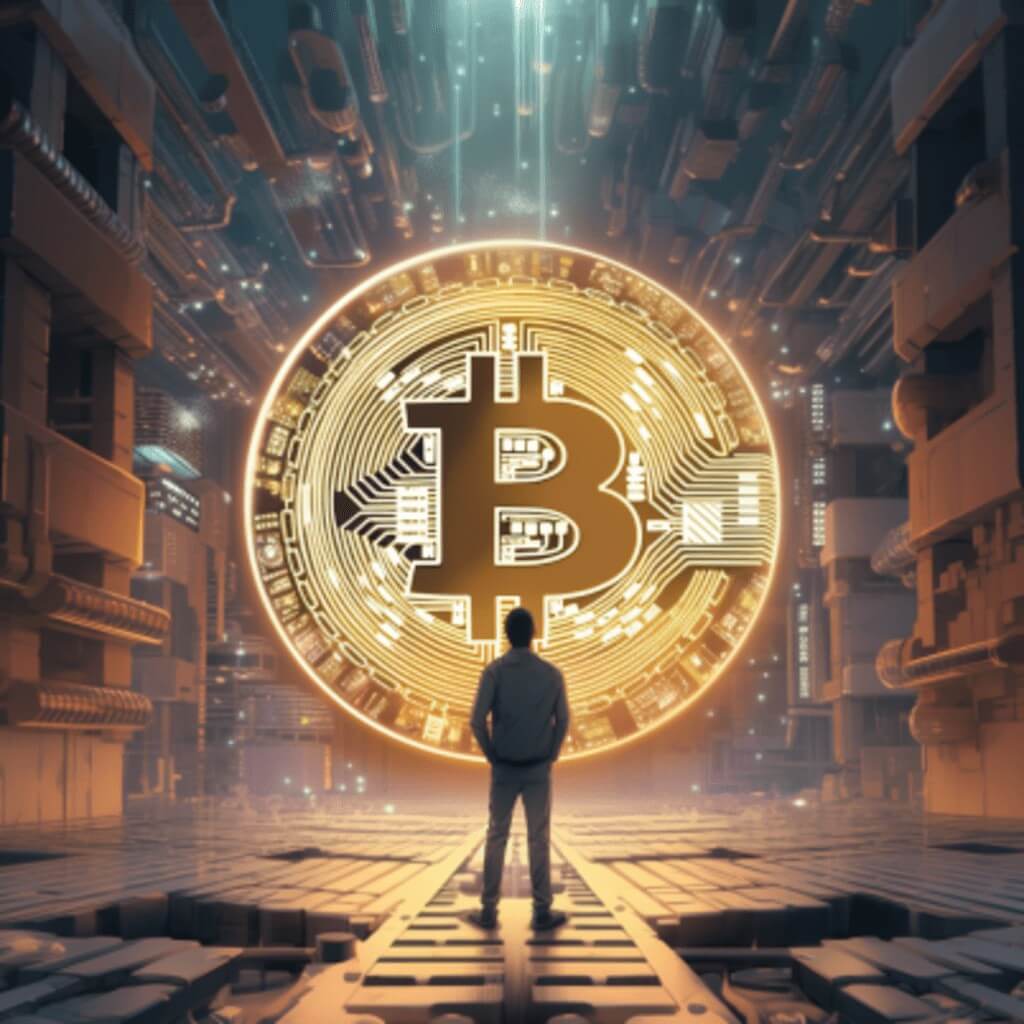 TLDR
Ark Invest, led by Cathie Wood, sold substantial shares in both Coinbase and Grayscale Bitcoin Trust during a period of surging Bitcoin prices.
The firm sold 42,613 shares of Coinbase and 100,739 shares of Grayscale, amounting to roughly $5.8 million, amid anticipation of potential spot Bitcoin ETF approvals.
The move comes after positive developments in the crypto industry, including Coinbase's implementation of the Lightning Network for faster transactions.
Ark Invest, led by renowned investor Cathie Wood, executed a substantial sell-off of shares in both Coinbase Global Inc. and Grayscale Bitcoin Trust this Monday. The divestment occurred during an ongoing rally in the cryptocurrency market, which saw Bitcoin's value skyrocket to over $35,000. According to details provided by Ark Invest's trading desk, the firm sold 42,613 shares in Coinbase and 100,739 shares in Grayscale Bitcoin Trust.
Ark's Next Generation Internet ETF (ARKW) shed 32,158 shares in Coinbase, while Ark Fintech Innovation ETF sold off an additional 10,455 shares of the same company. In monetary terms, these transactions amounted to approximately $5.8 million, calculated on Coinbase's closing price of $77.21. Concurrently, ARKW also offloaded 100,739 shares in Grayscale Bitcoin Trust, each priced at $24.71, thereby adding to the day's hefty sales tally.
Timing amid regulatory uncertainty
This strategic unloading comes at a crucial juncture in the financial calendar. The cryptocurrency market is buzzing with anticipation regarding the likely approval of spot Bitcoin ETFs. Notably, BlackRock's iShares Bitcoin Trust recently surfaced on a list maintained by the Depository Trust and Clearing Corporation, Cryptopolitan reported. This event indicates that regulatory approval for the ETF could be imminent. 
Meanwhile, Ark Invest itself has applied for a spot Bitcoin ETF in collaboration with 21Shares, though the Securities and Exchange Commission (SEC) has delayed decisions on approximately 12 such pending applications.
However, it's important to note that Bitcoin's price has soared 20% in the last seven days, reaching around $34,000, according to CoinGecko data. This adds another layer to the timing of Ark Invest's move, considering the firm's known affinity for blockchain-based assets.
Moreover, this divestiture follows Coinbase CEO Brian Armstrong's recent announcement regarding the implementation of Bitcoin's Lightning Network. The update, which promises quicker and more affordable Bitcoin transactions, was well-received by Cathie Wood. Armstrong's announcement came as a response to a question from Twitter CEO Jack Dorsey, further underlining the critical role of the Lightning Network in boosting Bitcoin's transactional capabilities.
Significantly, Ark Invest's decision to offload Grayscale shares is also noteworthy. Grayscale has always been on Cathie Wood's radar, primarily due to its commitment to cold storage, which ensures the security of its Bitcoin assets. Previously, Wood had expressed high confidence in Grayscale Investments as a key element of Barry Silbert's Digital Currency Group.
At the time of writing, BTC is trading at $34,444, increasing by 12.96% in the last 24 hours, according to CoinGecko.
Disclaimer. The information provided is not trading advice. Cryptopolitan.com holds no liability for any investments made based on the information provided on this page. We strongly recommend independent research and/or consultation with a qualified professional before making any investment decisions.