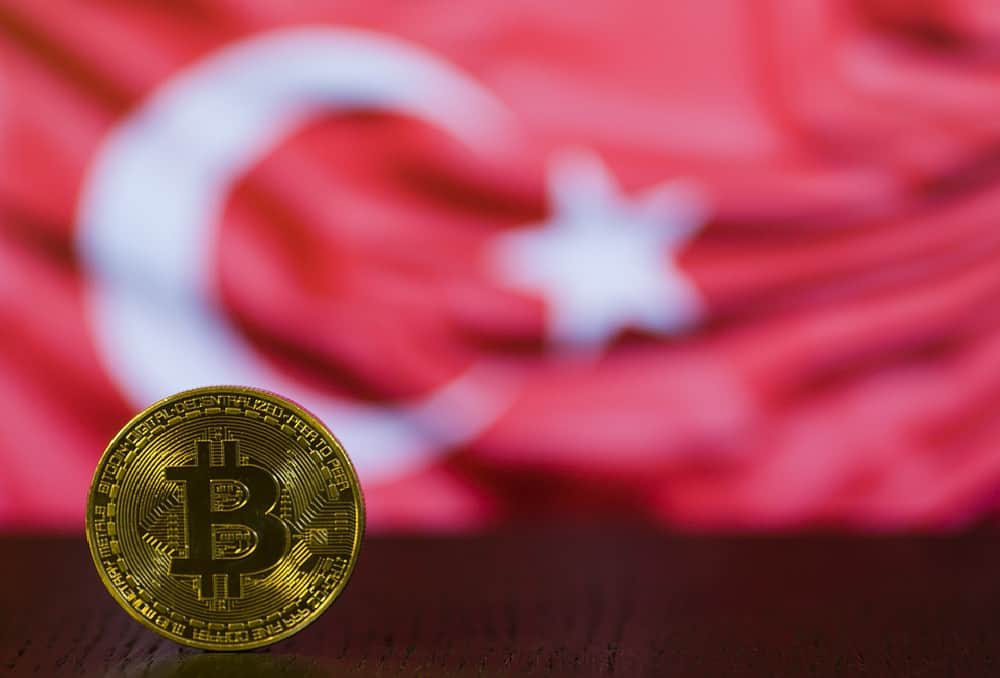 Turkish government shows why Bitcoin is necessary for financial freedom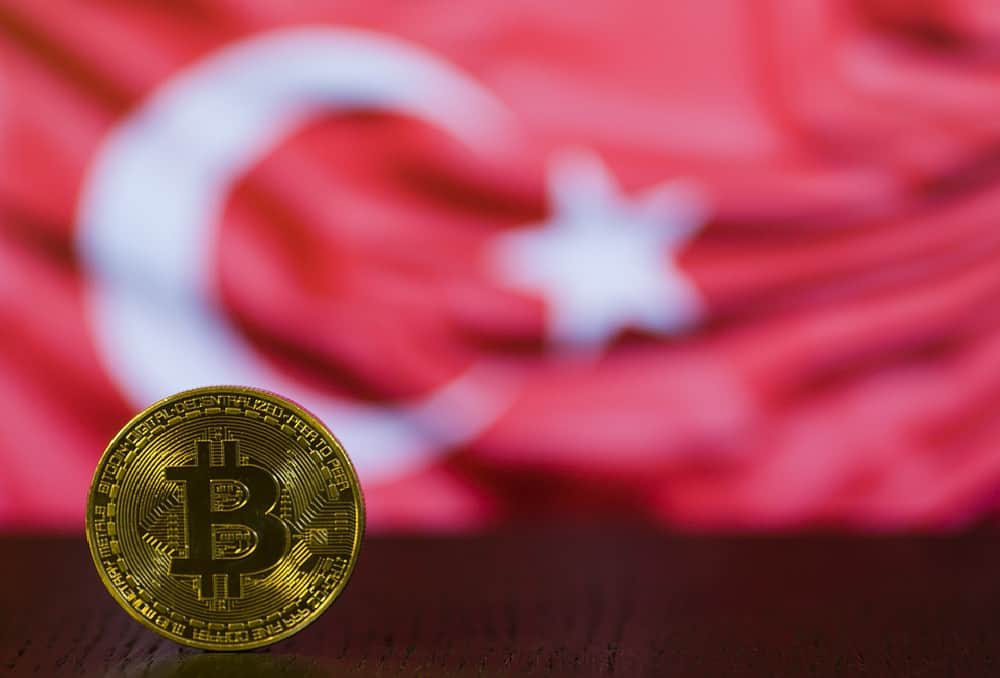 Aggressive action by the Turkish government proved why Bitcoin is necessary for financial freedom. The Turkish government froze over three million (3M) bank accounts. Today millions of citizens were surprised to see an electronic foreclosure notice on their bank accounts.
The move was a great shock for citizens, especially after a government official hinted at providing aid to people who owed money to the government. The country's Treasury and Finance Minister, Berat Albayrak, hinted that the government would assist people with their government debt repayments.
However, the New Economic Policy announced on Monday did not contain any such debt restructuring. In a local news publication tax expert Nedim Türkmen estimated that around 2.5 million accounts had received foreclosure as they owed money to the government. Meanwhile, eight hundred thousand accounts have been frozen due to outstanding social security debts.
The action has been taken only against those entities that owe more than a given threshold. Bank accounts have been frozen across all banks operating in Turkey. Furthermore, the accounts were frozen at the most critical time possible. Freezing accounts at the start of the month mean that salaries from affected companies have also been disrupted. Türkmen stated that such policies have a very bad effect on the private sector.
Why Bitcoin?
These kinds of strict financial regulations remind the world of why cryptocurrencies such as Bitcoin exist. Permissionless assets like Bitcoin do not have a central authority that can freeze accounts as easily as this.
This quality gives Bitcoin users a lot more financial freedom over people using conventional bank accounts. Moreover, this is one of the selling points of Bitcoin and other cryptocurrencies as the idea lures people in.