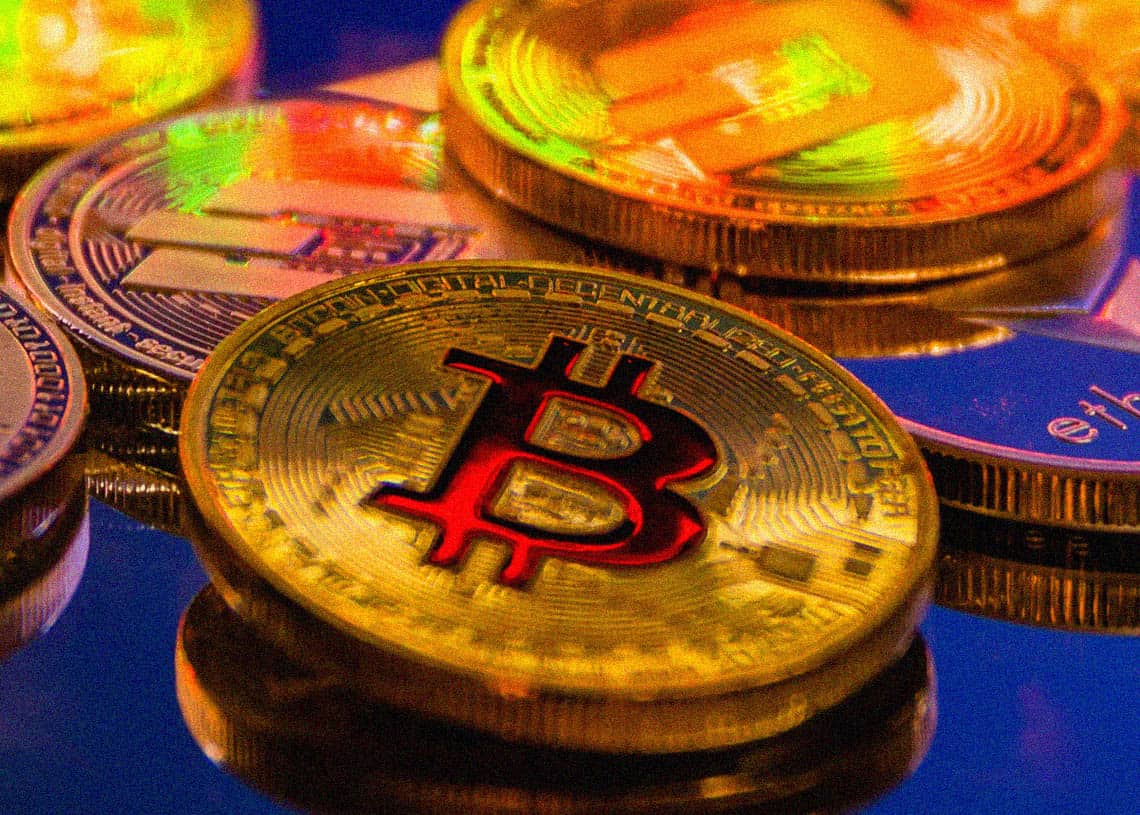 Here is the real reason behind Bitcoin price drop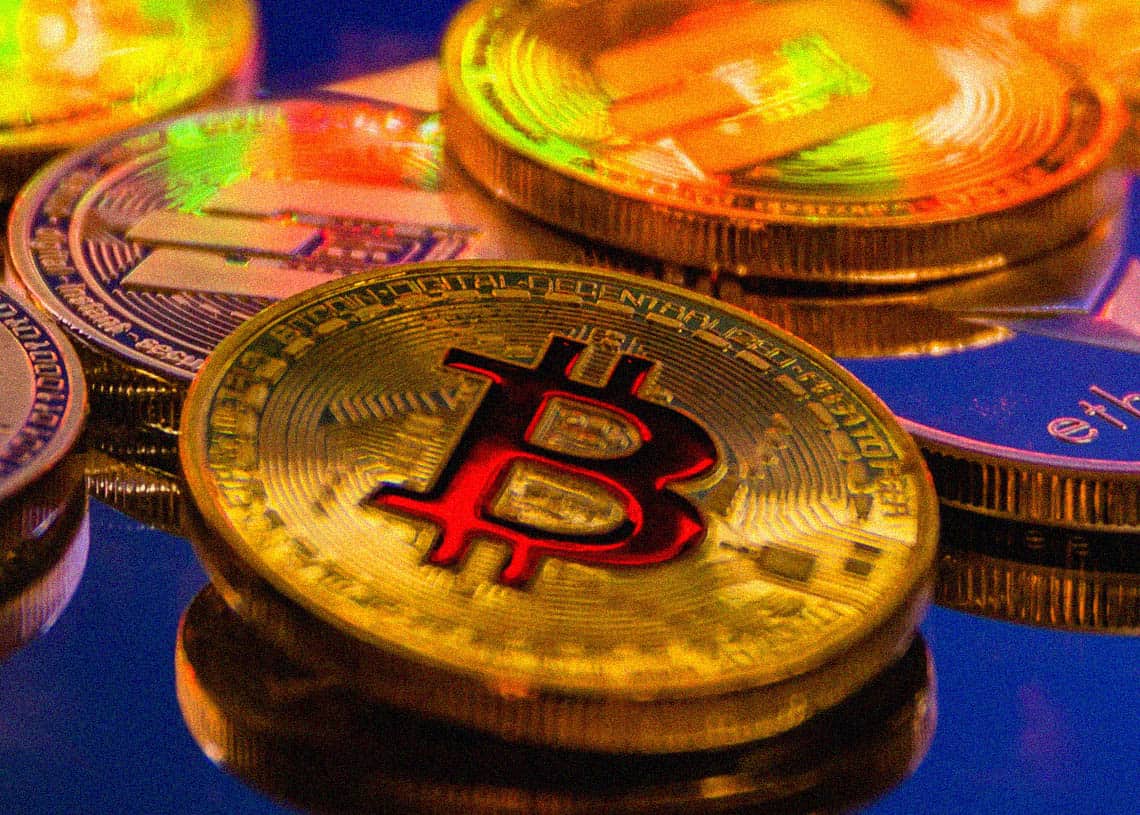 Bitcoin price drop witnessed recently is one of the worst beatings in months while the cryptocurrency sphere as a whole sits tight. Well not just the cryptocurrency sphere, but the world is sitting tight as the Bitcoin price chart movement has correlated with the stock market in a weird movement.
Bitcoin's recent massive selloff has made the analyst wrap their heads around the question that is this third sell-off a sign that Bitcoin has fewer chances to survive.
Among others, the crypto research firm Coin Metrics tried to decode the whole episode and have come up with this conclusion that those holders that held the currency for a short period are the reason that contributed to this.
Short-term holders
CoinMetrics in its latest  'State of the Network' report stated that the long-term holders remained chose to stay on sidelines in this whole episode. The coins that were held for twelve months or less than that were responsible for driving out the thirty-eight price route.
This tends to explain the reason for Bitcoin's one-year revived supply not having any major spike in the month of March.
Bitcoin price chart by Coin Metrics
The short-term holders were reportedly selling their coins at a loss.
Bitcoin price drop
The report also highlights the fact that the market value of Bitcoin to realized value (MVRV) slipped under 1.0. On 12th March, MVRV experienced its biggest drop since the year 2013. The Coin Metrics report explains:
an MVRV above one can signal that speculators have a higher average market valuation than holders. An MVRV below one, on the other hand, can signal that holders have (or had) a higher market valuation than current speculators.
Bitcoin price chart by Coin Metrics
Speculators now do not value Bitcoin more than the holders, and this could be the potential indicator that the leading cryptocurrency is moving closer to bottoming out, however, traders with alternate options such as automated trading with 
Bitcoin revolution app
 and other forms of paid help me find some safety.
Coronavirus is affecting everyone and everything and not just causing Bitcoin price drop. But this is an indirect effect of the market that is killing the coin at the moment. Truth be told, investors are also putting away their money in stable coin and other assets on account of extreme volatility.
Coronavirus effect on Bitcoin price drop has been observed on the market already in the correlation study with the stock market, where the two markets almost shadowed each other. The world is on lockdown and that means less retail trading, less of buying and less of business everywhere and not just in the cryptocurrency sphere.