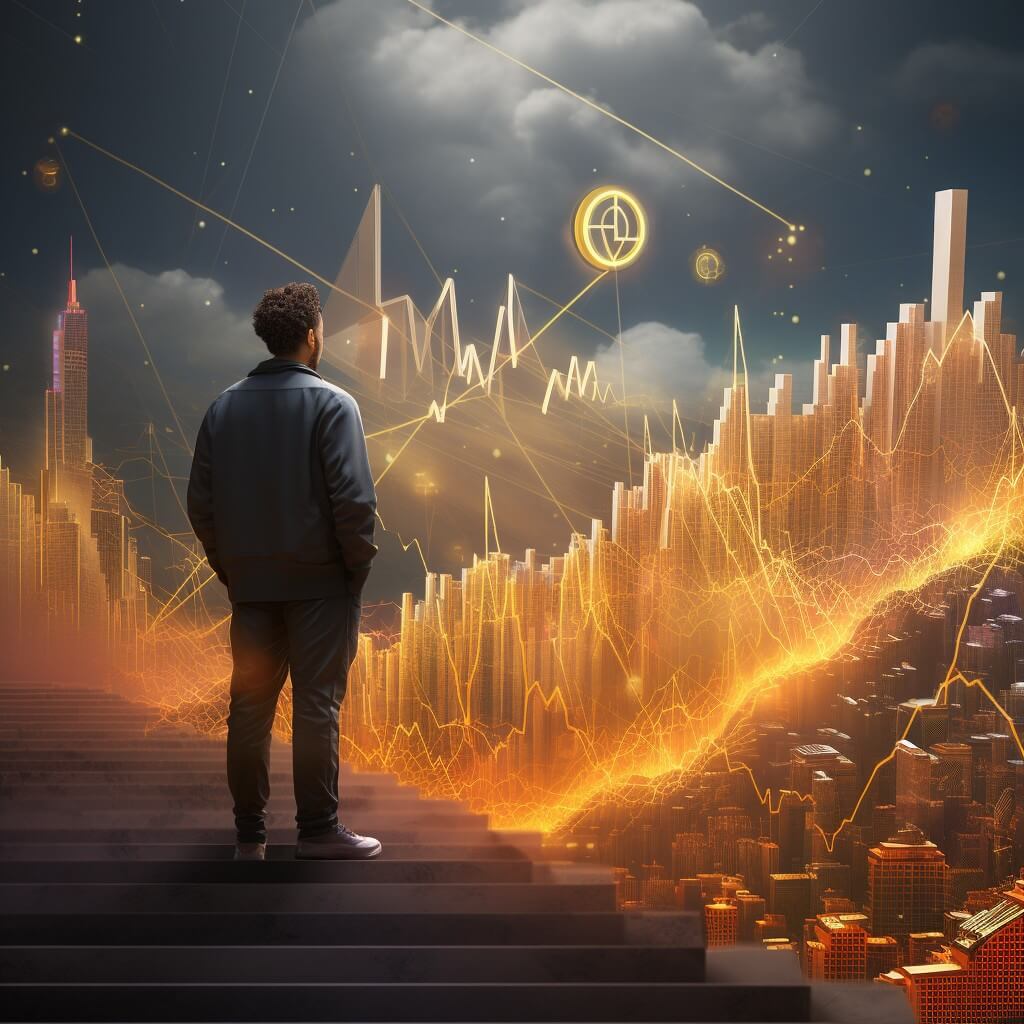 SBF bought Solana at $0.20 using Alameda's profits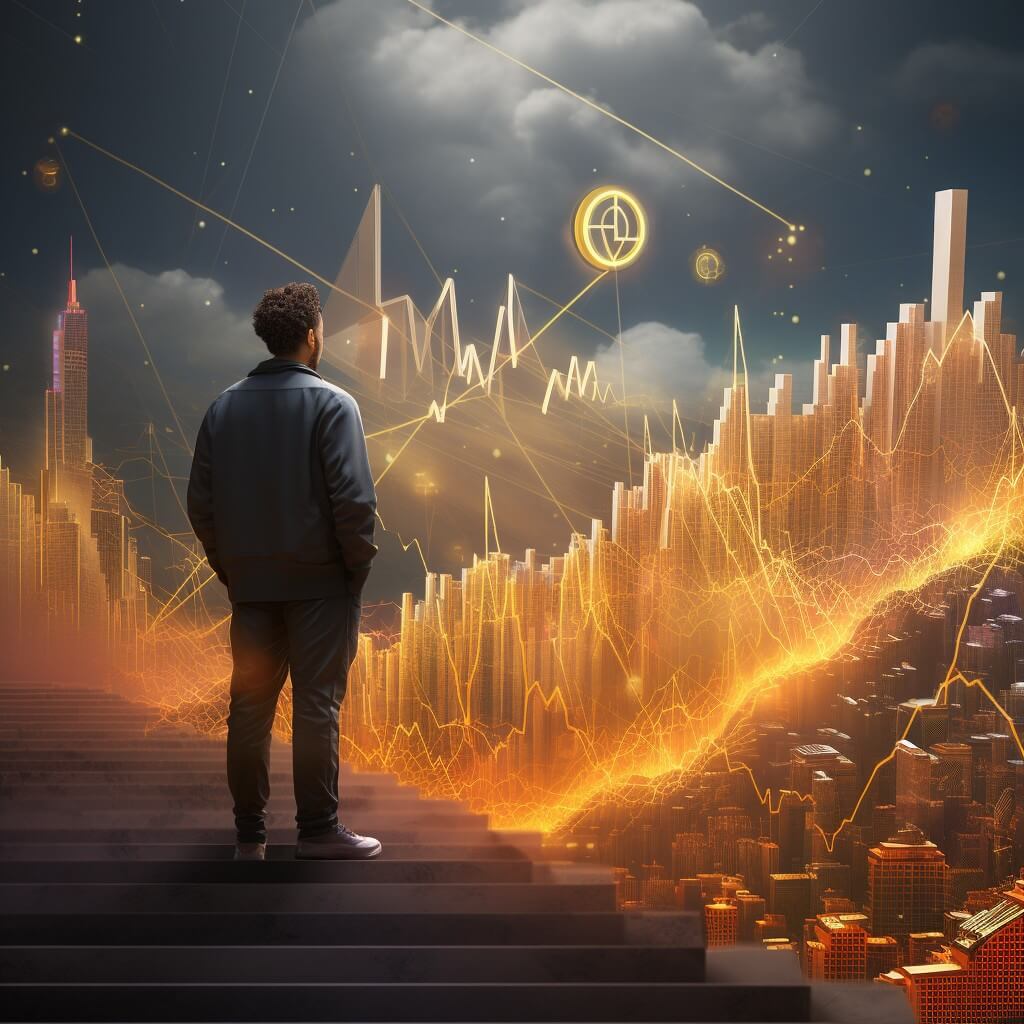 TLDR
SBF testified a second time before the jury, and Solana came up as a discussion and how Alameda Research finances intermingled with the purchase.

According to his testimony, SBF had begun repurchasing SOL when it was valued at $0.20 apiece, stating,

"I believed the funds came from Alameda's operating profits as well as third-party lenders."

VanEck predicts a Solana price rally of 10,600%, expecting it to hit $3,211.28 level by 2030.
The crypto world is full of interesting developments, and the most recent is SBF's testimony during his court hearing that sparked new interests. The FTX, former CEO and co-founder of Alameda Research revealed his activities prior to his arrest in late 2022 and exposed new truths on his conspiracy and fraud trial.
New information was brought to light as the crypto guru took to the stand on Friday, a move that was much anticipated by the prosecution as they revised information before and after the beginning of the trial. SBF's testimony revealed his activities in using the Alameda funds and his links with prominent executives who sought his advice on financial dealings.
SBF's testimony in the ongoing trial: SOL investment
SBF had once infamously offered to buy all Solana (SOL) Tokens for $3 each on an X (formerly called Twitter at the time) post on January 9, 2021. However, according to his testimony, on Friday, October 27, he revealed he had already started investing in SOL much earlier. According to the testimony, SBF had begun repurchasing SOL when it was valued at $0.20 apiece.
Based on his answers to his lawyer's questions, he commented that the funding for this SOL investment was from Alameda Research.
Moreover, SBF noted the funding was from Alameda profits. In his words, SBF testified, saying, "I believed the funds came from Alameda's operating profits as well as third-party lenders."
Additionally, Bankman-Fried had close aspirations with Solana, and his dealings coined the name "Sam Coin" for the SOL token. This was from his heavy investments in Solana digital assets, including the projects associated with the crypto, before the FTX collapse and bankruptcy recorded late last year.
However, following the downfall of the major exchange company, the Solana ecosystem was greatly affected, and the crypto market has been trying to recover ever since. During his Friday testimony, Solana recorded a trade price of $32 and is currently tagged at $31.76, with a 24-hour trading volume of $944 million.
The defense also tried to show SBF had accurately done market research before his investments. Mark Cohen, part of Bankman-Fried's defense team, tried to show the court that his client had done due diligence before placing investments in his FTX and Alameda firms. The prosecution didn't appeal to this as federal prosecutor Danielle Sassoon objected and turned it down.
Other information brought to light
SBF's testimony also revealed to the jurors that he had passed on helping out in high-profile situations prior to his allegations of fraud and conspiracy. To some experts, he acted as a financial savior to various hobbled organizations, including BlockFi and Voyager.
In his Friday testimony, SBF revealed that Digital Currency Group's (DCG's) CEO, Barry Silbert, had asked the FTX CEO for financial help. According to the testimony, the DCG CEO had asked for equity capital to invest in Genesis, a DCG subsidiary, during a crypto bear rally last year.
Genesis had suffered huge losses last year following the collapse of Three Arrows Capital, a crypto hedge fund. The DCG subsidiary filed for bankruptcy after FTX collapsed in late 2022 and ceased offering its trading services.
SBF also added that Celsius, a cryptocurrency exchange and lender, had also sought emergency funding from the former FTX CEO. He commented, turning down the request. The lender firm went bankrupt in July 2022, and Voyager followed months after, right before the collapse of FTX, and BlockFi followed the trend after the collapse.
VanEck's outrageous Solana price prediction by 2030
The reputable asset management firm VanEck's report on Solana has generated considerable discourse. The report presents a range of valuation scenarios for Solana, with optimistic projections of $3,211.28 by 2030 and pessimistic $9.81 (in contrast, the Ethereum target price is $11,800).
A remarkable 10,600% increase in price would happen for Solana over the subsequent seven years. Additionally, an examination of a situation in which Solana became the first blockchain to support applications with over 100 million users is included in the report.
Additionally, the report illustrates how Solana intends to close the disparity with Ethereum in the future. In recent years, VanEck has been an active participant in the crypto sector, having submitted Bitcoin ETF applications to the SEC. Consequently, the financial behemoth may introduce additional products in the future, including one for Solana.
Disclaimer. The information provided is not trading advice. Cryptopolitan.com holds no liability for any investments made based on the information provided on this page. We strongly recommend independent research and/or consultation with a qualified professional before making any investment decision.