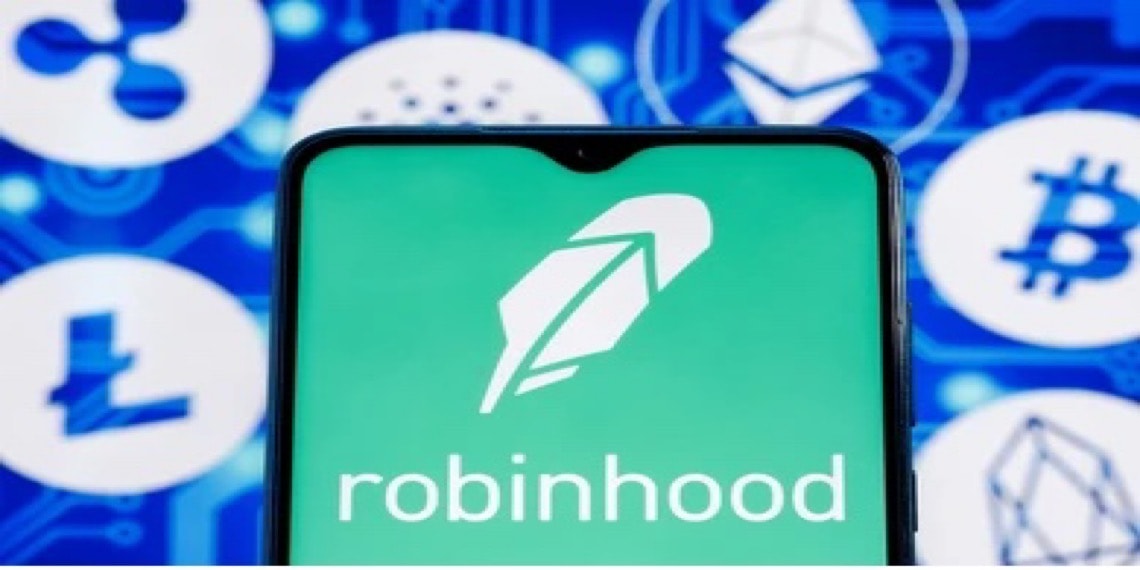 Robinhood plans to delist Bitcoin SV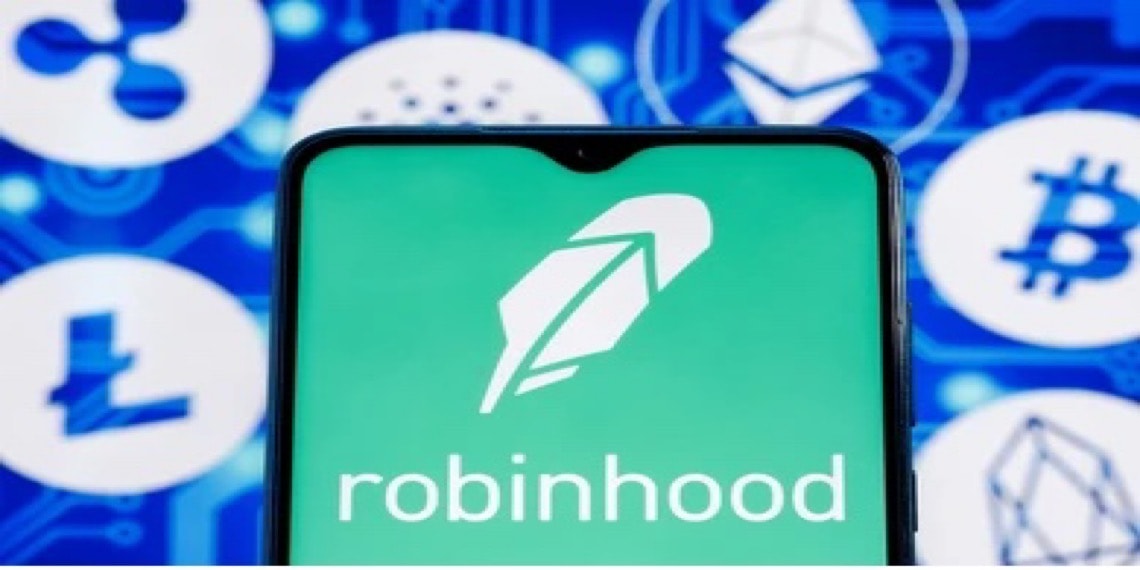 TLDR
Robinhood plans to delist Bitcoin SV from its platform.
Customers have been cautioned to move or take out their coins prior to January 25th.
On Wednesday, the popular stock trading app Robinhood warned that it would soon cease support for Bitcoin SV (BSV), with plans to remove the coin from its platform by the end of this month. Robinhood will discontinue its support of Bitcoin SV transactions on January 25th.
Any BSV coins that remain in customer accounts after the date will be automatically sold, and account holders will be credited accordingly. The company stated:
"We have a rigorous framework in place to help us regularly review the crypto we offer on Robinhood. While we do not discuss the process for assets on an individual basis, based on our latest review, we've decided to end support for Bitcoin SV."
Robinhood Crypto service offers 19 digital tokens for trading, such as Bitcoin and Bitcoin Cash–but BSV is the only one affected by its delisting. On Wednesday, the price of BSV dropped precipitously. At the time of writing, it had plunged 11% to $39.11 in only one day, according to CoinGecko's data. This figure reflected an astonishing 92% slump from its 2021 April peak at a staggering $489.75.
Bitcoin SV in the crypto market
In November 2018, Bitcoin SV was formed from a hard fork of the already-existing cryptocurrency, Bitcoin Cash. As far back as August 2017, Bitcoin itself had undergone a fork to create Bitcoin Cash; now, the coin has been further divided with the introduction of this new token (BSV)
A hard fork is a process that divides one cryptocurrency into two distinct branches due to changes made to the token through software updates, making it incompatible with earlier versions. It's a way of producing multiple digital assets from just one.
Bitcoin SV, otherwise known as "Satoshi's Vision," stands apart from its Bitcoin counterparts regarding block size. However, this results in significantly reduced transaction costs – a benefit not provided by other versions of Bitcoin, such as the popularized Bitcoin Cash.
BSV stands out amongst its cryptocurrency peers, currently ranking 54th in market capitalization with an impressive $745 million. Although it is dwarfed by Bitcoin and Bitcoin Cash's respective market cap numbers of $335 billion and $2 billion. Also, the token is offered on a limited number of exchanges, such as OKX, KuCoin, and Huobi. Unfortunately, several exchanges have eliminated their support for the token over time — notably, San Francisco-based OKCoin, which ended its BSV provision in February 2021.
Craig Wright claims to be the actual Satoshi Nakamoto
Since 2016, BSV has been championed by Craig Wright, who notoriously claims to be the actual Satoshi Nakamoto–Bitcoin's mysterious founder. Last year, a British court delivered a verdict against podcaster Peter McCormack for defaming Craig Wright with accusations of fraudulently claiming to be Satoshi Nakamoto.
The court determined that the evidence submitted by Wright was "deliberately false." By December, Wright seemed to be losing his battle to gain public recognition for being the inventor of Bitcoin.
"I have been too angry for too long as I cared for external validation," he said in a Tweet. "The only validation I seek now is from my family and from seeing my ideas come to fruition and be used by the world.