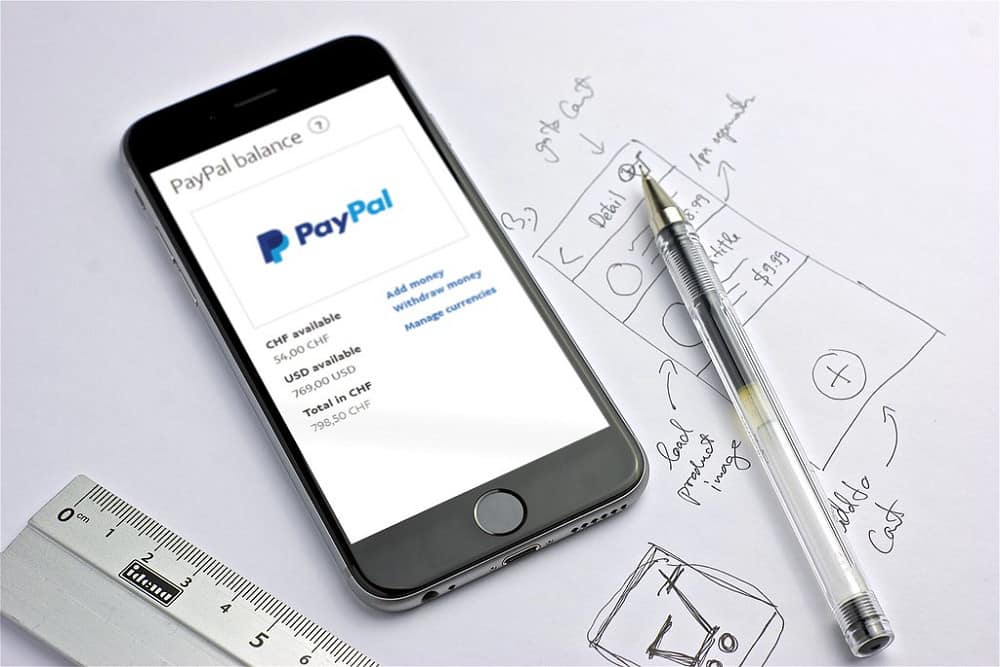 PayPal CFO banned from Bank of America without any explanations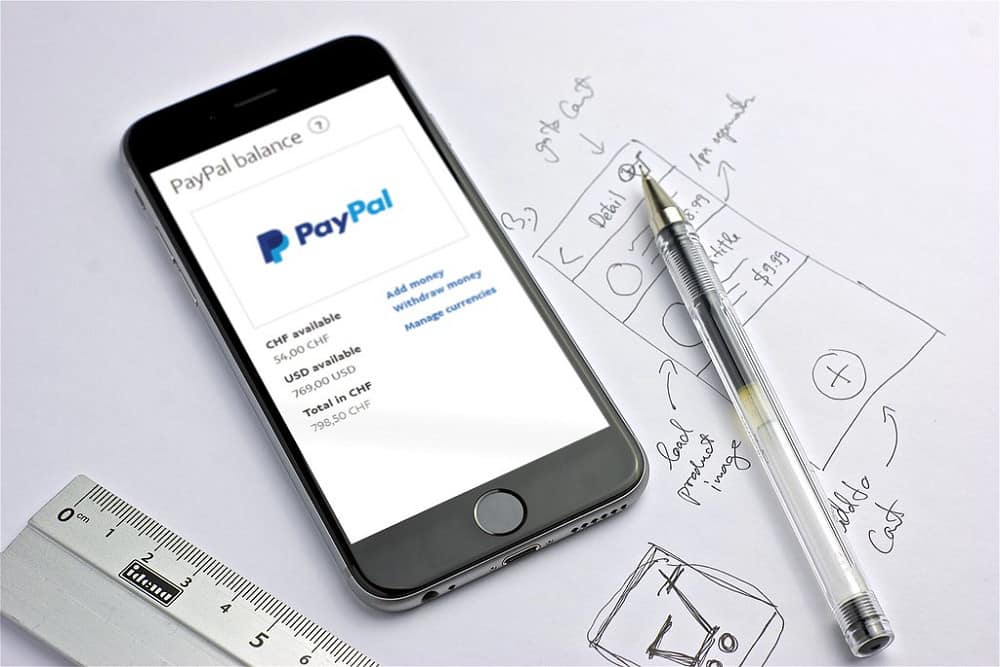 Paypal CFO has been banned from the Bank of America without any explanation.
PayPal CFO banned from Bank of America
PayPal's Chief Financial Officer (CFO) Roelof Botha took it to Twitter to reveal that he had been banned from the Bank of America. He took a sad tone in the Tweet, saying that he had been a customer for 20 years yet the bank "fired" his as its customer. In the letter received by Botha, it was not mentioned as to why he was being banned from the Bank.
The letter reads that Bank of America has the power to close an account at any given time for any reason. The letter declared that the decision was final and would not be reconsidered.
Although this may seem harsh on the person many people consider it as 'Karma coming full circle'. PayPal has done the same thing to an untold number of users without any prior warning.
Users made fun of the PayPal CFO across Twitter by mockingly telling him to use Bitcoin instead. PaPal has banned every account that is associated with digital assets no matter how legit it was. Bank of America was giving Botha three weeks to take out his funds while PayPal could freeze funds for months or even permanently.
Crypto assets are becoming a necessity
However, the incident makes one thing clear that Bitcoin and other digital assets are becoming more and more necessary. The financial sector does not treat banking access as a human right and holds the power to freeze accounts and funds at will. It is high time that people realize the need for a peerless and decentralized financial system. Bitcoin and other assets are not operated by anyone and hence no one can freeze them.
Featured image by Monito.