The NFT market was revolutionized after the American singer Madonna launched a virtual piece where she is seen giving birth to a tree, robotic centipede, and butterflies. The interpreter of Like a Virgin said that the 3D NFT vagina reflects how art is being created. However, critics give another opinion about the virtual collection.
Art with NFTs has served as a refuge for the most outstanding artists globally. At first, it was taken as a hobby, but its true potential has been seen with several years in progress. Madonna is not the first singer to stand out in the NFT market, but she is the one to make her tech debut with a lustful image.
3D vagina NFT: a very expressive virtual piece
The star singer Madonna debuts in the virtual market with 3D vagina NFT with a very expressive piece for critics. It is a work divided into three audiovisual pieces where Madonna is seen naked giving birth to a tree, butterflies, flowers, and even robotic insects. In the artist's opinion, it is a way of expressing how art is procreated.
In an interview, Madonna pointed out that giving life is a natural act that all women do. However, the 3D vagina NFT piece is expressive, artistic, and creative in its opinion.
Madonna is far from the music industry right now, but that does not limit her from venturing into new technologies. The artist had been silent on the NFT market and cryptocurrencies, but with the launch of her non-fungible collection, her approval of the industry is visible.
Criticism surrounding Madonna's NFT pieces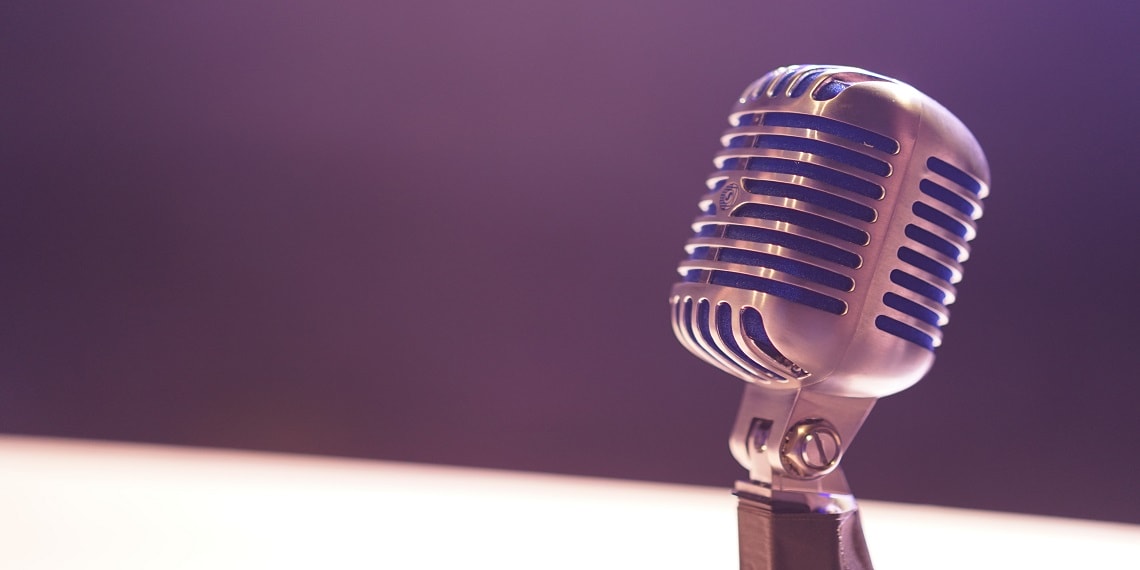 After the launch of the 3D vagina NFT collection, many reviews, both positive and negative, have surrounded the virtual auction. Among them is the opinion of a fan who loves the virtual collection's originality. He said that Madonna only expresses her views in the face of a male chauvinist, destructive, and icy scene. He also said that it is only the image of the vagina, not of the Russian president.
Madonna is one of the best singers of all time. By 1992 the artist conflicted with the Vatican itself for exhibiting a personal book that had explicit content. Criticism has also reached her most recent songs that are intolerable apparently from other artists.
Although the virtual 3D vagina NFT piece has brought a wave of negative comments, recognize that the singer does something good for charities. Madonna clarifies that all the money collected at the auction will be sent to the NGOs of "Voices of Children," "Black Mama's," and "City of Joy." According to the singer, there are no details about each virtual piece's value, but its sales will exceed $10,000.