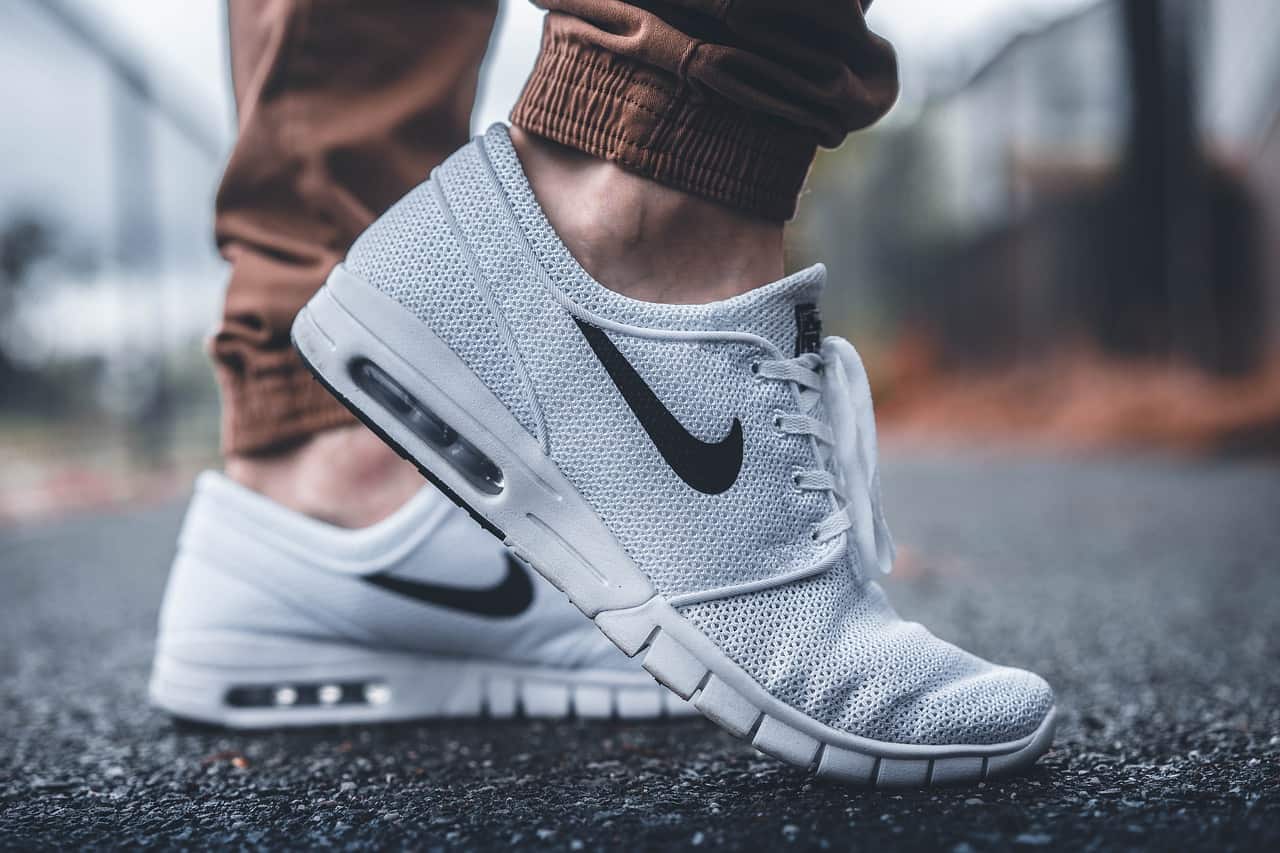 Lolli Nike partnership offers Bitcoin rewards to Nike shoppers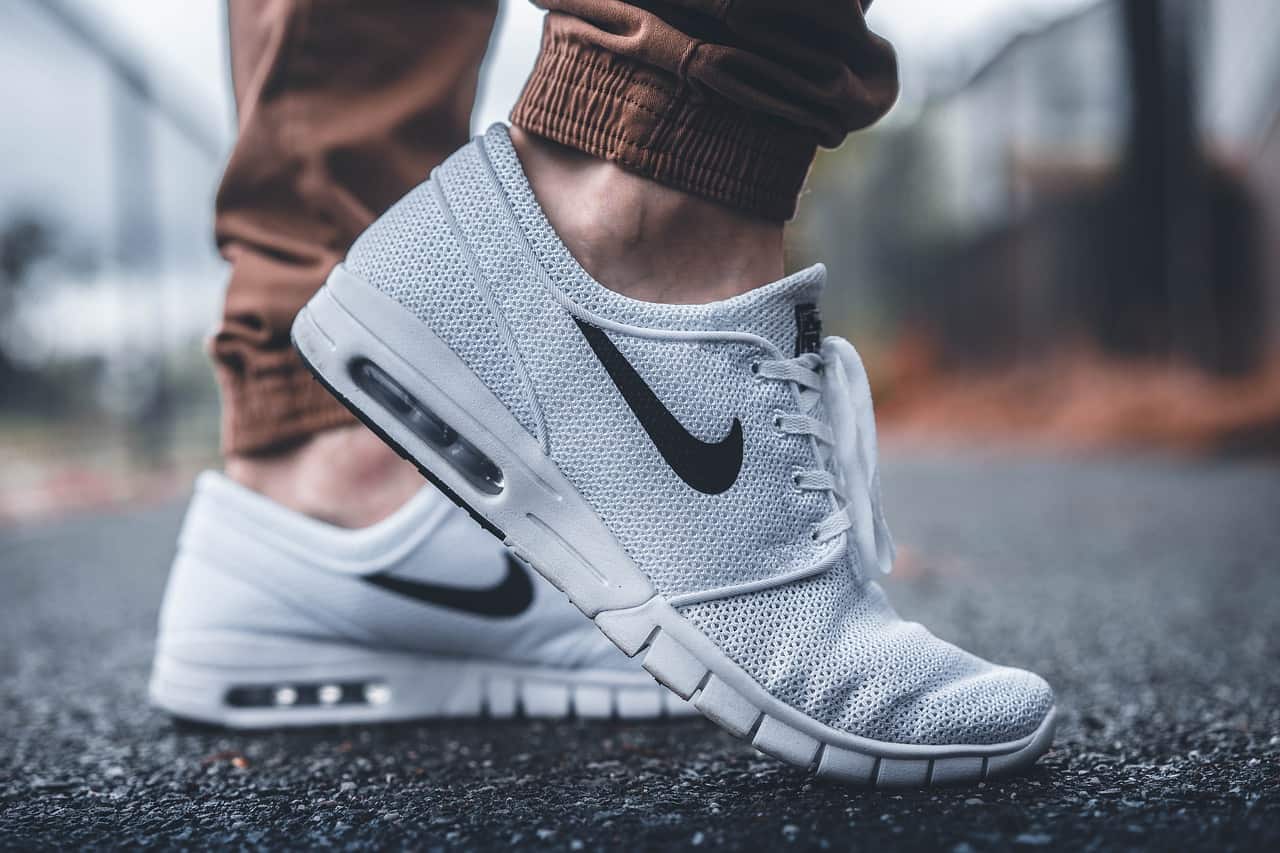 Lolli Nike partnership is something new-age consumers will love. Lolli is an online payment service that allows its users to use bitcoins for shopping everyday items at its seven hundred fifty (750) e-stores. And it has announced its partnership with Nike.
As per the official statement from Lolli, the customers can now use crypto to buy the various items at Nike's online stores. These shoppers will get BTC rewards from Lolli. Additionally, the company is also offering a holiday deal to commemorate this latest partnership with a renowned apparel giant. Such initiatives have the potential to promote the digital economy and make it mainstream.
Lolli Nike partnership promises more offers
Lolli Nike partnership has much more in store. The company will give out fifty thousand Satoshis, equivalent to around three and a half dollars ($3.67) to any customer for staking 'Satoshis' at Nike online store and sends a confirmation email screenshot within 72 hours. Nike customers, too, will certainly find this Lolli Nike partnership offers too good to resist.
Lolli has, in the recent past, announced other offers for its partners to promote its bitcoin rewards programs. Additionally, the company has developed a bitcoin payment strategy that relies on developing sustainable bitcoin payments eco-system that aims to make bitcoin enabled-shopping a mainstream phenomenon.
Lolli is spreading its wings
Recently, Lolli announced that it had made it to the list of top hundred startups list which will help it, select partners. The company's network of bitcoin rewards includes several big brands such as Lululemon, Walmart and Old Navy, among many other prominent names.
There are rumours it is also looking to partner with futuristic automotive giant Tesla. Lolli team also welcomed the launch of Tesla's latest product 'Cybertruck' by retweeting the announcement on Twitter. Lolli publicly tweeted to Elon Musk requesting him to join the bitcoin partnership network. It remains to be seen whether Elon Musk joins the Lolli team or not! However, such an endeavour would also redefine how people shop cars in the crypto era.
Image Source: Pixabay