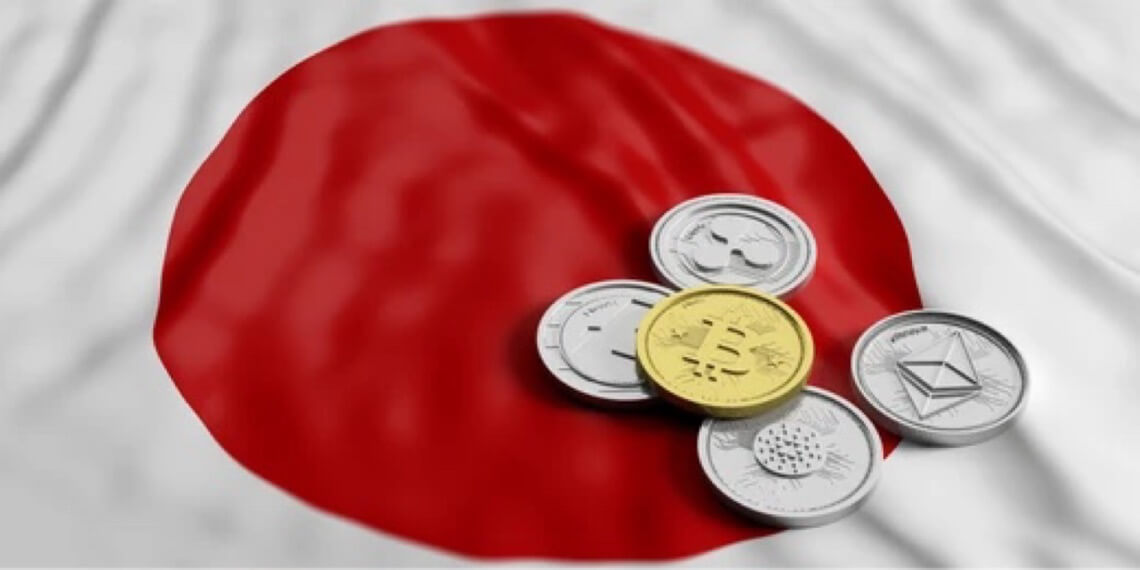 Japanese regulators push for crypto to be treated like banks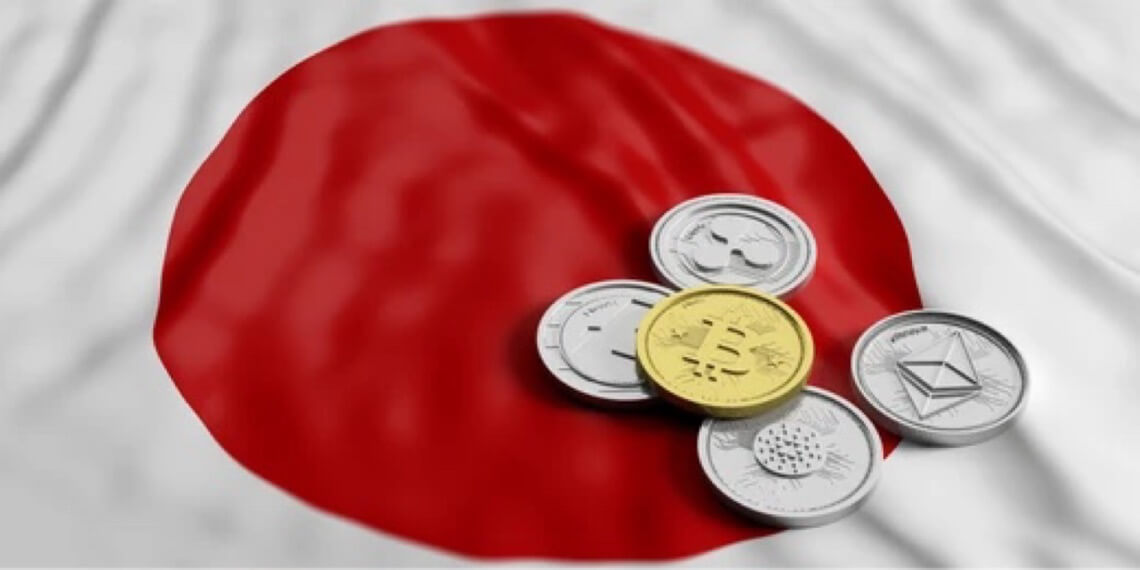 TLDR
Japanese regulators want cryptocurrencies to be treated like traditional banks.
Mamoru Yanase declared that cryptocurrencies must implement the same security measures as banks and financial institutions.
In a call to standardize crypto regulations across different countries, Japanese financial regulators are pleading for global counterparts to handle digital assets like traditional banking systems. To ensure greater consumer safety and trust in this sector, they suggest imposing stricter rules that apply uniformly worldwide.
Mamoru Yanase, Deputy Director-General of the Financial Services Agency's Strategy Development and Management Bureau, believes it is essential to establish control over cryptocurrencies. "We must regulate crypto in a similar fashion as we do with other traditional institutions," he was quoted as saying by Bloomberg on Jan. 17.
Following the fall of FTX in November, which caused a stir among industry participants and prompted an urge for regulatory implementation, Japan's financial regulator has now made their remarks.
In contrast to other views by American leaders, Yanase affirmed that the dilemma did not stem from crypto but rather "loose governance, inadequate internal controls, and the shortage of regulations and overseeing." He stated, "What's brought about the latest scandal isn't crypto technology itself."
Furthermore, he declared that regulators in the United States and Europe had been implored to treat crypto exchanges with the same regulations as banks and brokerages. The Financial Stability Board, an international entity responsible for overseeing the digital asset sector, has advanced these recommendations.
Yanase asserted that governments must firmly and urgently request crypto exchanges to ensure consumer protection, money laundering prevention, sound governance practices, internal controls, auditing, and disclosure.
Yanase confirmed that the Japanese arm of FTX is projected to resume withdrawals come February, making these remarks in tandem with the announcement.
Yanase expressed that they have communicated regularly with FTX Japan, and customers' funds have been carefully separated from the subsidiary.
Last week, 41 parties were eager to purchase FTX Japan's offshoot following the U.S. court presiding over the case signing off on its sale and other subsidiaries of the exchange.
On Jan. 16, Oki Matsumoto, CEO of Monex, expressed his interest in purchasing FTX Japan to provide a competitive advantage in the local market. He concluded by saying that this would be an overall positive outcome for their financial services company.