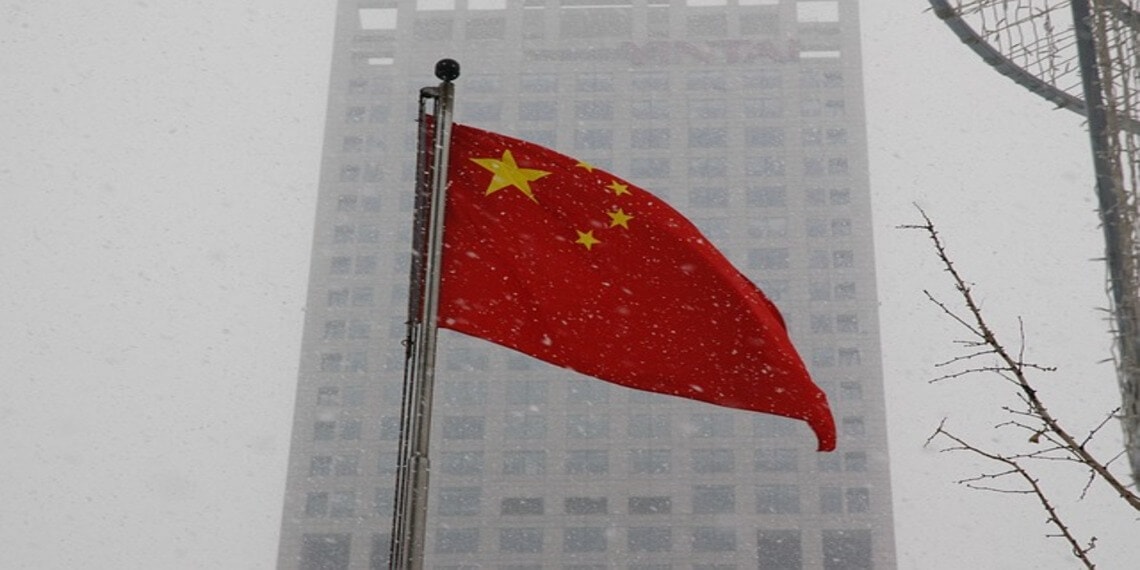 Hong Kong to only allow 'highly liquid' cryptocurrencies for retail trading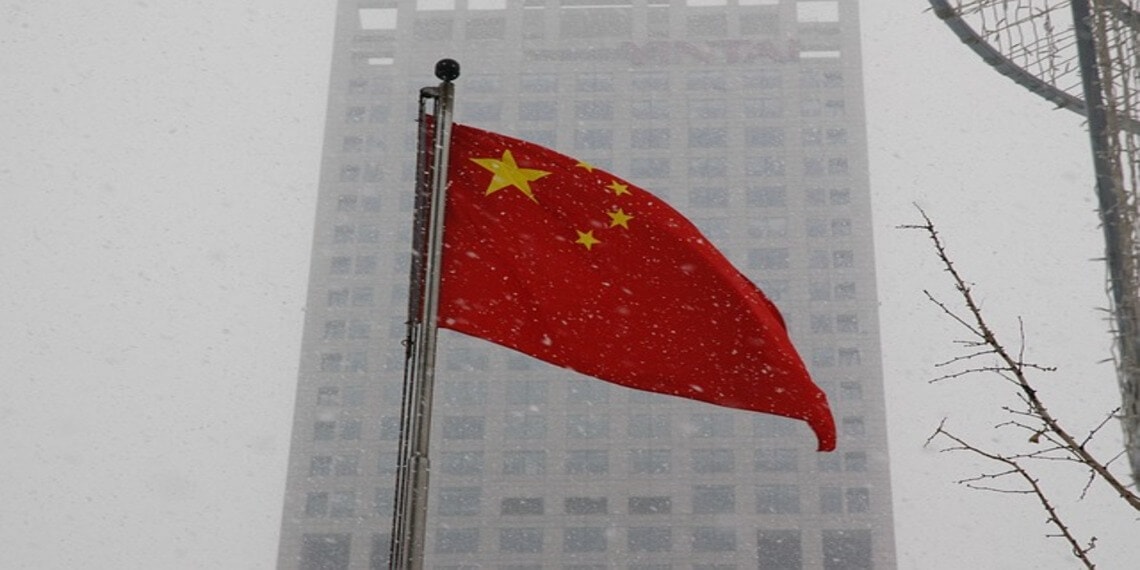 TLDR
Hong Kong blocked retail crypto traders in 2018 but is now progressing forward with a new regulatory structure.
Additional restrictions are expected to be imposed in the near future as well.
In an effort to create a regulatory framework for the city, Hong Kong's Securities and Futures Commission (SFC) announced plans to draft proposals that will allow retail investors access to trade certain tokens. Reuters reported the news as part of SFC's continuing mission of establishing investment regulations in the area.
This year's Asian Financial Forum proudly announced a landmark move that will make Hong Kong even more welcoming to cryptocurrency startups, with the utmost attention paid to investor safety and protection.
Only tokens with a high degree of liquidity will be considered
The 2018 regime that limited access to crypto solely to institutional investors with portfolios worth over HK$8 million ($1 million) would be abolished by allowing retail trading in cryptocurrencies.
Leung commented that only tokens with a high degree of liquidity would be considered for offering to retail investors. Discussions regarding trading details related to the retail sector are anticipated to start during the first three months of 2023.
Julia Leung, Chief Executive Officer of the SFC, noted that the new Virtual Asset Service Provider (VASP) framework would also be requesting a public opinion on appropriate guardrails for retail trading. Crypto wallets and exchanges are two different examples of VASPs.
In 2024, the SFC will begin to accept applications for Virtual Asset Service Providers (VASP) licenses. This license is mandatory for any trading platform or exchange that desires to transact in Hong Kong; failure to obtain a VASP license can result in hefty fines and even jail time.
Hong Kong and cryptocurrency
Back in October of last year, Elizabeth Wong, the head of the fintech unit at the SFC, sparked hope among retail traders by hinting that they might be able to participate in digital asset trading.
During a presentation, she stated that the government is exploring a bill to regulate cryptocurrencies and that the Securities & Futures Commission could soon let people invest "directly into virtual assets."
After much turbulence in the crypto market, including the downfall of the FTX exchange, this new move promises to be an essential development.
Since achieving an all-time high in November 2021, Bitcoin—the biggest digital currency—has plummeted more than 70%, and many other "altcoins" have experienced significantly worse.
Disclaimer. The information provided is not trading advice. Cryptopolitan.com holds no liability for any investments made based on the information provided on this page. We strongly recommend independent research and/or consultation with a qualified professional before making any investment decision.