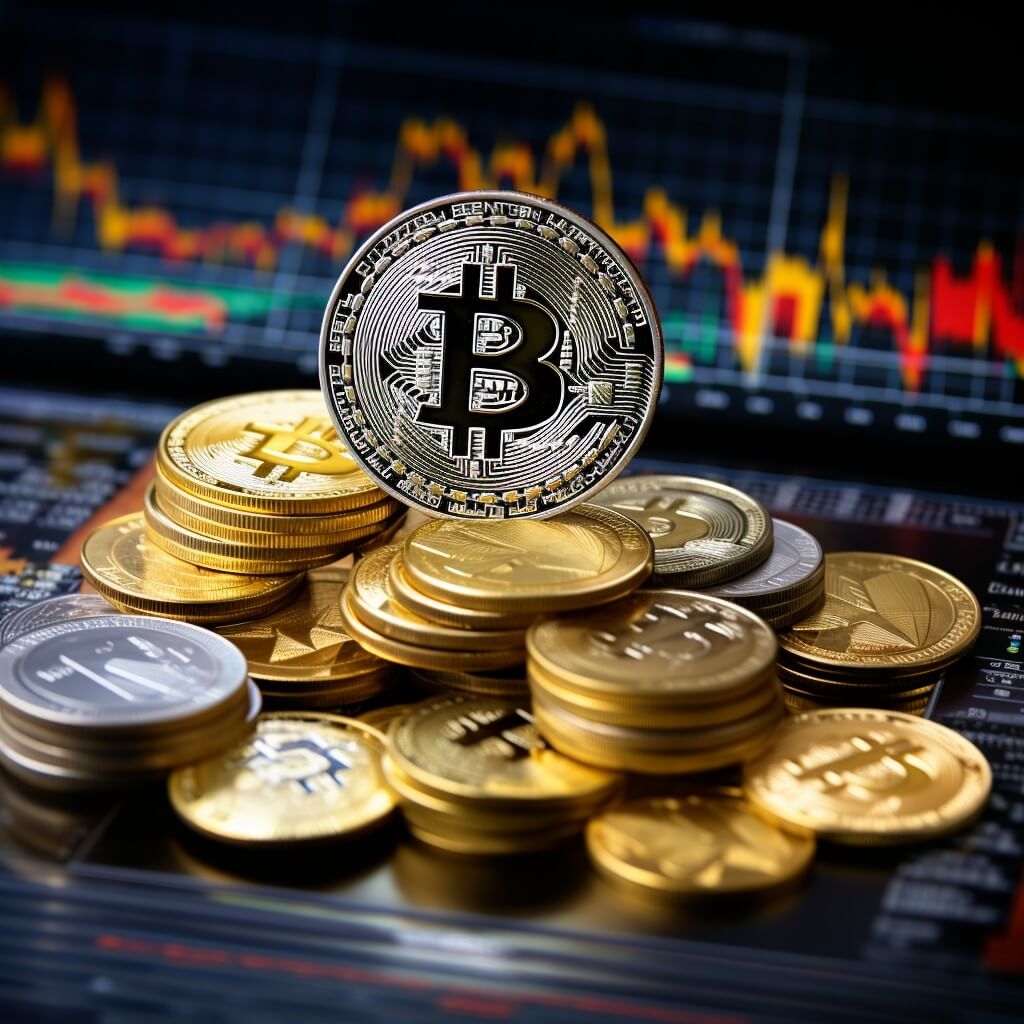 Genesis halts all crypto trading activities across business units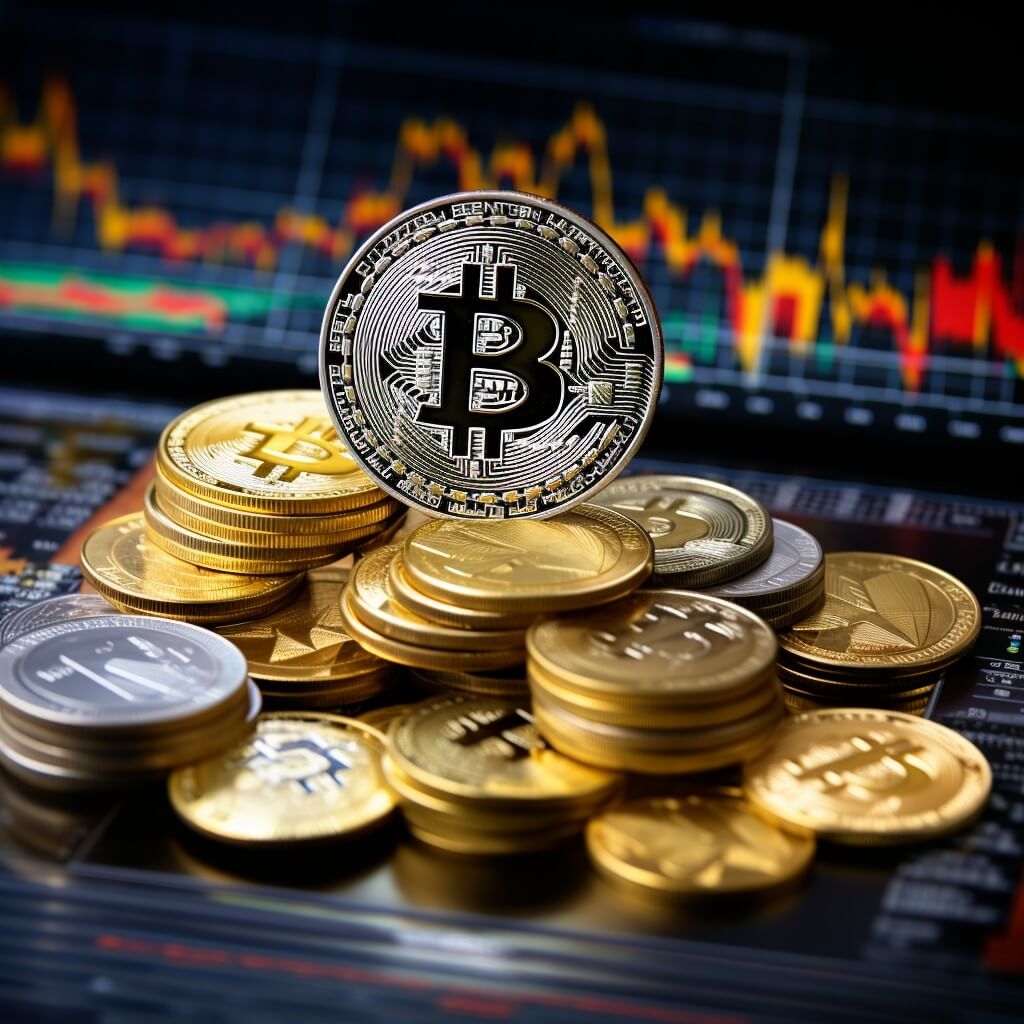 TLDR
Genesis, a digital asset financial firm, has ceased trading services across its business units, including GGC International, citing voluntary business reasons.
The company had previously filed for Chapter 11 bankruptcy and faced regulatory scrutiny from the SEC, adding to its financial woes.
Digital asset firm Genesis has announced the cessation of all its trading services. The firm communicated this decision through an email to its clients, stating that the move was voluntary and driven by business considerations. It is important to know that the termination affects all business entities under Genesis, including GGC International, which facilitated the firm's spot trading activities. Clients with open derivatives positions have been assured that these will be honored until their expiry.
The backdrop: From bankruptcy to complete shutdown
Genesis had been grappling with financial difficulties for some time now. The firm filed for Chapter 11 bankruptcy protection earlier this year, although the trading arm had remained separate from these proceedings.
The company had also laid off up to 30% of its workforce prior to the bankruptcy filing. Interestingly, Genesis had managed about $116.5 billion in spot trading since its inception in 2013 and reported trading $18.7 billion in derivatives just last year.
Genesis had been under regulatory scrutiny, facing charges from the Securities and Exchange Commission (SEC) for offering unregistered securities through its Earn program. The firm's parent company, Digital Currency Group (DCG), had also been embroiled in various legal and regulatory complications, affecting subsidiaries like Grayscale Investments. In a twist, Genesis attributed its financial collapse to Three Arrows Capital and reported losses following the failure of the crypto exchange FTX.
In August, DCG announced a tentative agreement allowing creditors to reclaim most of their funds. However, this arrangement was met with criticism, being labeled as "grossly inadequate" by lenders associated with Genesis. The firm reportedly owes around $3.5 billion to its principal 50 creditors, adding another layer of complexity to its already troubled financial landscape.
The halt in trading services by Genesis marks a significant moment in the cryptocurrency industry, given the firm's previous standing as a substantial market player. With a myriad of financial and regulatory challenges, the complete shutdown raises questions about the future stability of other entities in this volatile market.
Disclaimer. The information provided is not trading advice. Cryptopolitan.com holds no liability for any investments made based on the information provided on this page. We strongly recommend independent research and/or consultation with a qualified professional before making any investment decisions.