French digital Euro coming in 2020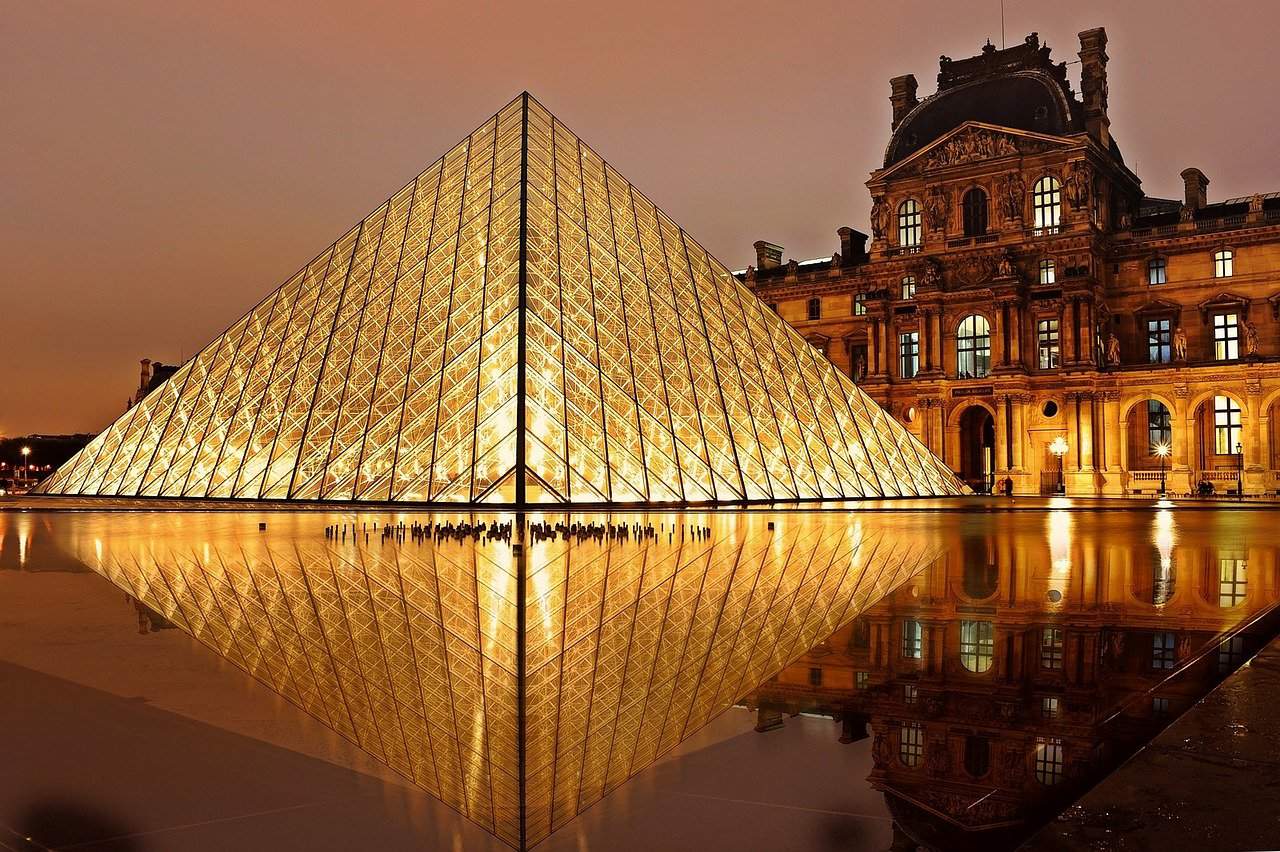 A French digital Euro may soon become a reality. Reports have revealed that France is seriously considering launching a digital currency in 2020 developed by the country's central bank.
François Villeroy de Galhau, the governor of French Central Bank, said a rather ambitious statement that France wants to be the first country to launch their digital currency. This is sure to spark a debate in the crypto realm considering China is also close to their national cryptocurrency goal. France is slowly but surely adopting cryptocurrency usage.
He said that the country is ready to experiment with the idea of digital currency and they will begin in the first quarter of 2020. He even mentioned about the proposal for involving private sector players. However, he clarified that the French digital Euro is intended for the institutional role of facilitating interbank exchange and will not be available for retail purposes by French residents. A cryptocurrency for citizens would need special vigilance clearances before launch.
French Digital Euro will solve interbank transactional issues
A French digital Euro would also be subject to threshold limits similar to those applicable on the cash or electronic payments. Such regulations are necessary for the proper accountability of the transactions. Villeroy mentioned three benefits of launching a French digital Euro. Firstly, it will help maintain central bank sovereignty in an era of private cryptocurrencies especially Libra. Secondly, It promises consumer access to money in the French central bank. Thirdly, it will help make the transition to a French digital Euro easier specifically for settlements.
China's digital Renminbi is making strong progress as the country's central bank is making all-out progress for early launch next year. Governments around the world are going head to head in the race to launch a superior state-backed cryptocurrency.
Throughout this year, France has been pretty vocal about its discomfort with Facebook's Libra. Bruno Le Maire, the finance minister of France, made it very clear that Libra would not be allowed to threaten the monetary sovereignty of the European countries. Villeroy, too, had shown his dislike for Facebook Libra when he said that such development must be strictly regulated. Operating in the financial realm without licenses would be outright illegal.
Image Source: Pixabay