Recently, a recession was experienced in the crypto market, where significant tokens like Bitcoin and Ethereum lost over 20 percent of their value, affecting NFTs. However, cryptocurrencies are picking up, which is reflected in the price increase in the BAYC and Moonbirds collections.
LUNA, a cryptocurrency that was among the 100 favorite cryptocurrencies, was at the center of the downtrend that affected the market. The token had dropped to over 97 percent of its value in a day, which generated a historic loss for the entire virtual industry.
NFT market hit by the crypto crash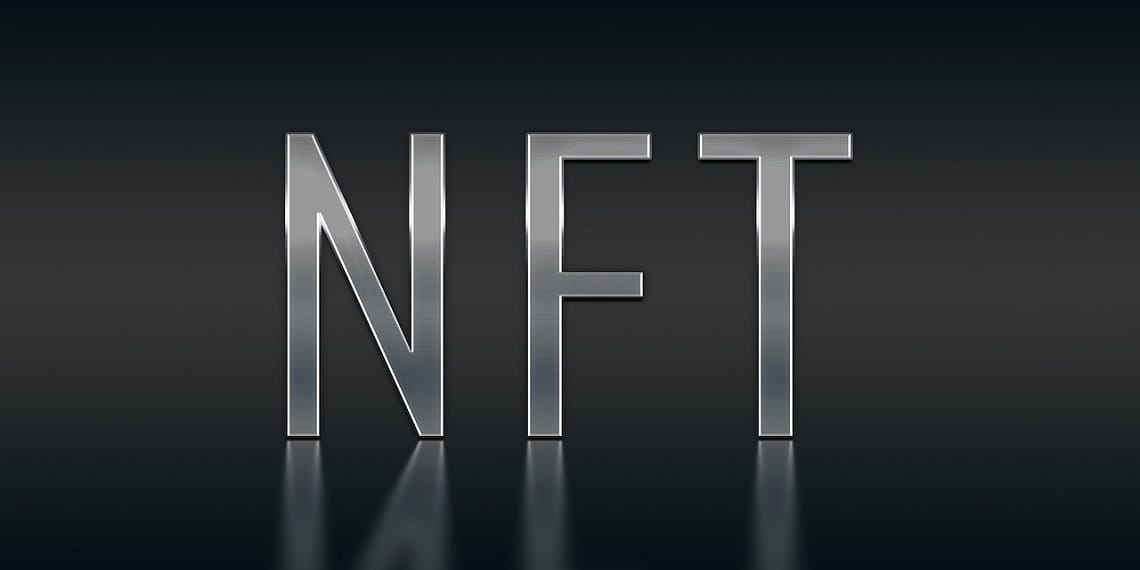 NFT trading, which consists of creating images and audiovisual content linked to the Blockchain network, is also affected by the crypto crash. According to crypto analytics web platform NFT Price Floor, significant non-fungible collections such as BAYC and MAYC fell with ETH's historic drop. Still, it recovered 20 percent of its value in the hours after.
Today Ethereum is trading at $1,974, losing 18.50 percent in the last day and a drop of 32.56 percent in the previous week, according to CoinMarketCap. Although the ETH drop is significant, it would be nothing compared to the fall experienced by Bitcoin, the number one cryptocurrency, where today it is trading above $28,000.
A drop in Ethereum price affects new NFT collections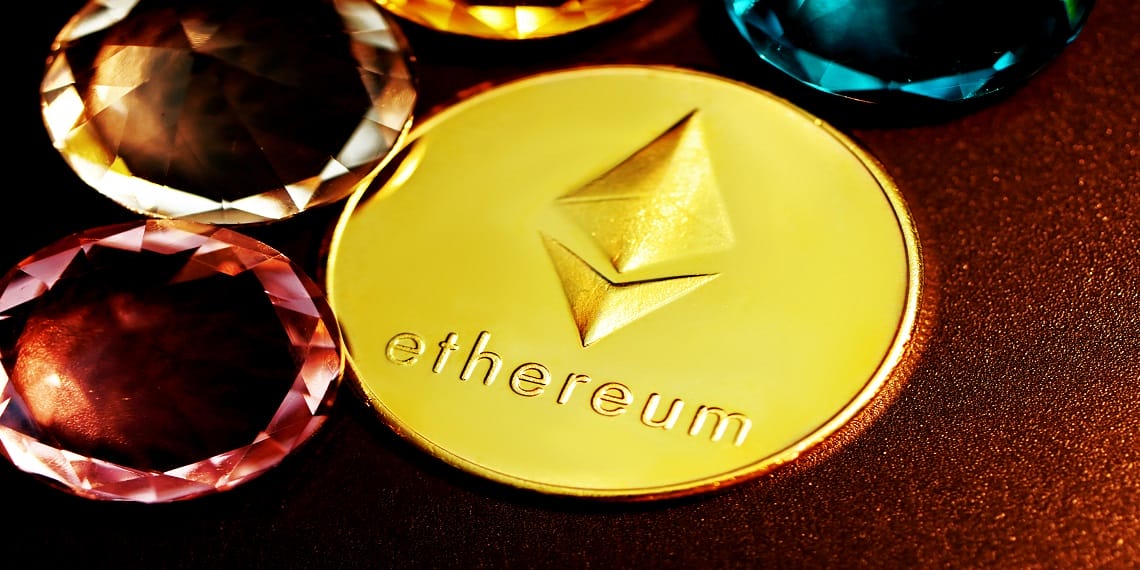 The Ethereum drop not only caused a recess in BAYC, which is more than a year old, but also in new virtual collections such as Moonbirds. The non-fungible pieces were officially launched in April and kept a price of 25 Ethereum. However, after the NFTs fell, they were traded at 17 Ethereum.
While crypto trading and NFTs are going through a tense moment, this does not mean that their story is over. Speculations about the crypto crash are varied, but the most likely trend is linked to the latest announcements issued by central banks, both in the US and Europe. The FED also affected the growth of the virtual industry, claiming that cryptos could put the traditional financial market at risk.
The list of NFT collections affected by the ETH bearish streak is long, but the most affected was BAYC, which is the image of the non-fungible token for many fans of virtual trading. The images were created by Yuga Labs and consist of some 10,000 collectibles based on monkeys with human features that could resemble major musical or big screen stars.