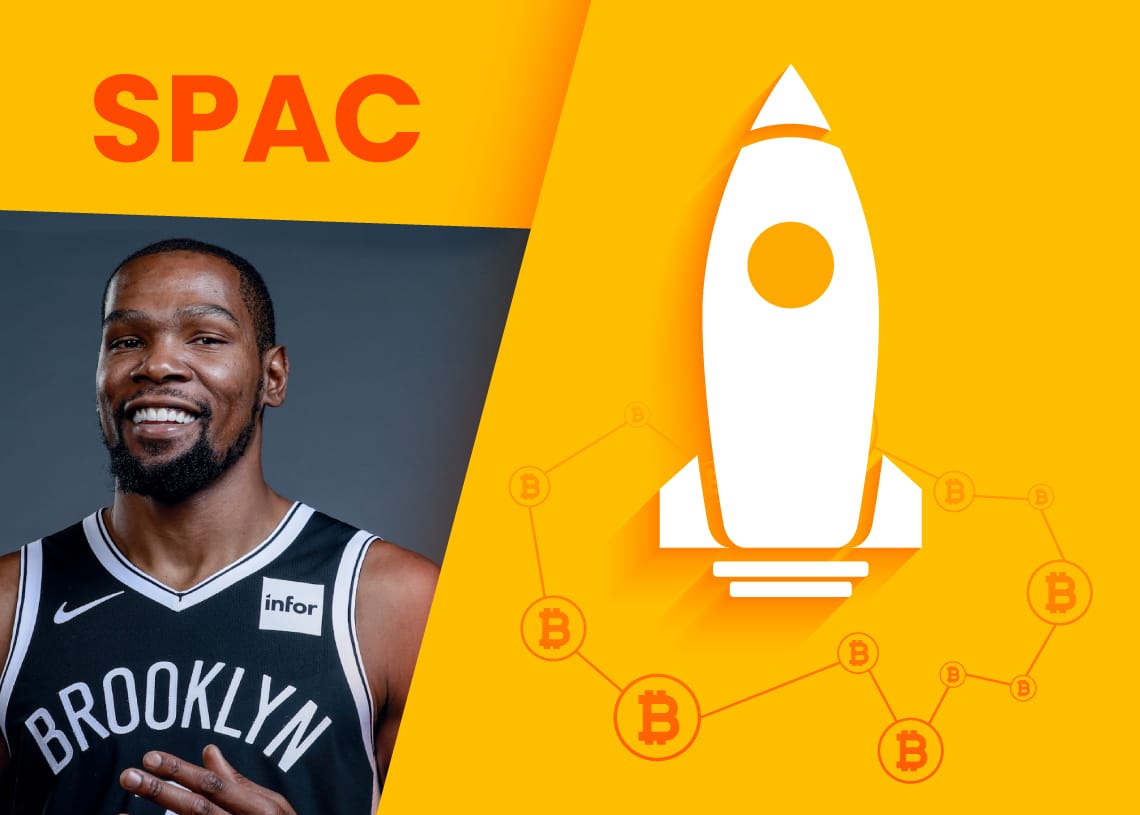 NBA superstar Kevin Durant is launching a $200 million SPAC focusing on crypto assets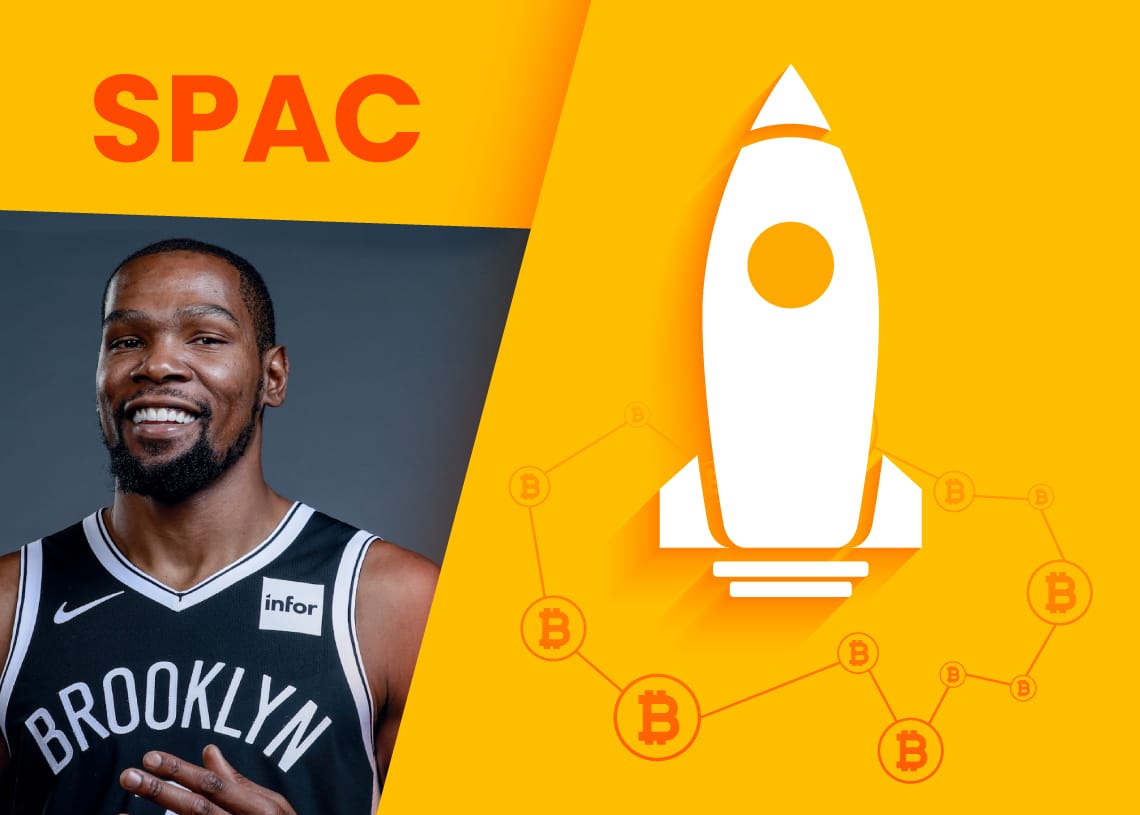 TL;DR Breakdown
Two-time NBA champion Kevin Durant has filed with the SEC to launch a $200 million SPAC.
Durant's Infinite Acquisition Corp. will seek a deal with tech-driven firms in crypto and other industries.
Kevin Durant, one of the most successful NBA players in history, is launching a new company. The champion wants to invest in the $2.7 trillion crypto market and has established a special purpose acquisition company. It aims at looking for tie-ups with tech-driven companies.
Kevin Durant's new SPAC aims to invest more to stay ahead in the blockchain and crypto space.
The company's Infinite Acquisition Corp is looking to go public and has filed for an IPO worth $200 million with the Securities Commission. The firm hopes to see a listing of their units on the New York Stock Exchange under "NFNT U," offering 20 million shares at $10 apiece. Nonetheless, Credit Suisse would act as an underwriter of them all.
Durant partners with Rich Kleiman
The Nets forward will maintain his partnership with businessman Rich Kleiman. The two have always made business deals involving Coinbase, Robinhood, and Postmates-sold to Uber in 2020.
Infinite Acquisition is searching for lofty guys to lead technology-enabled profiles. The profiles will upset the old worlds of sports, health, and wellness through their novel synergies with clients.
Infinite Acquisition also noted in their filing an increased interest among clients for some platforms. The famous platforms included Coinbase, Kraken, and wallet-security maker Ledger. Again, it hinted at a rise in demand for NFTs such as Axie Infinity, which allows people to buy game collectibles.
Non-fungible tokens are the answer to our prayers. These new, innovative crypto coins will make illiquid assets more tradeable. Also, they will reflect how much internet scaling has enabled us as a society.
SPAC gets a lease of life
The filing for Infinite Acquisition is a boom in SPAC activity. In recent months, it has been showing signs of slowing. These SPACs go public with only cash on their balance sheet and can IPO at any time. Thus, making them an attractive option for firms looking to exploit today's capital markets context. Besides maintaining control over how much debt or equity they issue when going through this process.
SPACs have a 2-year timeframe to amalgamate or take private firms, allowing them the freedom of skipping out on an IPO process.
Infinite Acquisition hinted to rally 100% of public shares for cash. Yet, this would come if it hasn't closed an initial market combination within 18 months after ending the offering. The company is confident that it can make this happen because its track record speaks for itself. So, there's no reason why these funds should go to waste, which means a whole lot more money in your pocket.