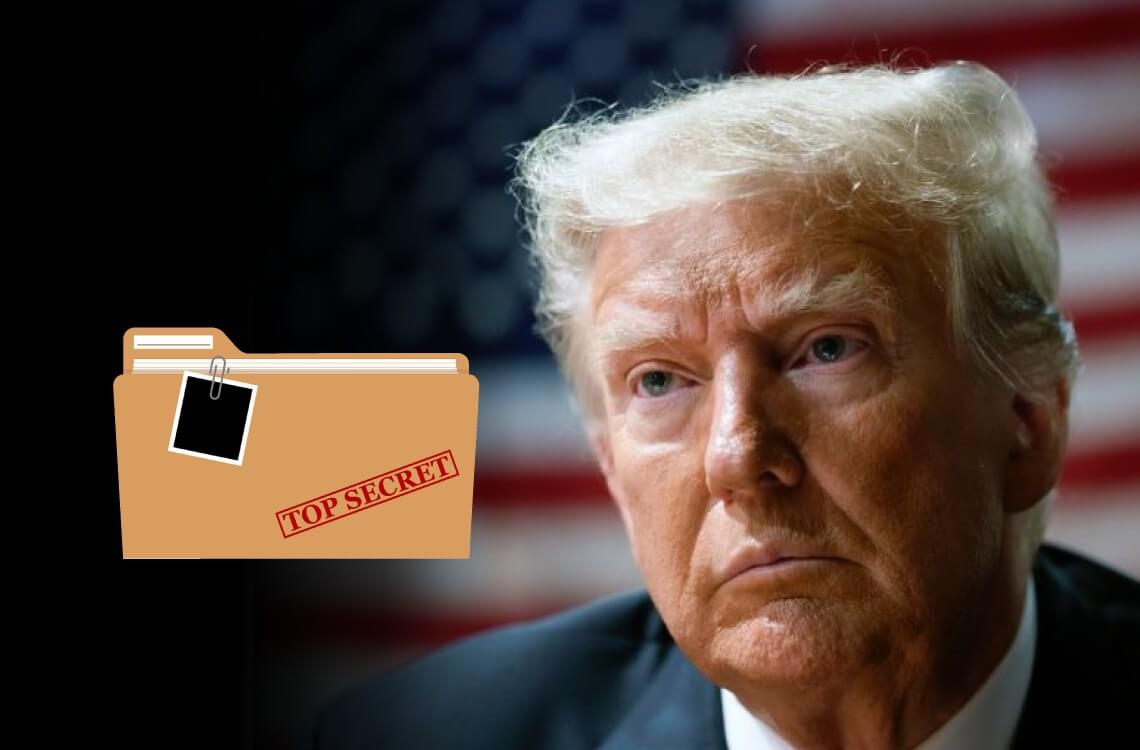 Donald Trump accused of betraying U.S. secrets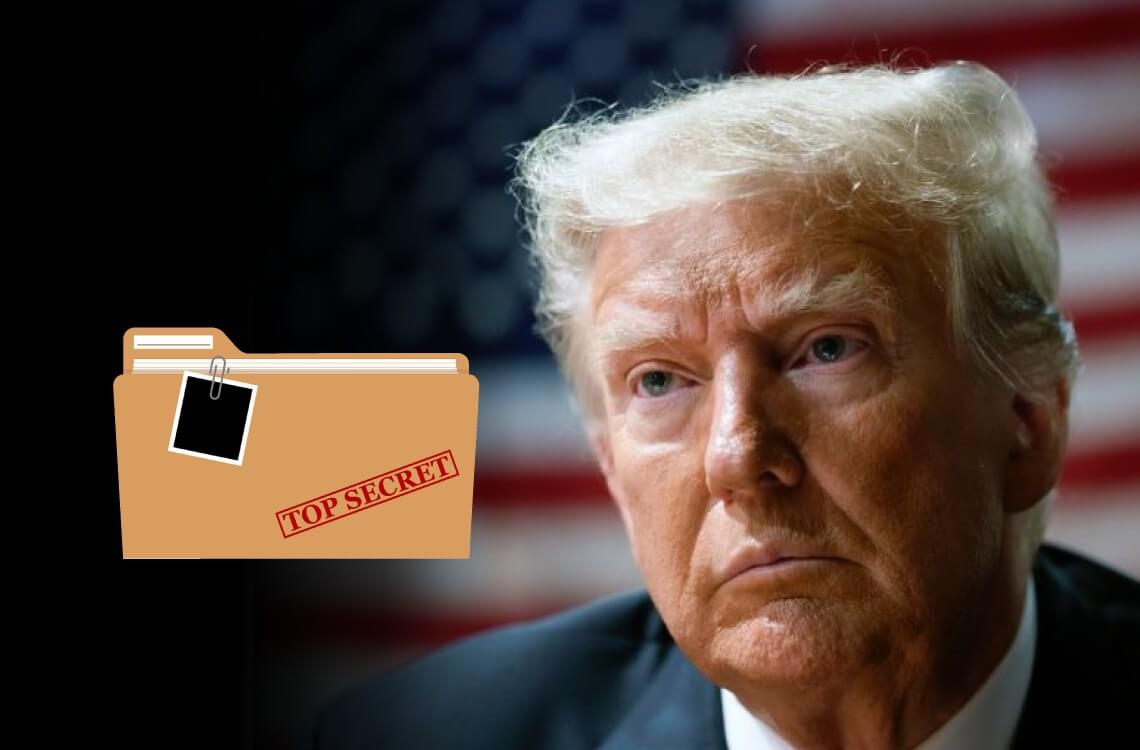 TLDR
Former U.S. President Donald Trump faces a 37-count indictment for mishandling classified documents.
The accusations include improperly storing sensitive documents and attempting to deceive officials.
Two of Trump's lawyers have resigned, and ex-aide Walt Nauta is charged as a co-conspirator.
Former U.S. President Donald Trump finds himself on an unenviable, historic precipice, facing an unprecedented 37-count indictment issued by American prosecutors.
Trump stands accused of perilously mishandling and improperly storing classified documents, causing national security concerns. This landmark move illuminates the stark potential vulnerabilities within the nation's most sensitive security secrets.
The scope and severity of the accusations against Trump
The indictment alleges that Trump, after exiting the White House, improperly handled documents, compromising critical information about the country's secretive nuclear program, and exposing domestic vulnerabilities in the event of an assault.
Reportedly, the former president plotted with his legal team to potentially deceive government officials tasked with the recovery of these vital records.
Prosecutors allege that Trump not only discussed hiding the documents from investigators but also employed unconventional methods to do so.
These included storing some of the materials in unusual locations around his Florida residence, Mar-a-Lago, such as boxes placed near a toilet, to deter discovery.
The unauthorized disclosure of these classified documents, prosecutors stress, posed significant threats to U.S. national security, international relations, and intelligence operations.
The drama of the indictment's unveiling coincided with the abrupt departure of two of Trump's legal representatives, John Rowley and Jim Trusty, from the case. Former aide Walt Nauta is also named in the indictment, facing charges as an alleged co-conspirator.
The legal and political ramifications
U.S. Special Counsel Jack Smith, leading the prosecution, emphasized the gravity of these charges, underlining the importance of enforcing laws that protect national defense information.
He pledged to seek a swift jury trial in Florida. If convicted, Trump could face a maximum prison sentence of 20 years for obstruction of justice.
The timing of the charges could pose an unwelcome hurdle for Trump, a front-runner for the 2024 Republican presidential nomination.
While the former president continues to maintain popularity among Republican voters, these accusations might arm his political rivals with fodder to question his national-security credentials.
Despite the historic indictment, Trump maintains his innocence and has utilized his social media platform, Truth Social, to lambast Special Counsel Smith. He and his allies argue that the case is an act of political retaliation by the incumbent Democratic administration.
However, the Biden administration has distanced itself from the situation, with the White House stating that President Biden had no prior knowledge of the indictment.
The classified documents at the heart of the controversy are reported to have originated from seven federal intelligence agencies, including the Pentagon, the CIA, and the National Security Agency.
These records reportedly reveal key information such as a foreign nation's support of terrorism against the U.S.
Additionally, Trump allegedly conspired with Nauta to hide these classified documents, taken from the White House, from a federal grand jury. Investigators have since seized about 13,000 documents at Mar-a-Lago, with 100 of them marked as classified.
Despite his current legal predicaments, Trump continues to remain a key player on the political stage.
Notwithstanding a conviction and potential prison sentence, legal experts agree that nothing legally prevents Trump from campaigning or assuming office, should he secure a victory in the November 2024 presidential election.
However, the final outcome and its implications for Trump's political career and American jurisprudence remains to be seen.
Disclaimer: The information provided is not trading advice. Cryptopolitan.com holds no liability for any investments made based on the information provided on this page. We strongly recommend independent research and/or consultation with a qualified professional before making any investment decision.