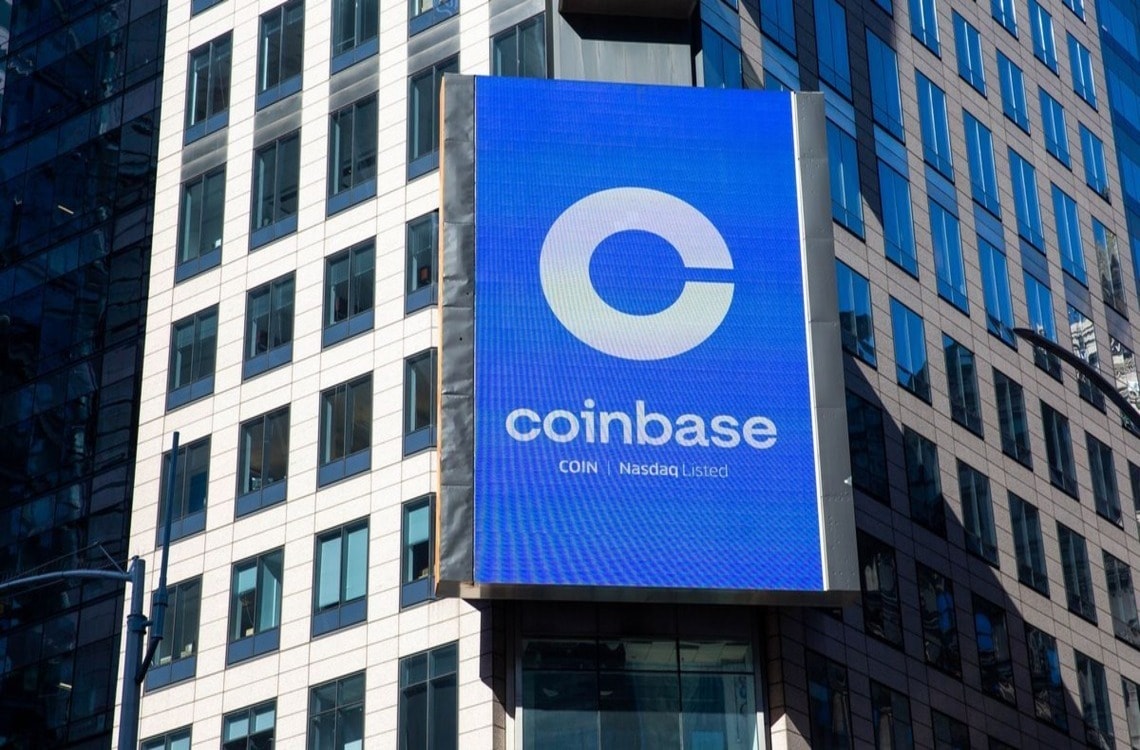 Coinbase drops plans to acquire FTX Europe amid expansion ambitions: Report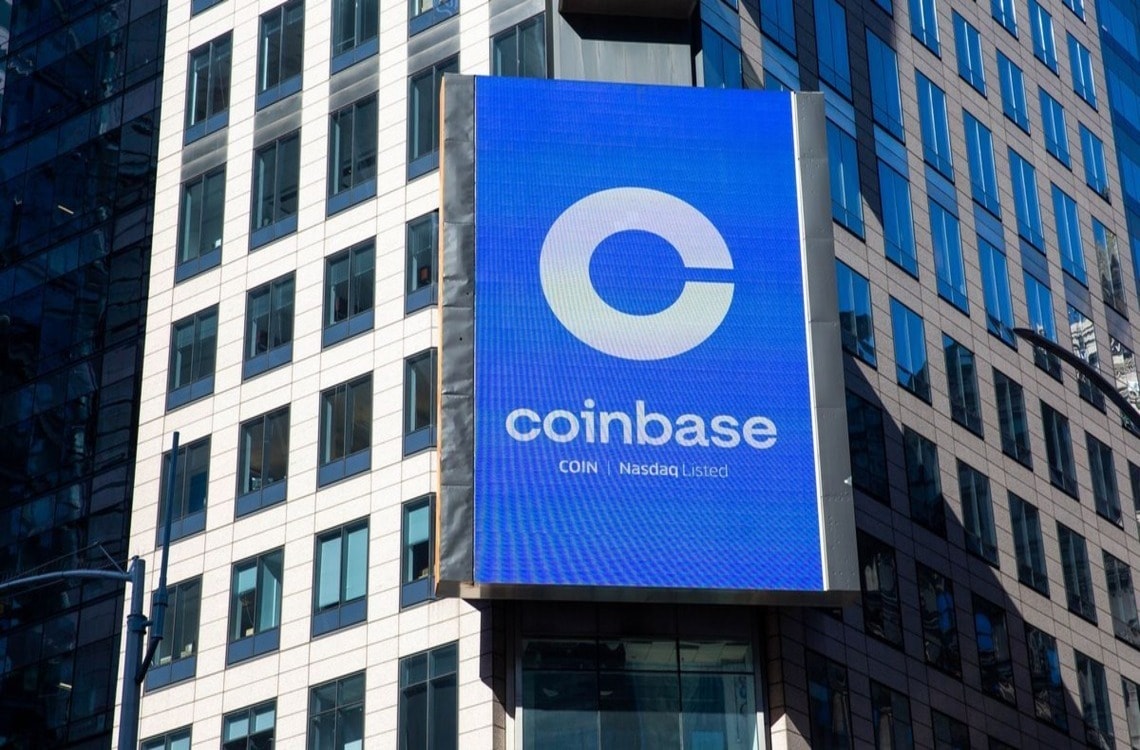 TLDR
Coinbase has officially halted its plans to acquire FTX Europe, a move initially aimed at expanding into the European derivatives market.
The decision comes amid a competitive environment, with other companies like Crypto.com also showing interest in FTX Europe, and as Coinbase faces a decline in its fee revenue.
While the FTX Europe deal is off the table, Coinbase remains open to other strategic acquisitions and partnerships, even as it navigates regulatory challenges.
Coinbase, the renowned U.S.-based cryptocurrency exchange, has recently dropped its plans to acquire FTX Europe. Initially, the company had been negotiating to purchase the bankrupt FTX's European subsidiary, aiming to extend its derivatives business into the European arena. However, a recent report states the acquisition will no longer occur.
Besides Coinbase, other key players like Crypto.com and Trek Labs had also expressed interest in acquiring FTX Europe. The European entity had been operating under a Cyprus regulatory license and was unique in offering certain popular derivatives products, such as perpetual futures.
The derivatives sector is a high-stakes game, accounting for nearly 75% of global crypto trading volume. Additionally, the worldwide volumes of derivatives traded on centralized exchanges saw a 13.7% increase in June, reaching $2.13 trillion.
According to the report, Coinbase had eyed FTX Europe as a potential avenue for boosting its fee revenue. The exchange's most recent quarterly earnings report revealed that it generated $707 million in revenue for Q2 2023.
Out of this, $327 million came from spot trading, which marked a 13% decline from the previous quarter. The acquisition of FTX Europe would have strategically countered this decline, especially given the increasing popularity of crypto derivatives trading, even in a bear market.
Moreover, Coinbase has already made inroads into the U.S. derivatives markets. Last August, the company secured regulatory approval to offer crypto futures investments to eligible U.S. customers. This green light allowed Coinbase to roll out Bitcoin and Ether futures contracts via its Commodity Futures Trading Commission-regulated derivatives exchange, FairX.
Coinbase's strategic reconsideration amid regulatory scrutiny
However, the deadline for the sale of FTX Europe has now been extended to September 24, opening the door for other interested parties. FTX had initially invested nearly $400 million in its European branch, and any sale would likely involve a substantial financial transaction.
Coinbase's decision to withdraw from the acquisition discussions arrives when the company faces various challenges, including regulatory scrutiny. The firm stated that it continually evaluates opportunities to expand its business strategically and engages with teams globally. This implies that while the FTX Europe deal may be off, Coinbase is still open to other strategic acquisitions and partnerships.
Coinbase's next steps in its ambition to lead the global cryptocurrency market remain a subject of keen interest.
Disclaimer. The information provided is not trading advice. Cryptopolitan.com holds no liability for any investments made based on the information provided on this page. We strongly recommend independent research and/or consultation with a qualified professional before making any investment decisions.