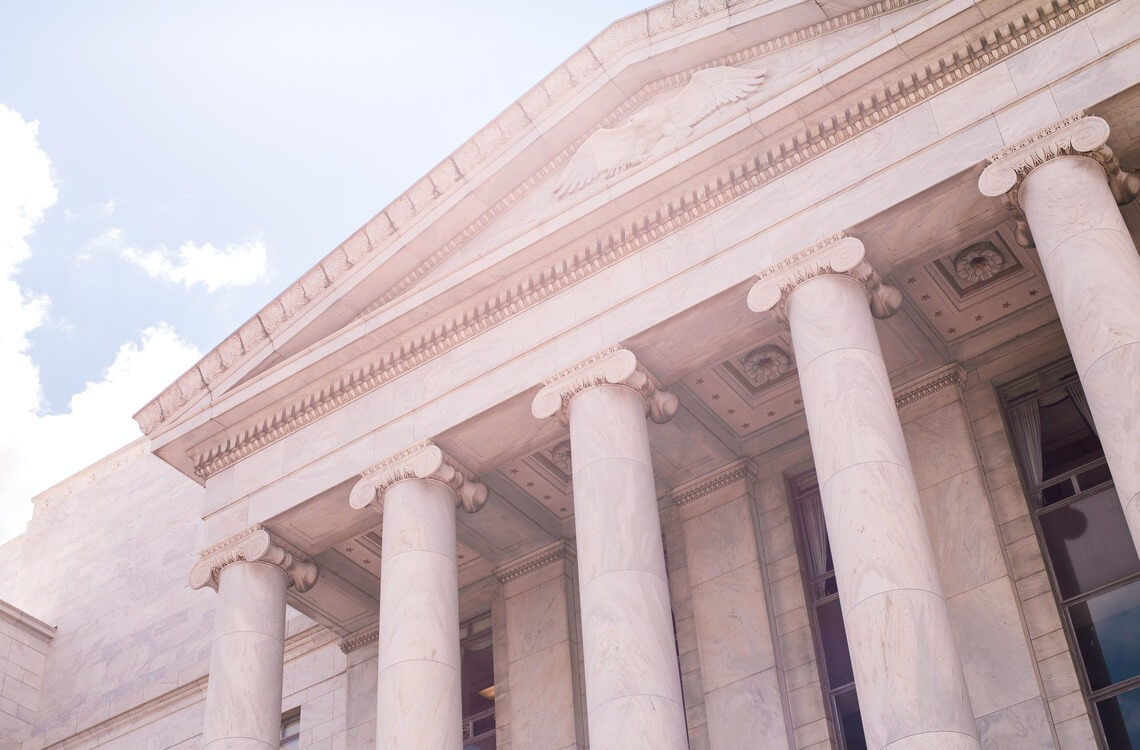 Circle and Kraken Forge Ahead with IPO Plans Despite SEC Actions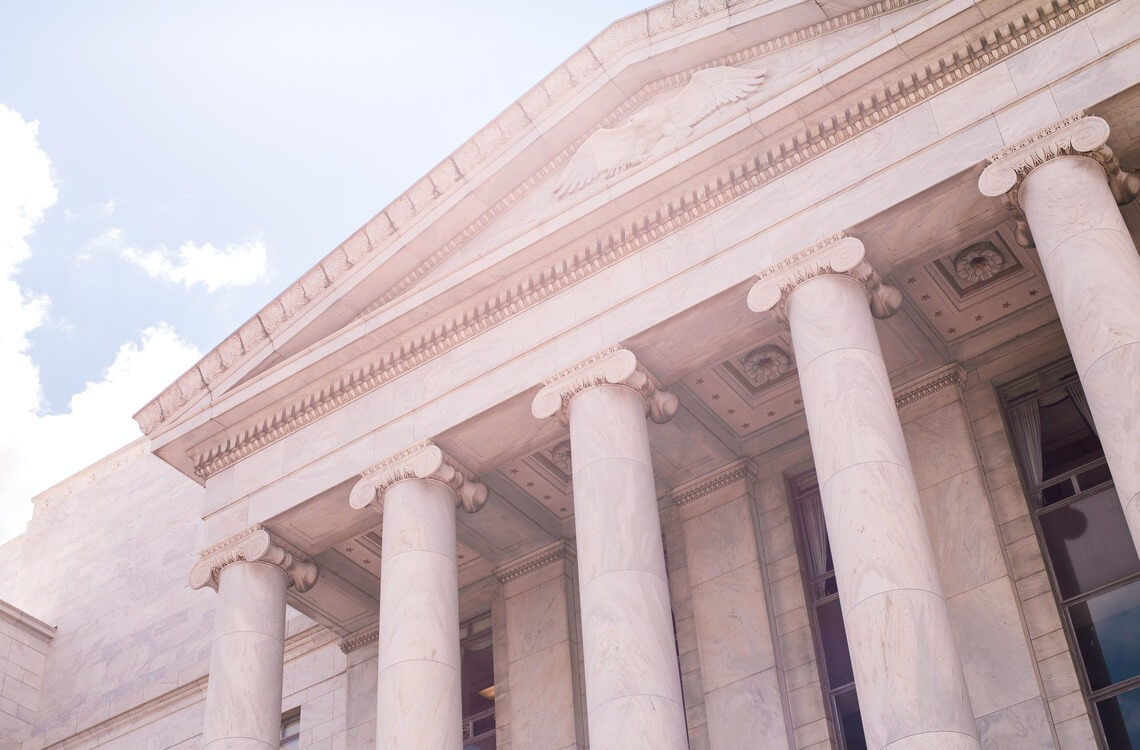 TLDR
Circle and Kraken are continuing their pursuit of IPOs despite regulatory challenges: Both crypto companies are committed to going public, as indicated by their job postings and statements.
The current regulatory landscape poses difficulties for crypto IPOs: Industry experts emphasize that strong business momentum and stability are crucial for successful IPOs.
The cryptocurrency industry has been eagerly eyeing the prospect of public listings, with companies like Circle and Kraken making significant strides toward becoming publicly traded entities. Despite the recent regulatory actions taken by the U.S. Securities and Exchange Commission (SEC) against Coinbase, a leading cryptocurrency exchange, Circle and Kraken remain undeterred in their pursuit of initial public offerings (IPOs). However, as the SEC tightens its scrutiny on the crypto industry, the path to a successful IPO becomes increasingly challenging.
Circle Remains Committed to Public Listing, Despite SEC Hurdles
Circle, the crypto payments tech company, remains undeterred in its pursuit of a public listing, despite the recent regulatory actions taken by the U.S. Securities and Exchange Commission (SEC) against Coinbase. Circle had previously announced plans to go public by merging with a special purpose acquisition company (SPAC) in 2021 but faced delays in completing the SEC qualification process.
Despite this setback, Circle's CEO Jeremy Allaire reaffirmed the company's commitment to going public, as confirmed by a company spokesperson and a recent job posting. However, navigating the current IPO landscape may prove challenging for most companies in the crypto industry.
Kraken Explores IPO Options, Prioritizes Business Expansion
Kraken, a prominent cryptocurrency exchange, is also considering going public, as indicated in a recent job posting for a senior corporate and securities counsel. The listing emphasized Kraken's focus on "public company preparedness" and preferred candidates with "public company reporting experience." While Kraken had previously hinted at the possibility of an IPO in 2022, no definitive decision has been made. The exchange is currently prioritizing business scaling, key role appointments, and ensuring a seamless experience for its clients amidst significant growth in the crypto market.
Challenging Environment for Crypto IPOs Amid SEC Scrutiny
Industry experts, including Eric Risley, founder of crypto advisory firm Architect Partners, highlight the considerable challenges faced by companies seeking public listings in the current regulatory landscape. Risley notes that a strong business momentum and a stable business environment are fundamental requirements for a successful initial public offering (IPO), both of which are lacking in the crypto industry today. Until these conditions change, the path to an IPO is likely to be postponed for most crypto companies.
The recent SEC lawsuit against Coinbase, alleging the exchange operated as an unregistered entity, demonstrates the regulator's continued scrutiny of the industry. The SEC clarified that declaring the effectiveness of a Form S-1 registration statement does not imply an opinion or endorsement of the issuer's underlying business legality. Galaxy Digital, another company with IPO aspirations, also remains committed to its plans to go public after becoming a Delaware-incorporated company and listing on Nasdaq. However, Galaxy Digital's registration is currently under review by the SEC.
Conclusion
Despite the recent SEC actions against Coinbase, Circle, and Kraken remain steadfast in their pursuit of becoming publicly listed companies. Circle, in particular, has reiterated its commitment to going public, as indicated by company spokespersons and job postings. However, the challenging IPO landscape, coupled with the SEC's increased scrutiny of the crypto industry, poses significant hurdles for companies seeking public listings. The regulatory environment, along with the requirement for strong business momentum and stability, will likely delay the IPO plans of most crypto companies.
Disclaimer. The information provided is not trading advice. Cryptopolitan.com holds no liability for any investments made based on the information provided on this page. We strongly recommend independent research and/or consultation with a qualified professional before making any investment decisions.