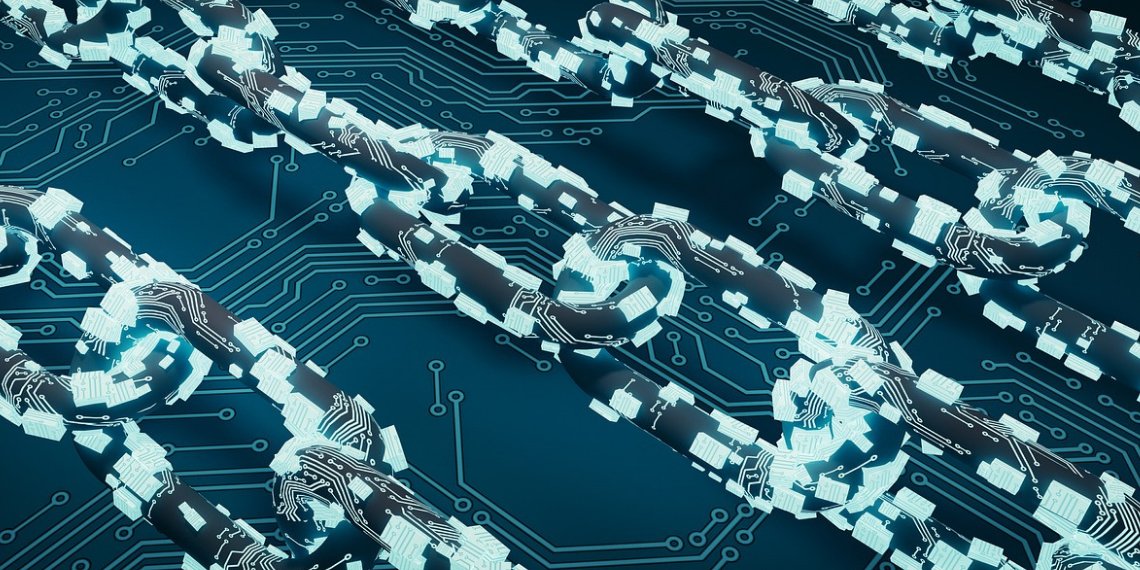 LUNA 2.0 airdrop: What centralized exchanges are currently supporting?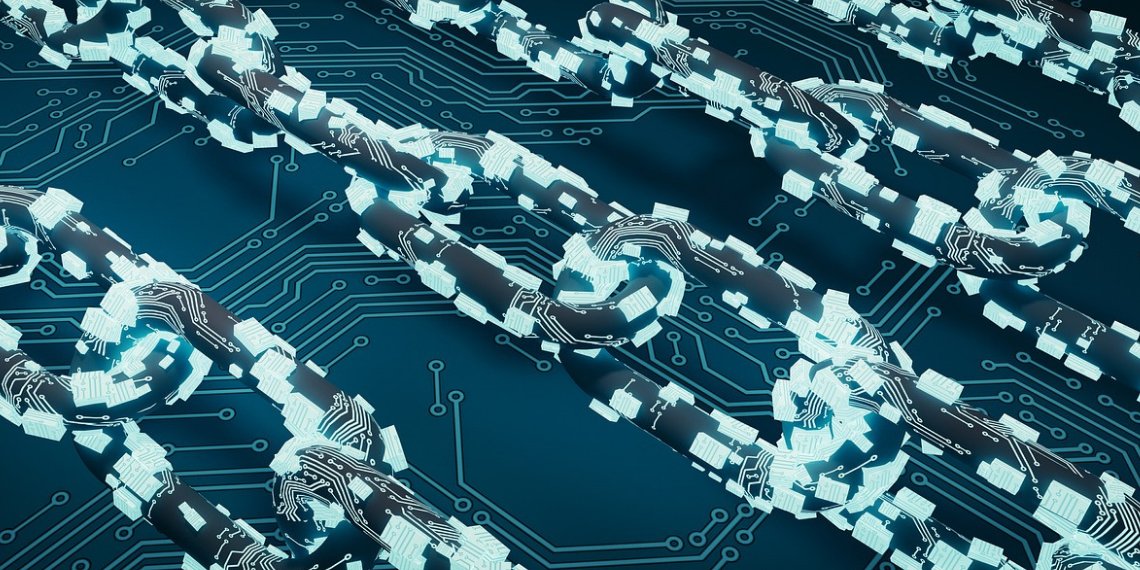 TLDR
Binance, KuCoin, and several other crypto exchanges extend their support for LUNA 2.0 airdrop.
Terra 2.0 reveals distribution plans between pre-attack and post-attack token holders.
Holders will start getting their share of the airdrop soon, the remaining amount will be distributed after a vesting period.
After experiencing one of the most tragic crashes in the history of cryptocurrency, Terra is looking to revive itself through second life with Luna 2.0 launch. Previously, the network tried different ways of making a comeback but it was unable to do so, as both LUNA and UST lost more than 98% of their value. However, now the network has launched its new Terra blockchain.
The launch of Terra LUNA 2.0 took place today, as the first block was produced. However, it is expected that the other services and features of Luna 2.0 will be launched in the coming days or weeks. The Terra team announced the new blockchain with Chain ID PHOENIX-1. Moreover, users can list, earn rewards, and participate in governance decisions through their liquid LUNA.
Exchanges supporting LUNA airdrop
With the creation of the new blockchain, Terra aims at hitting the market strongly. However, the decentralized applications on the previous chain will have to start again on the new one. Furthermore, people have repeatedly questioned which centralized exchanges will support the LUNA 2.0 airdrop.
Nonetheless, several exchanges have issued support for this airdrop. This includes some top-tier cryptocurrency exchanges, including Binance, Huobi, KuCoin, and FTX. Other exchanges include Bitrue, Bitfinex, GateIO, Nexo, and ByBit.
Through this airdrop, consumers will receive some of their shares instantly, and some of them later on. Also, the old LUNA is now called LUNA Classic (LUNC), and UST is renamed USTC. The holders of LUNA and UST are classified from the two snapshots of pre-attack and post-attack. According to the Terra ecosystem revival plan, the pre-attack snapshot was taken at a height of 7544910 and the post-attack snapshot was taken at a height of 7790000.
The calculation mechanism of Terra LUNA 2.0 airdrop
As per the new LUNA token distribution, a total of 1 billion tokens will be distributed. The community pool will receive 300 million tokens. Pre-attack LUNA holders will have a share of 350 million tokens. Though these tokens will be distributed according to their holding, they will also have a vesting period.
Moreover, pre-attack aUST holders will receive 100 million tokens. Post-attack LUNA holders will be allocated a total of 100 million tokens. They will also have a 70% vesting over 2 years. Lastly, post-attack UST holders will have a share of 150 million LUNA 2.0 tokens.
The ratio through which LUNA 2.0 will be distributed is also interesting. For every token they had, pre-attack aUST holders will receive 0.01827712143 LUNA 2.0 tokens. Pre-attack LUNC holders will receive the highest share. They will be airdropped 1.034735071 LUNA tokens on Terra 2.0. Post-attack UST holders and post-attack LUNA holders will get 0.02354800084 and 0.000015307927 tokens.
Every holder can calculate their share through the prescribed allocation criteria. The date of the first airdrop was May 27, as 30% of LUNA airdrop was made to pre-attack users. Holders with less than 10,000 LUNA were eligible for this airdrop. Their holding also counts any staking derivatives or deposited UST. These users will receive the remaining share over 2 years with a 6-month cliff.
In its true essence, Terra 2.0 aims to utilize the deep developer pool and the LUNA community that backed Terra Classic previously. They made Terra Classic the 2nd largest smart contract blockchain after Ethereum. Therefore, the platform aims that this community will back the new blockchain, and it will help the network in reviving and growing again.
Many projects that were built on Terra Classic will join the new blockchain. These include Nebula, Spectrum, Prism, Astroport, and RandomEarth. With the support of these platforms, the new blockchain will be able to scale its operations and attract a wider audience. Nonetheless, the holders of any of Terra Classic's tokens are keeping a keen eye on these developments. They believe that it could compensate them at least a little for their heavy losses. However, the next few days are critical for observing whether the new blockchain succeeds in completing its targets or not.