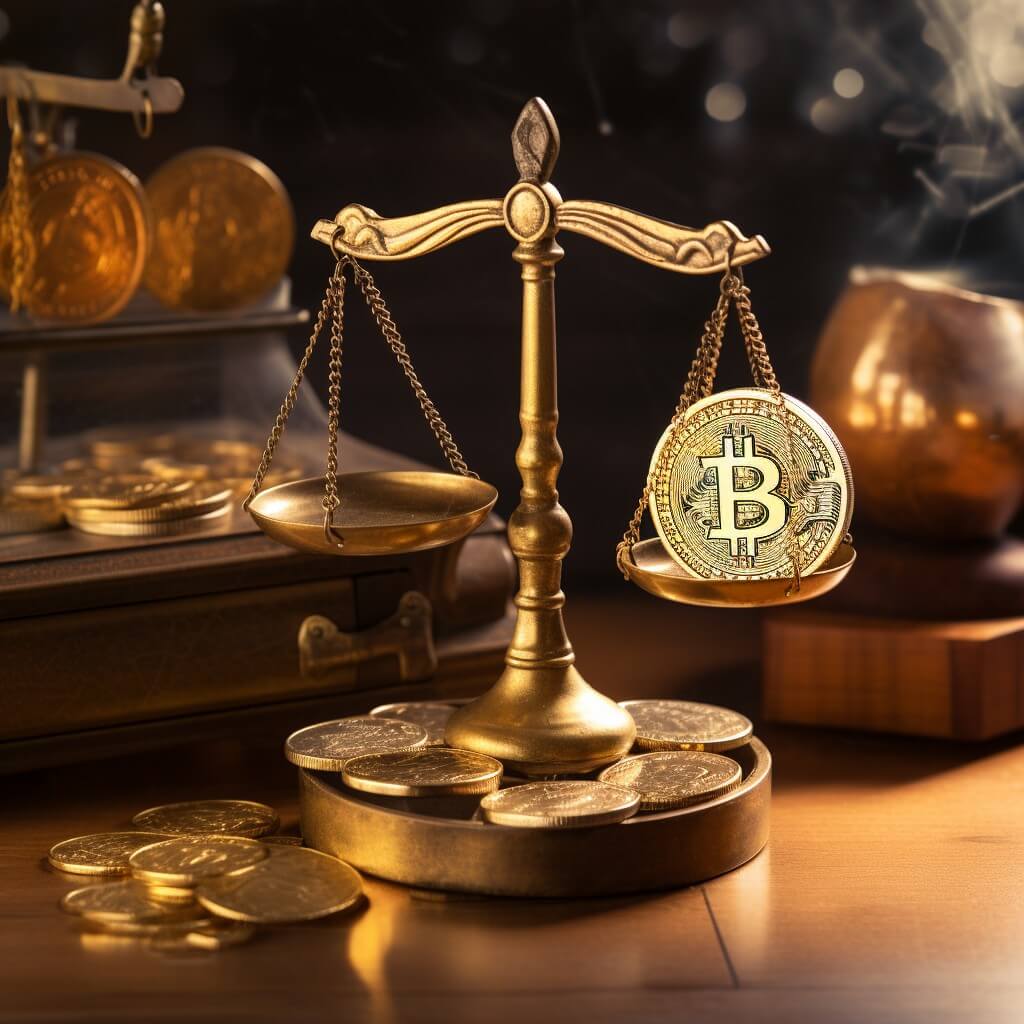 Celsius and Core Scientific settle mining dispute with $45 million deal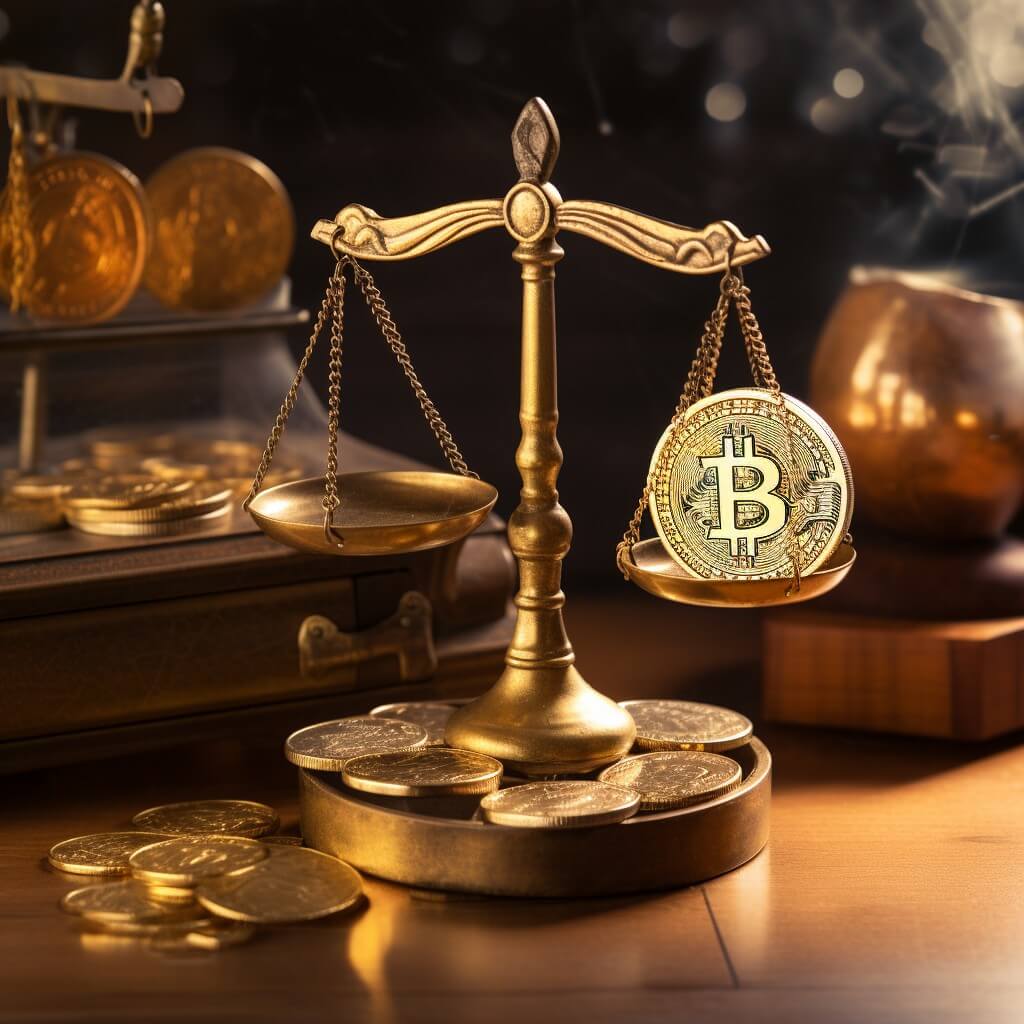 TLDR
Celsius and Core Scientific have settled their long-standing mining dispute with a $45 million deal, which includes the acquisition of the Cedarvale mining site in Texas by Celsius.
The settlement resolves months of legal battles and financial complications, including bankruptcy issues for both companies.
The deal awaits court approval and is expected to significantly impact the future operations of both companies, potentially aiding in their respective restructuring and recovery efforts.
In a significant turn of events, Celsius and Core Scientific have reached a $45 million settlement to resolve their long-standing mining dispute. The deal, described as "fair, equitable, and carefully negotiated," puts an end to the protracted litigation between the two companies. The settlement also includes the acquisition of Cedarvale, an 85-acre mining site in Texas, by Celsius.
The backstory: A tumultuous relationship
The dispute between the two companies had been ongoing for several months, with both parties embroiled in legal battles. Core Scientific, a publicly traded American Bitcoin miner, had initially hosted 37,000 of Celsius Mining's Bitcoin rigs. However, the relationship soured when Celsius, the parent company, descended into bankruptcy in July 2022 and began defaulting on fee payments and power bills. Core Scientific ended its hosting agreement with Celsius in January 2023, leading to heightened tensions and legal wrangling.
The deal's components
According to court filings, Core Scientific agreed to sell its Cedarvale mining location in Ward County, Texas, to Celsius for $14 million. Additionally, Core Scientific released its $31 million worth of claims against Celsius, bringing the total value of the settlement to $45 million. The Cedarvale site, described as a "partially-developed, non-operational" mining location, comes with 215 megawatts of available power. Core Scientific will also hand over the designs for the site, enabling Celsius to complete its construction.
The settlement requires court approval before becoming official and is expected to be a key component of Celsius's reorganized mining business under its restructuring plan. Core Scientific CEO Adam Sullivan expressed satisfaction over resolving "all existing litigation" with Celsius Mining and indicated plans for his company to emerge from restructuring later this year.
The settlement not only concludes the legal disputes between the two companies but also sets the stage for their respective futures. For Celsius, the acquisition of the Cedarvale site could be a pivotal step in its recovery and reorganization. On the other hand, Core Scientific's decision to release its claims against Celsius and sell the mining site could be seen as a strategic move to streamline its operations and focus on emerging from its own bankruptcy proceedings.
In summary, the $45 million deal between Celsius and Core Scientific marks the end of a contentious period for both companies.
Disclaimer. The information provided is not trading advice. Cryptopolitan.com holds no liability for any investments made based on the information provided on this page. We strongly recommend independent research and/or consultation with a qualified professional before making any investment decisions.