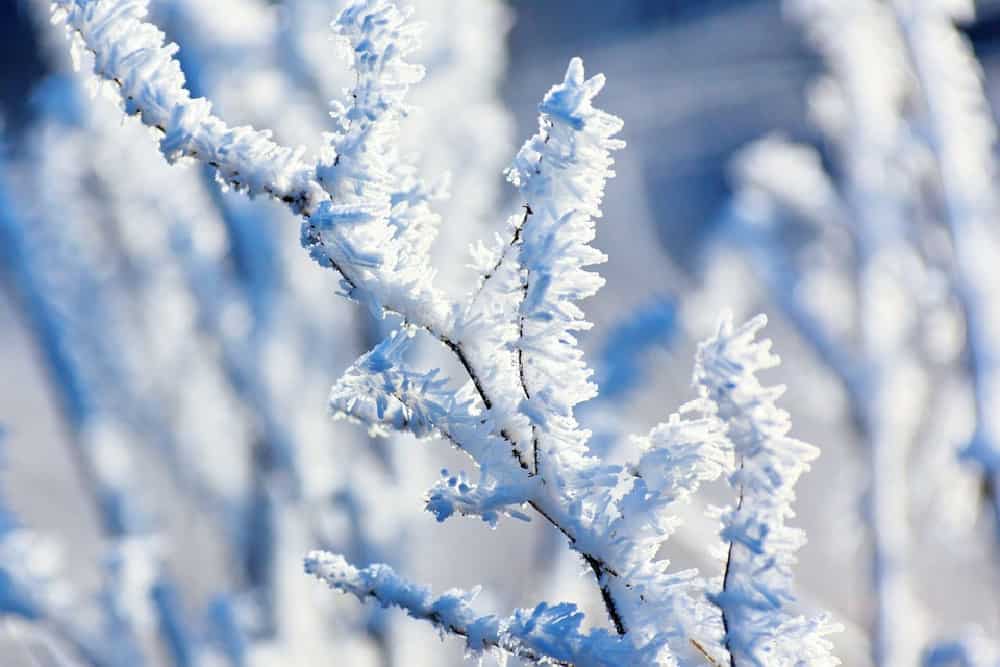 Bittrex to return frozen funds to Iranian users after 2 years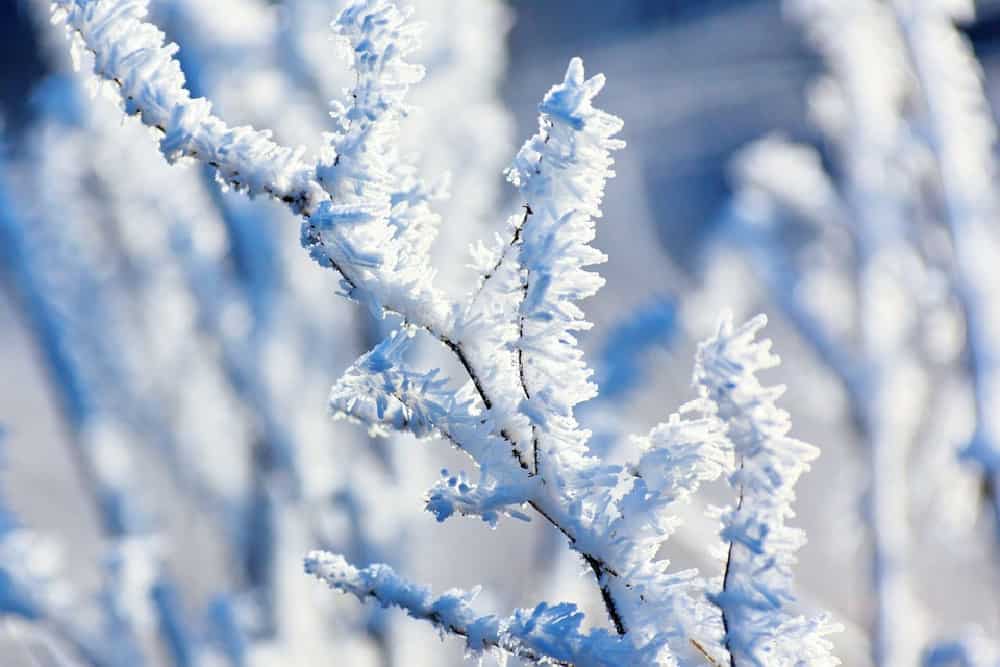 Crypto exchange Bittrex will return funds to Iranian users that were frozen for nearly two years due to US regulations.
Bittrex to return funds to Iranian users by March 2020
Bittrex had frozen users belonging to Iranian users in 2017 and now promised them that they would receive their funds back. User Ziya Sadr posted a Tweet that appears to show this promise. The exchange was required by the US Treasury's Office of Foreign Asset Control (OFAC) to disable accounts of Iranian users. The exchange was not allowed to function in countries sanctioned by the US.
In the letter, the platform revealed that it had been permitted to allow its Iranian users to withdraw their funds. This was a result of an application that the exchange filed with US regulators in May 2018. However, users could only withdraw their assets to an exchange or a wallet that was not associated with countries sanctioned by the United States.
The letter mentioned that the wallet could not be located in Iran, Syria, Cuba, or the Crimea Region of Ukraine. Other conditions included that the wallet should not be subject to OFAC's jurisdiction.
Bittrex remarked that the process regarding the withdrawals would be completed by March next year. The exchange also noted that it might require users to go through more identification procedures to get their funds back. However, the owner of accounts that have less than the minimum withdrawal amount will not be able to withdraw their funds.
Bittrex is not the only exchange that has frozen accounts of Iranian users. Other trading platforms, such as LocalBitcoins, also have frozen accounts of Irani users. Meanwhile, exchanges Coinbase and Binance do not support users in Iran.
Featured image by Pixabay.