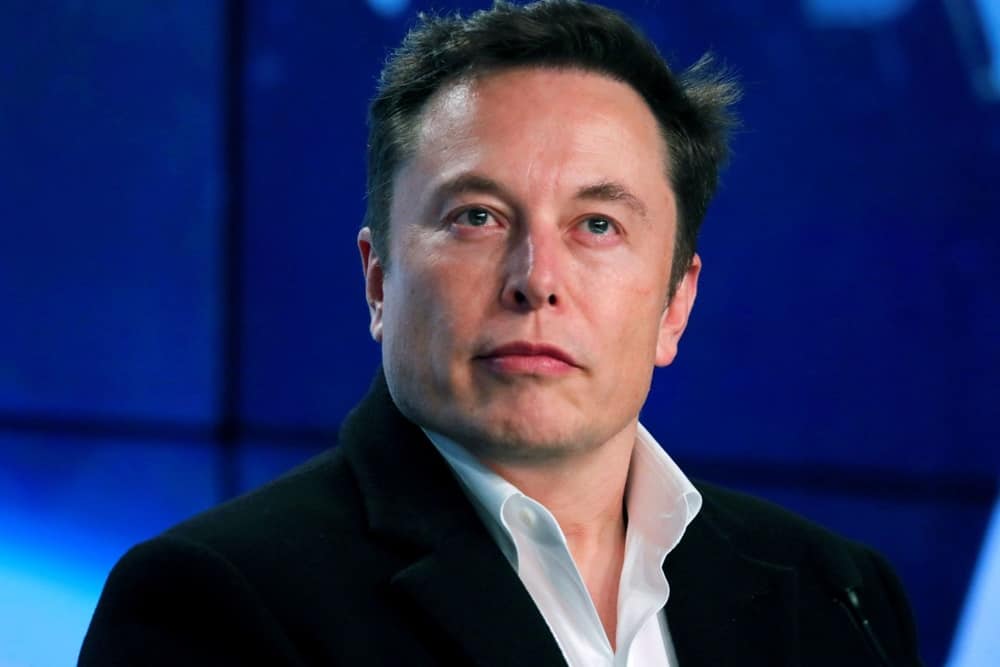 Bitcoin scammers impersonate Elon Musk to hoodwink followers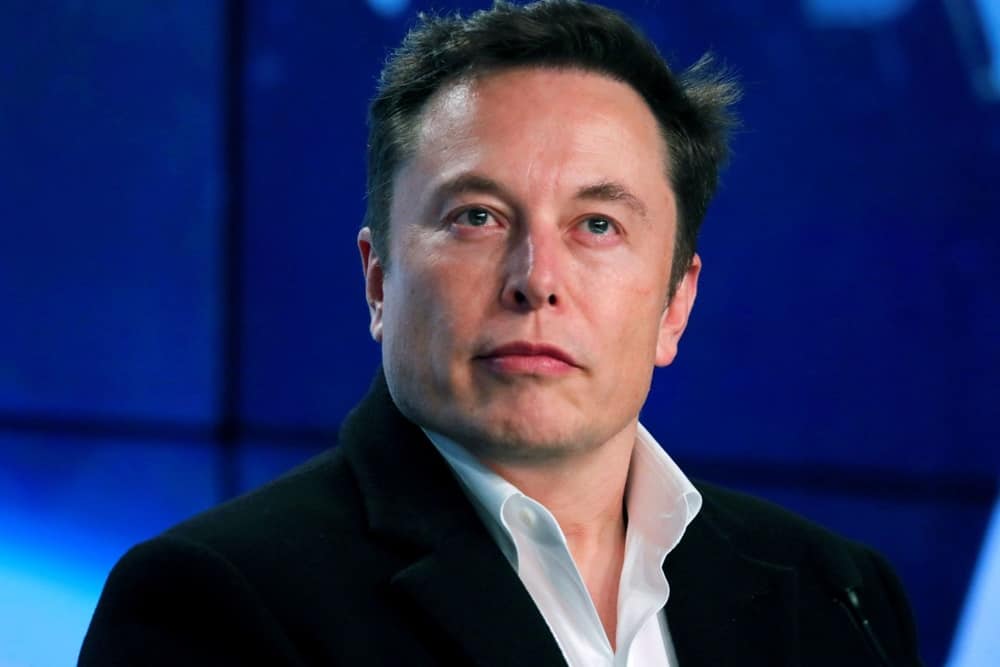 Bitcoin scammers have once again decided to target the American technology entrepreneur and SpaceX founder, Elon Musk, as Elon Musk fake Twitter accounts continue to register a rise.
Yet again, scammers are trying their very best to turn their fortunes around by impersonating one of the greatest and most influential business tycoons of this generation – Elon Musk. Reportedly, his fake Twitter accounts are announcing a "surprise gift" for cryptocurrency enthusiasts.
The promoted tweet requests Tesla head followers to click on a website link for "official" Bitcoin and Ethereum giveaways. The highly attractive crypto-giveaway concept portrays Musk as promoting an idea that his Tesla marketing team recently came up with. The scam masquerades Musk saying that it is a once in a lifetime opportunity for cryptocurrency fans and an excellent way to thank all the supporters.
Bitcoin scammers target Musk yet again
The two links, one for Bitcoin and another for Ethereum, request the followers to send their cryptocurrencies in order to bag the grand prize. Apparently, 1 Bitcoin or 10 Ethereum will fetch you brand new Tesla Model S Performance with doorstep delivery. However, the scammers made a blunder when they tweeted that Tesla believes cryptocurrencies are the best payment methods that ensure transparency and trust in transactions.
Meanwhile, Elon Musk fake tweets continue to claim several victims. Although a lot has been modified on the Twitter's backend, such as locking the account of anyone who portrays himself as Elon Musk or blocks messages that contain a specific format of wordings or content, these cryptocurrency scams keep getting sophisticated by the day.
Cryptocurrency scammers get smarter by the day
Earlier this year, Twitter didn't spare Musk himself when it blocked out the account of the celebrated entrepreneur and temporarily suspending his Twitter account for reportedly making a joke about selling Bitcoin. Then again, Bitcoin scammers found a loophole. They sought to tweak Twitter's algorithm by modifying Musk's profile in odd ways.
One of the most recent and popular ways is to alter the photo, change the display name to Elon Musk, post the fake message, and wait for it to get popular. The more that tweet grabs eyeballs, the more chances of people falling prey to the scam.
Another popular variation that gained traction this year was the similarity in tweets. Researchers have found that almost all Bitcoin scam posts feature specific kind of wordings. And while the amount keeps varying, many scammers fail in their attempts due to misspellings or bad grammar. The most commonly featured typo is bitcoin instead of Bitcoin.
Although the social media companies are doing all that they can to curtail cryptocurrency scams and making significant improvements in blocking potential scammers from causing a wreck, staying a step ahead of the scammers is still a challenge, who continually look for ways to exploit weaknesses of a technology.