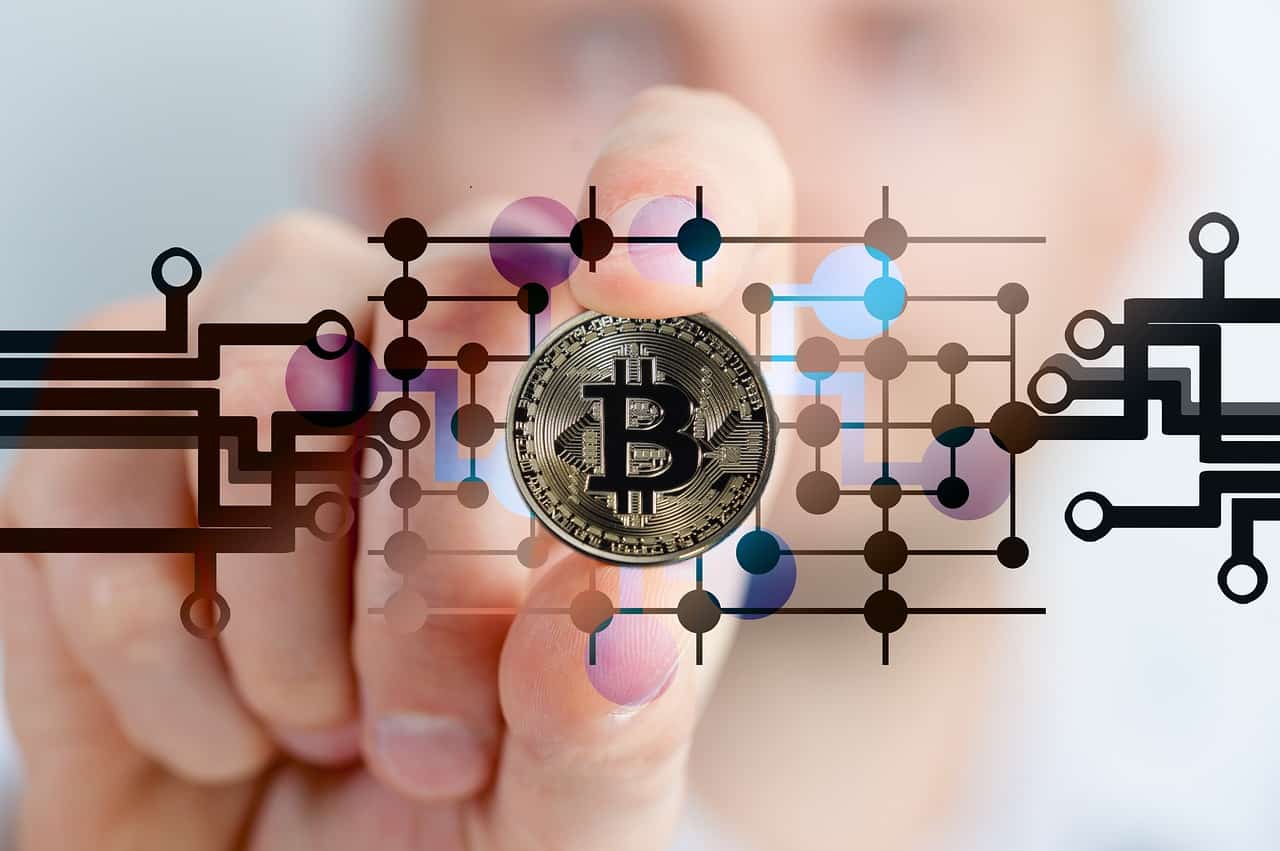 Bitcoin halving in 2020 doesn't guarantee a higher BTC price
Bitcoin halving in 2020 is predicted to set in the next bull run. However, the upcoming Bitcoin halving in mining rewards is not likely to cause any significant spurt in the price of the virtual currency. The only data that backs this prediction is the historical precedent that comes for granted with such events. However, the price rise or fall depends on many other factors.
A cryptocurrency research group called Messari has undertaken extensive research and concluded that the upcoming Bitcoin halving in 2020 though fundamental will not cause any significant uptick in the price. The impact will be fundamental and structural for the Bitcoin mining community. Despite this foundational impact, a notable upward movement in the price will depend on many other factors. Messari notes that other crucial reasons that can spark an uptrend are lurking in the background.
Bitcoin halving in 2020 will spark a bullish uptrend still
Historically, halving events in the mining timeline have caused a spurt upwards. The same time is associated with parabolic price cycles, which ultimately cause the price to move significantly upwards. The same periods have led to all-time price highs in the recent past.
Interestingly, such halving events have been very limited in the short history of the virtual currency. The research group studied Bitcoin with an insufficient sample size which in itself supports the fact that price rise cannot be attributed solely to halving events. There is no certainty that upcoming bitcoin halving in 2020 will have the same effect as displayed in the previous events.
Additionally, Bitcoin inflation rate in 2019 will fall towards approximately two per cent mark (1.8%) from the annual figure of an average four per cent (3.7%) value. Messari notes that this fall in the inflation rate will also be one of the reasons besides Bitcoin halving in 2020, which can boost BTC higher. This decrease indicates that Bitcoin scarcity will increase, which will ultimately push price upwards.
Image Source: Pixabay