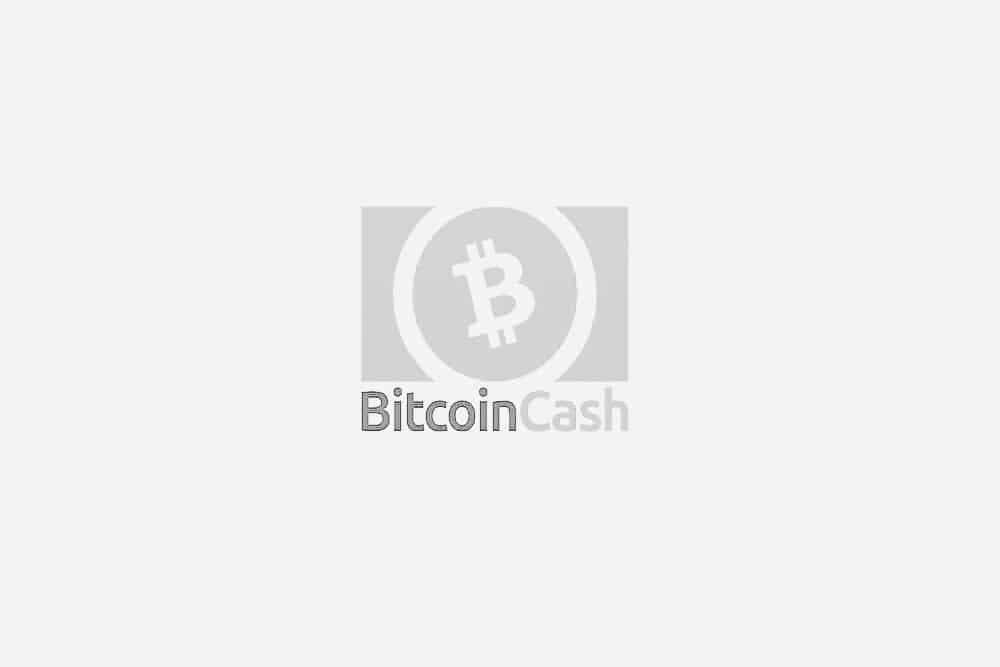 Bitcoin Cash Price: reaches a high of $222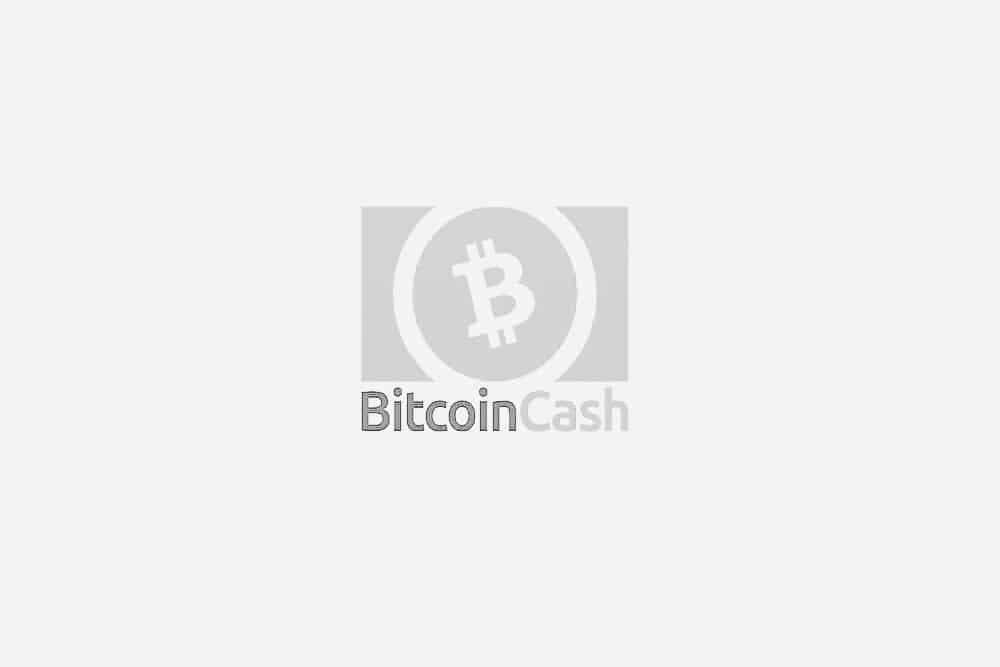 Bitcoin Cash price traveled across the $220 mark as of November 28, concluding the day with a daily high of 222.05 US dollars.
Bitcoin Cash/USD November 28 Price Analysis:
Bitcoin Cash started the day with a price of 219.53 US dollars, and it did not show any significant variations in the price for the 1-Day cryptocurrency analysis. The price line showed ruffled movements within the range of $216 to $222.50.
Just before November 28 came to an end, the price reached its daily-low of 216.33 US dollars, after which it immediately retraced above the 220 US dollar price mark.
Currently, Bitcoin Cash trades at 220.39 US dollars.
Bitcoin Cash Price: Technical Analysis
Bitcoin Cash Price Chart by TradingView
While varying between both, the red and green regions, the cryptocurrency's moving averages have stretched between the $218 and $221 levels. At some points, both moving averages have strayed far from the trading pair's price line, meaning that the cryptocurrency has shown short-lived and brief variations in its price throughout the 24-Hour price analysis. The 20-Day Exponential Moving Average (EMA) rests at $219.97 while the 50-Day Simple Moving Average (SMA) closed at $218.91. The Relative Strength Index (RSI) is at 61.39.
Featured Logo by BitcoinCash.