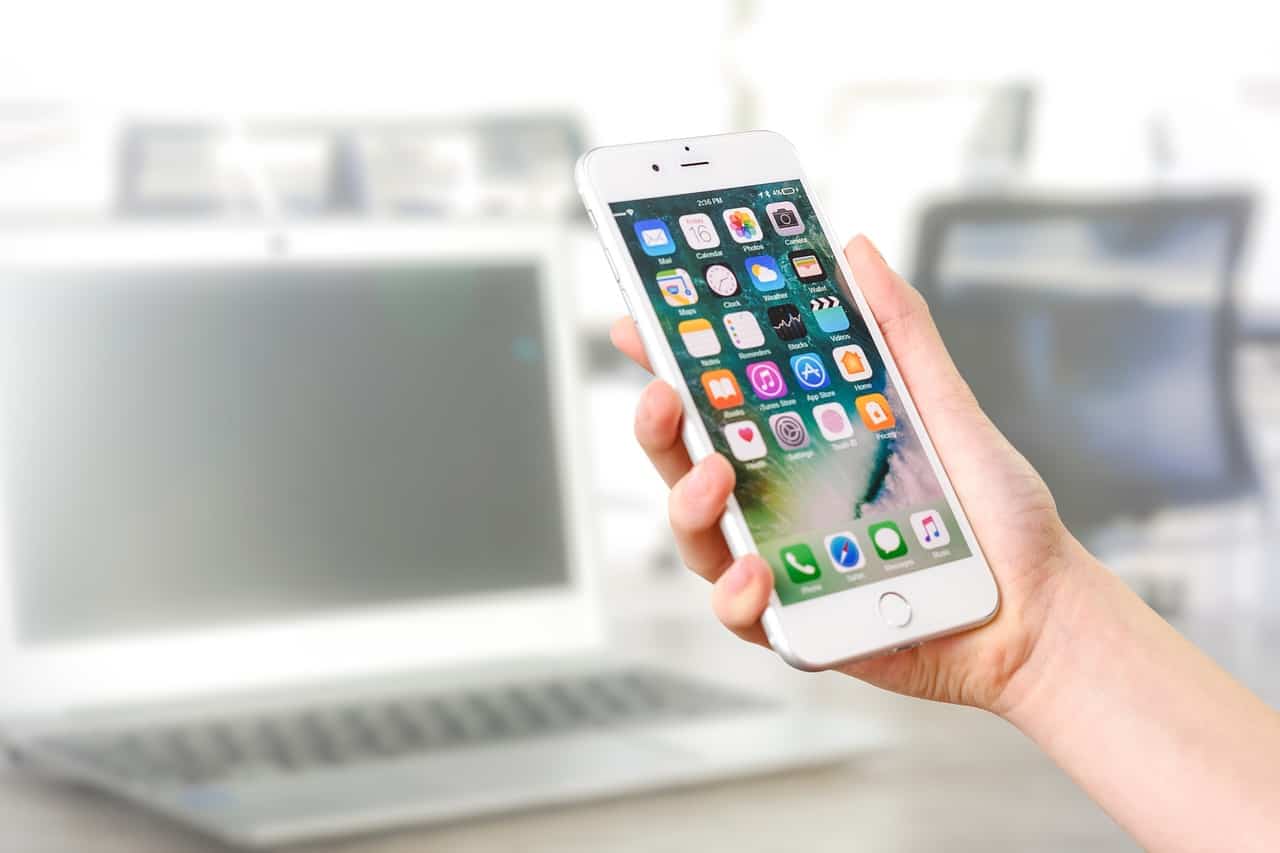 Binance US iOS app beta version coming soon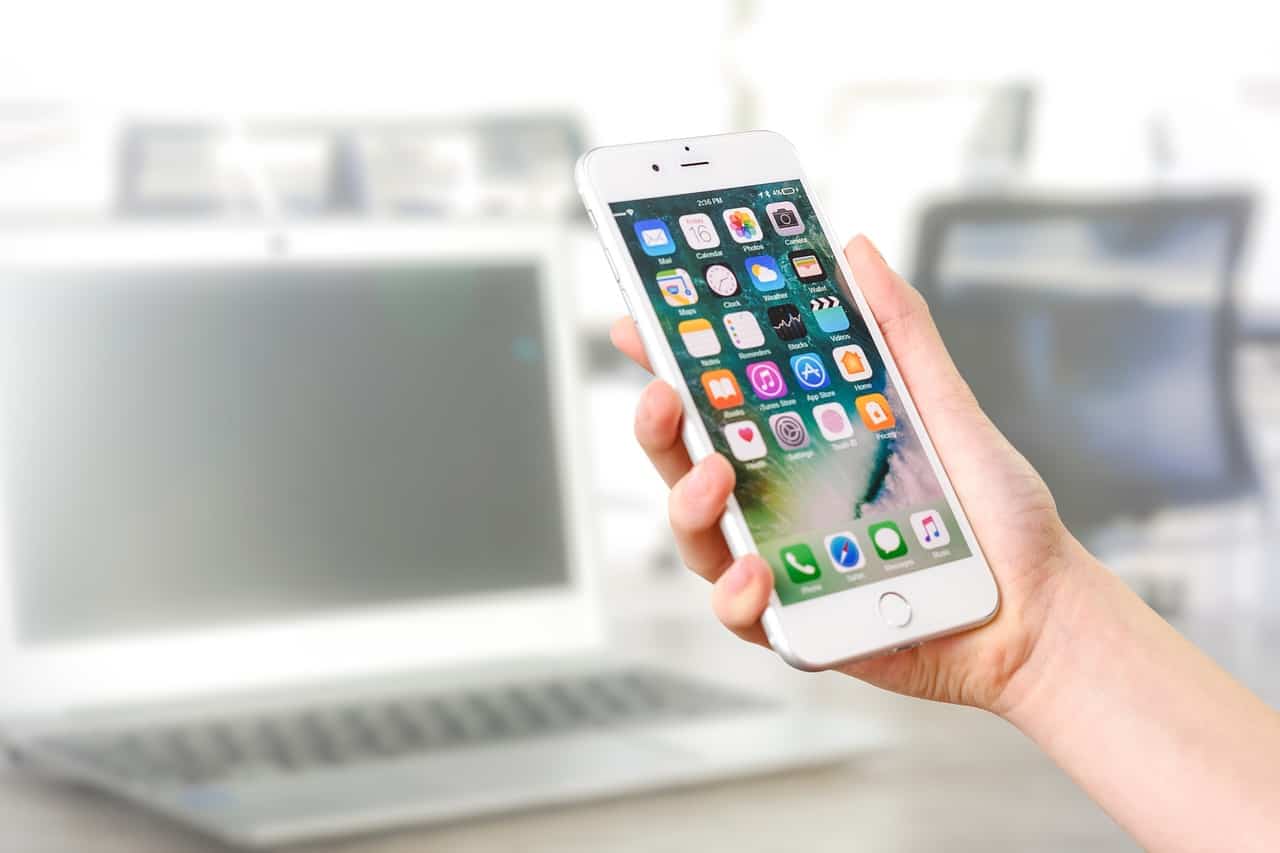 Binance US iOS app has entered the beta testing phase. Binance is actively promoting its Binance US iOS app and urging its users to download and try the app. Binance announced the launch of the beta version on its Twitter account.
The exchange has been trying to tap into more customer base by launching news products, features and services. The beta testing phase of an application is crucial in the final product launch as most shortcomings are ironed out at this stage. No wonder Binance's United States arm is urging all its community members to take part in the trial phase of Binance US iOS app.
Binance US iOS app beta version will be refined as per feedback.
The beta version of the Binance US iOS app will help evaluate the product as per the feedback received from the users. The potential flaws have to be resolved before the final application is launched. Before the app is launched for a wider audience, beta testers will ensure all the features and functions are working properly.
The users will use the iOS application for a certain period, analyze its efficiency, report any issues and evaluate the app in its entirety. The detailed user feedback will certainly be implemented before developing the final version of the app. Before the full release, Binance.US will ensure the vital functions perform flawlessly. To download the Binance US iOS app, users should register at the U.S. exchange's official Twitter account. Additionally, no announcement for an Android app for Binance has been made yet.
Binance is going places with more products and collaborations
Binance.US has been in operation since September 24 this year and has crossed the ten million dollars ($10) volume milestone. Last month, Binance.US joined hands with brokerage firm Tagomi. This collaboration allows the U.S. crypto exchange to provide Tagomi users with institutional liquidity.
Image Source: Pixabay