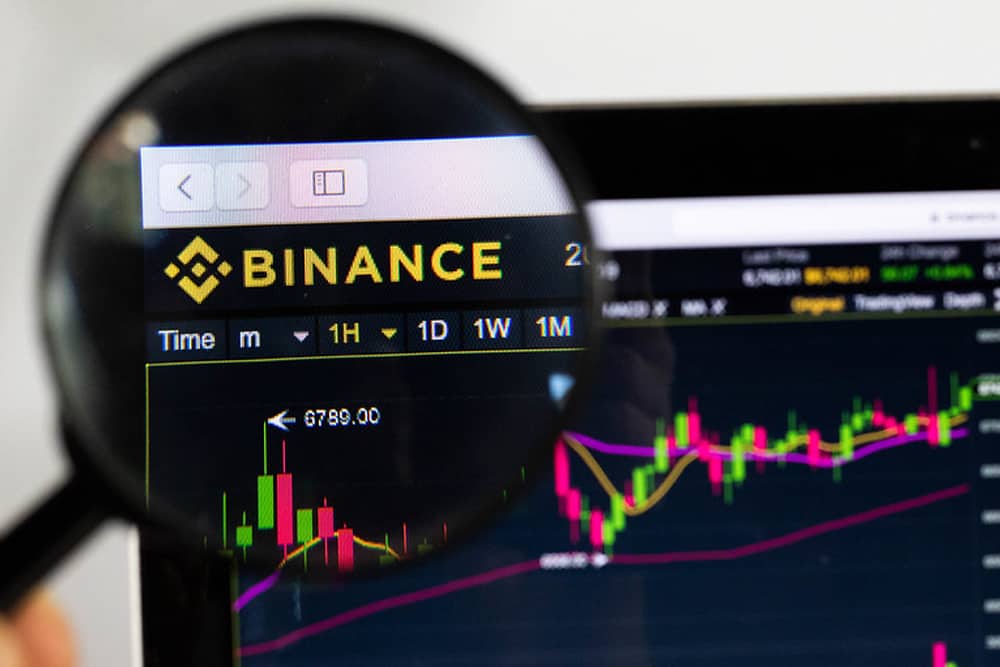 Binance Coin BNB price analysis: volatility persists on November 6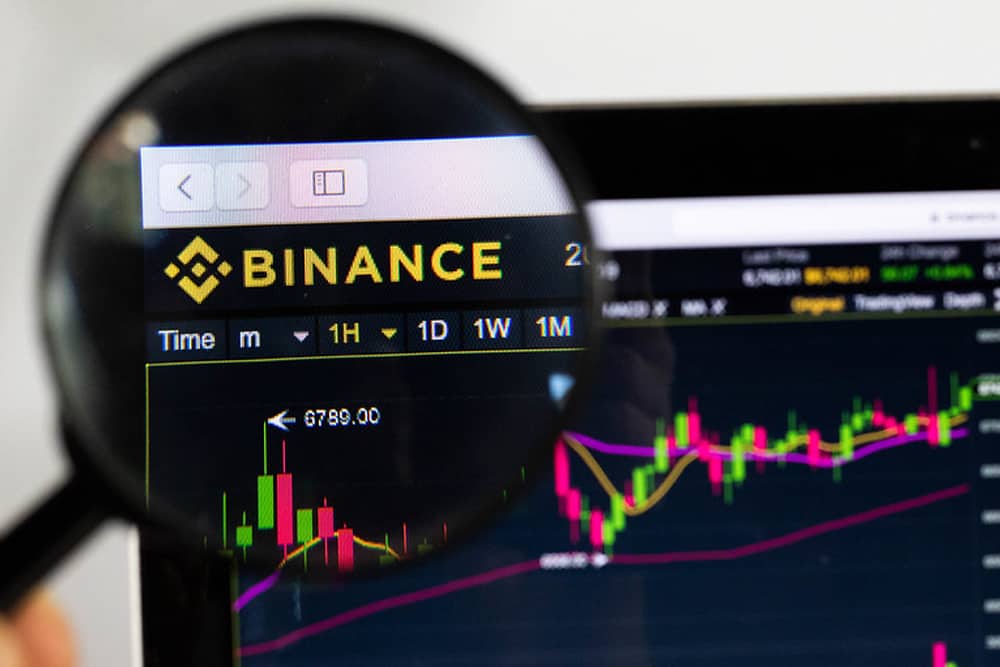 Although the 6th of November has majorly shown movement beyond the baseline for the Binance Coin BNB price, the age-old volatility took charge once more, putting an end to the stabilization that occurred just the day prior.
1-Day Binance Coin BNB Price Chart (BNB/USDT)
Binance Coin BNB Price Chart by Trading View
The 6th of November showed incredibly slow and volatile movement for the price before it could attain its high of $20.9, nearing very close to its resistance mark before plunging back down again. A well was formed between two peaks followed by a steep gradient pointing downwards. The day closed at $20.48 after a takeover by the bears. The low for the day fell to $20.4, but the maintenance above the $20 support level remains intact, with significant trading above the $20.5 baseline.
Binance Coin BNB Price Chart by Trading View
As indicated by the red areas, the price has majorly been under the bears' command, with only a slight bullish movement where the volume also spiked to 14.093K. At this point, the RSI also peaked above 60, maintaining momentum at 0.1348. At closing, the RSI remained around the 50 mark for which further movement is difficult to predict. 
The Simple and Exponential Moving Averages, as indicated above, have followed the same route of the rise and fall of price. As the day came to an end, both the 20-day SMA and the 50-day EMA closed at $20.4830- a bearish indicator.
Featured Image by Flickr