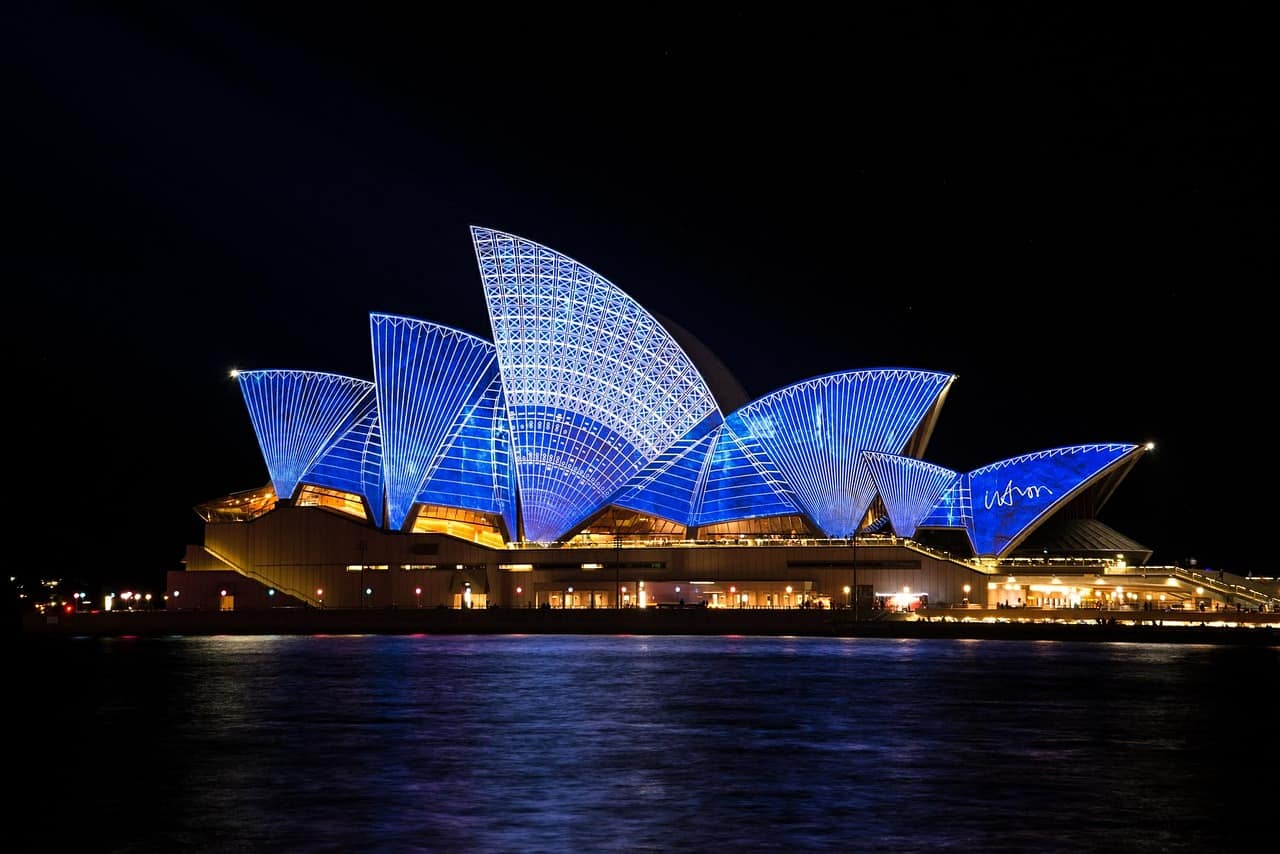 Australian Border Force seize cryptocurrency and 55KG MDMA from couple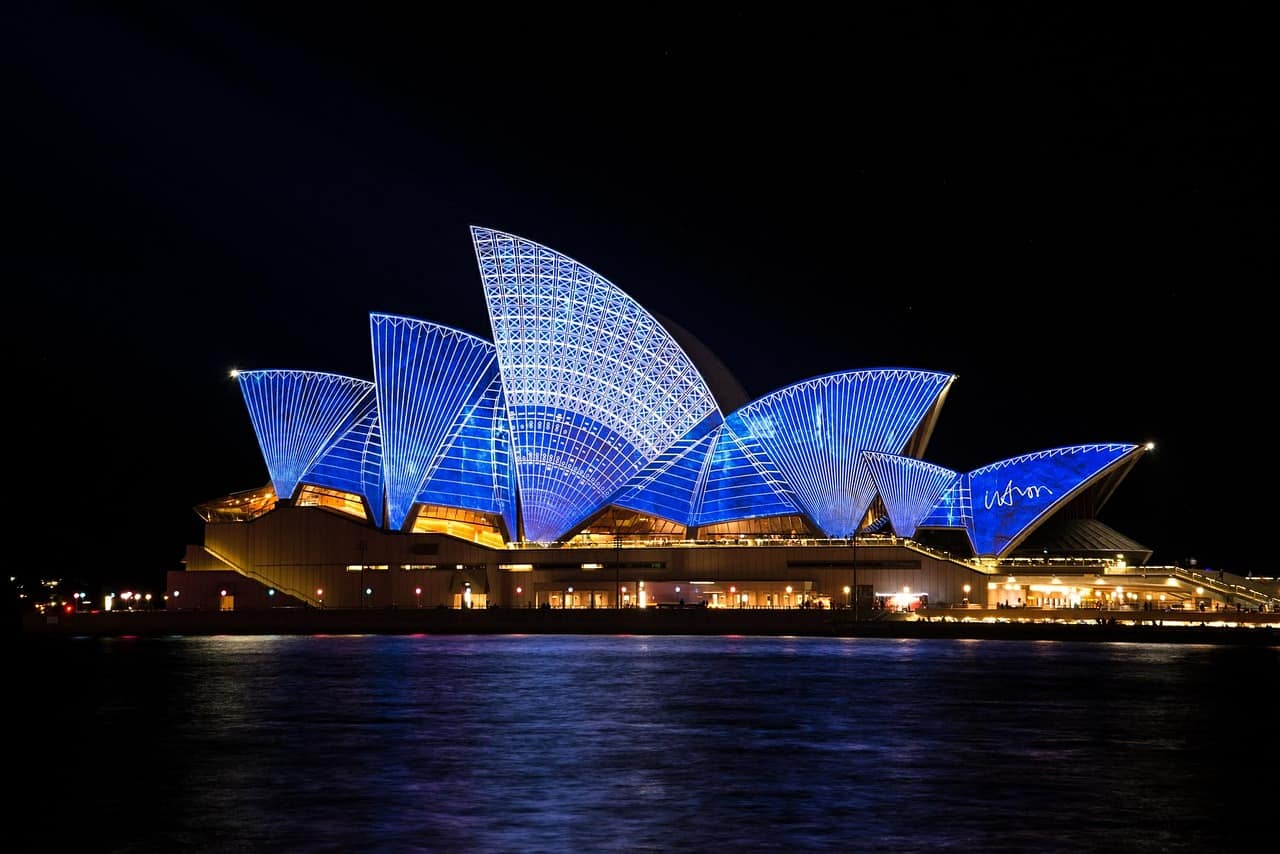 When the Australian Border Force seize cryptocurrency it was Deja Vu all over again. The ABF caught a couple with drugs and cryptocurrency worth one and a half million dollars ($1.5M). The duo was caught transporting banned drug MDMA, and a device containing cryptocurrency involved with the alleged drugs trade. As per the officials, this amount is a significant one-of-a-kind heist.
Interestingly, the increasing use of cryptocurrencies in the criminal and drugs industry is sparking debates among the authorities globally.
Australian Border Force seize cryptocurrency in an electronic device
The WA Police and the Australian Federal Police have jointly conducted an operation to capture a couple for transporting banned drugs. The suspicious couple was carrying more than 55 KG of MDMA in powder and tablet form. Interestingly, the team also recovered a tiny electronic device at the crime scene that was found to contain cryptocurrency worth one and a half million dollars ($1.5M).
Paul Mathews, the officer for Drug and Firearm squad, mentioned that this is the biggest haul of digital assets in the country. He further suggested that the police department must step up their game since the digital assets are now used prominently by the anti-social elements. Law enforcement agencies should have the relevant tools to track and seize digital assets, particularly those involved in drug investigations. The modern digital environment demands the integration of digital forensics technologies that effectively targets ill-gotten crypto assets. Australian Border Force seize cryptocurrency represents such illicit involvement of digital assets that will certainly pave way for more police reforms.
More stringent laws required for crypto analysis
Cryptocurrencies are on the radar of regulatory authorities, particularly FATF as the world grapples with serious fraud investigations involving digital assets. Naturally, cryptocurrencies gain negative press attention when such drug hauls happen frequently. Their anonymous characteristics make them an ideal financial tool for illegal activities.
The recent case of Johannesburg reflected this same sentiment. The city saw a cyber-attack where the offenders demanded ransom in bitcoins. Despite all these incidents, the cryptocurrency is still relatively less tarnished compared to traditional finance. Only about half a percentage (0.5%) of the cryptocurrency in circulation is associated with illegal activities. Ripple, in particular, is scarcely used for unlawful transactions. Cash is the most widely used medium for such funding.
Image Source: Pixabay