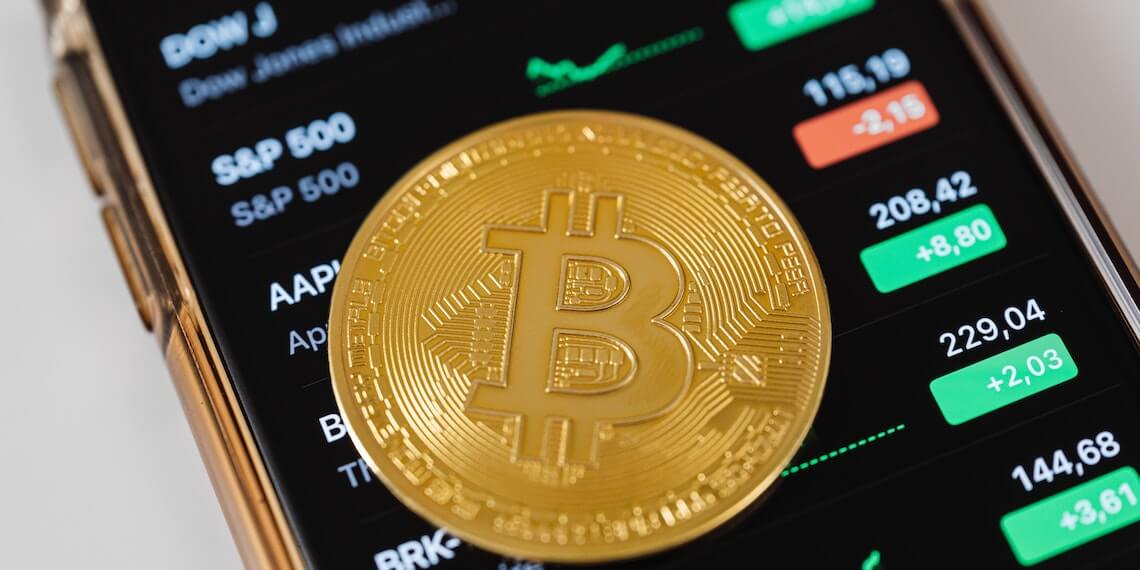 Glassnode co-founder highlights 5 key factors affecting Bitcoin's price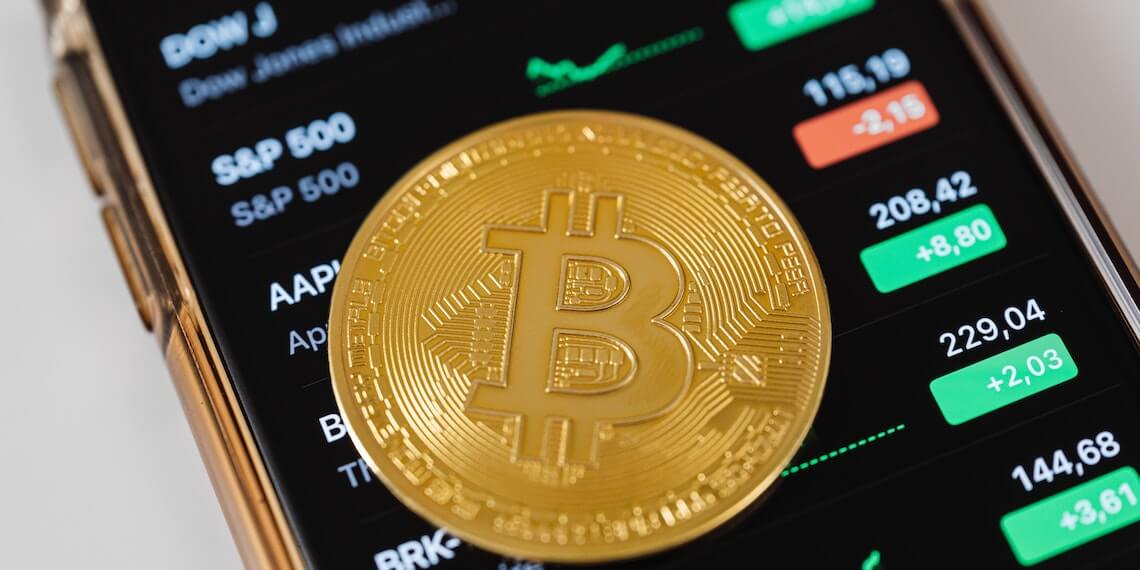 TLDR
Glassnode co-founder said bitcoin's run-up to $25,000 was not a confirmed bullish trend.
There was low buying power to cushion the weakness in the bitcoin price.
Most investors had offloaded BTC to mitigate the "high-risk zone" signal from Bitcoin Risk Signal.
The hopes of bitcoin bulls were shattered last week after the leading cryptocurrency dropped significantly from a two-month high of around $25,211. Major altcoins were also affected, stirring over $600 million in crypto liquidation and a notable decline in the general crypto market cap to under $1 trillion.
Low liquidity, high volatility
Many experts attempted to explain the price falls, with some blaming the downtrend in the equity market. However, Glassnode co-founder Yann Allemann suggests there could be more factors limiting the upside price movement of the king crypto.
In a blog post, Yann narrated that low market liquidity was one of the major factors that fuelled bitcoin's drop towards the end of last week. Following the rejection around the $25,000 price area, volatility increased amidst low market liquidity. This drove the price down as "buying power was insufficient to withstand the renewed weakness that spread over from equity markets."
Also, as bitcoin's price began retracing from the $25,000 high, Yann said the Swissblock's Bitcoin Risk Signal turned to the "high-risk zone," which prompted many holders to hedge against the impending downtrend warning (perhaps, by selling).
Yann further pointed out that the run-up of last week's high wasn't a confirmed bullish trend, despite that bitcoin's open interest increased during the period. This is due to the absence of traded volume, he said. "A rise in open interest during an uptrend suggests new positions entering the market, but the bullish trend is confirmed once the volume picks up."
Moreso, there are still higher cash-margined positions than crypto-margined ones, indicating a lack of confidence among investors in the recent price action's of the leading crypto by market cap.
Bitcoin price update
At the time of writing, bitcoin was trading at $21,508. There haven't been any major spikes in the price since bitcoin found support at around $20,790. However, the crypto market has briefly recovered to $1.02 trillion, led by major altcoins.