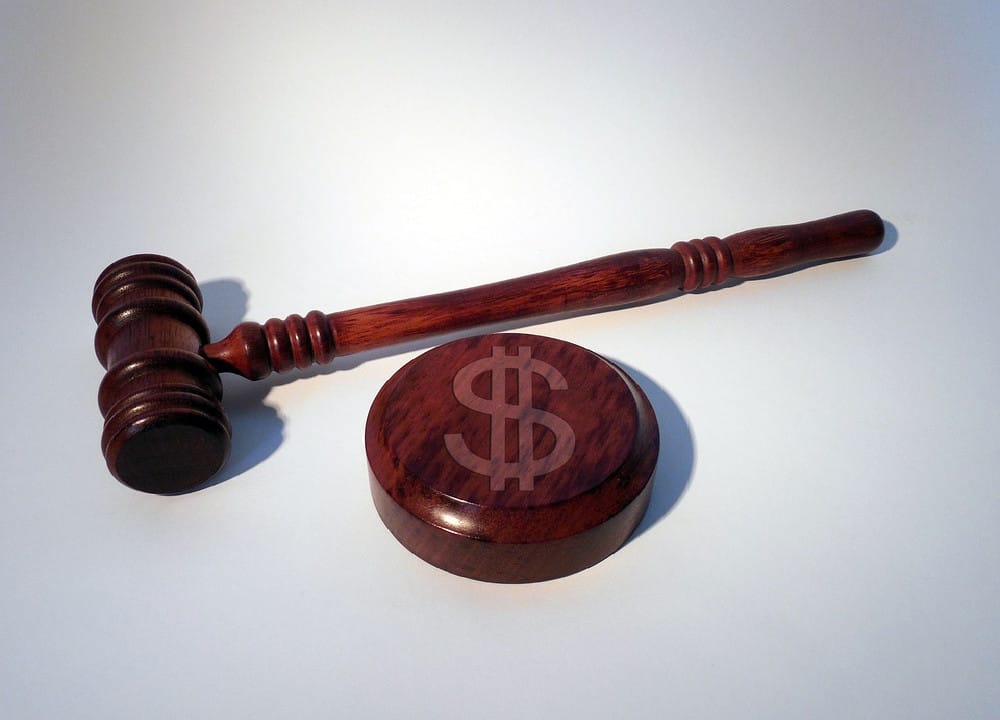 SEC wants to impose $16 million fine on ICOBox for securities violation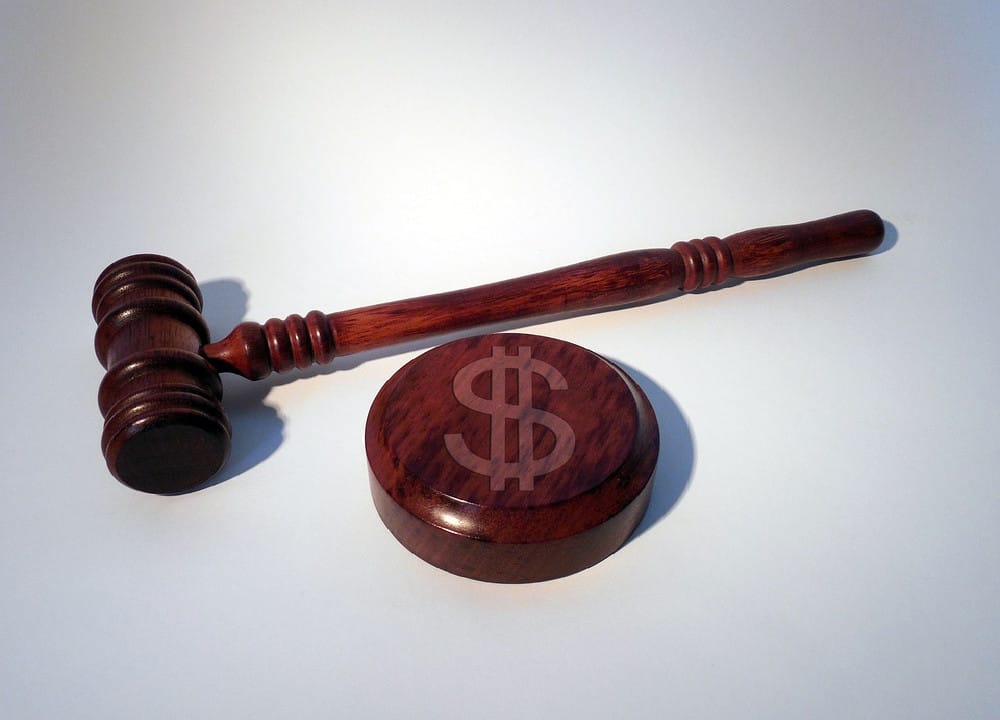 US Securities and Exchange Commission (SEC) wants to impose a 16 million dollars fine on ICOBox for the sale of unlicensed securities via initial coin offerings (ICOs).
SEC to impose fine on ICOBox for unlicensed ICOs
SEC has urged courts to issue a 16 million dollars fine on the crypto firm ICOBox and founder Nikolay Evdokimov. The filed charges claim that in September 2019, ICOBox conducted an unapproved ICO that put investors at risk. The ICO raised 14.6 million dollars during the event. SEC wants to impose 14.6 million-dollar fine as disgorgement penalties with an additional fine of 1.5 million dollars as prejudgement interest. The agency has already submitted documents, including the request for judgment against the firm with the California Central District Court.
The firm's founder Nikolay Evdokimov is charged with 189,000 dollars fine. If passed, the judgment would give defendants 14 days to settle the payments ordered by the court.
Huge profits from events from 30 clients
Altogether, the company has raised over 650 million dollars from ICO hosting. The company has numerous broker-dealer arrangements as well as 30 clients which have allowed the company to rake in huge profits from the events. ICOs and Token sales have been in the spotlight since the Bitcoin bull run of 2017. ICOs have flourished and also given rise to other similar offerings such as IEOs.
However, SEC and ICOs generally don't mix well. The agency is currently stuck in a struggle against Telegram for the sale of 1.7 billion tokens. Telegram has managed to keep its financial records private from the agency. SEC is taking a high handed approach towards regulation as the circle around scams and other illegal activities.
Featured image by pixabay.