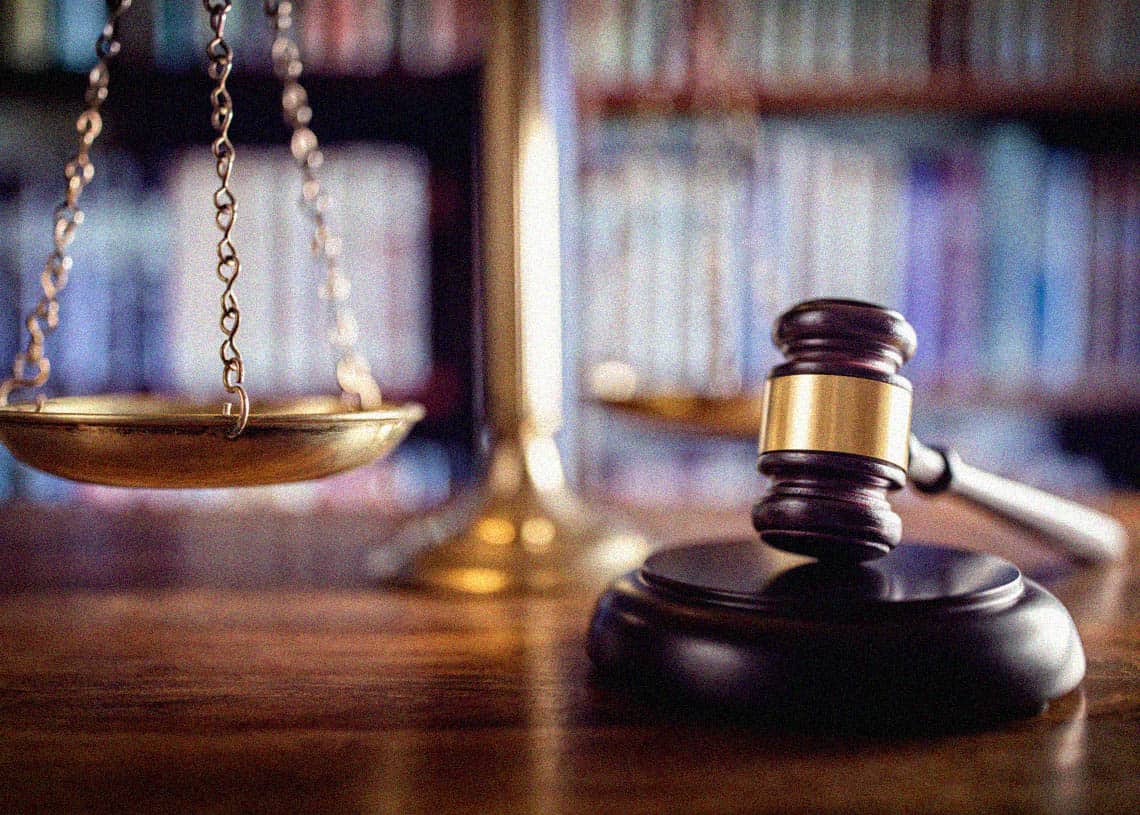 Authority nominates unregulated crypto exchanges in Malta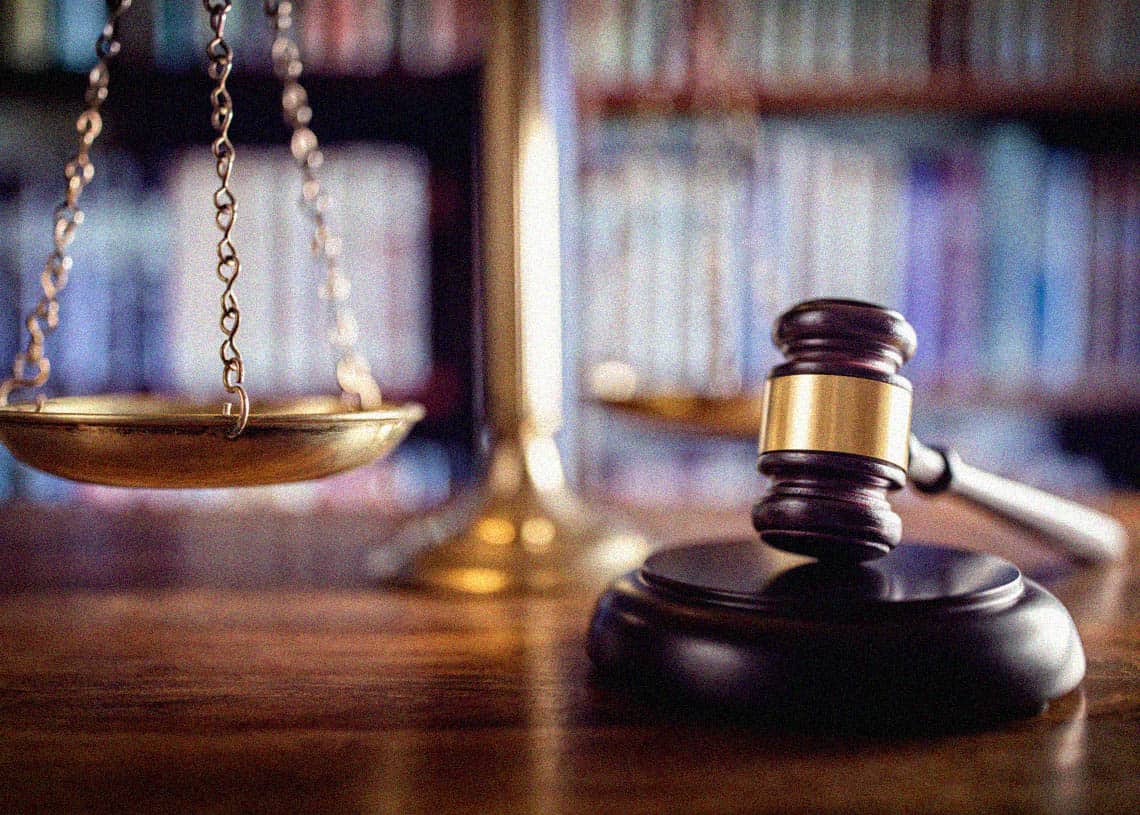 Apparently the Maltese government is coming hard on unregulated crypto exchanges in Malta. The official financial authority has issued an announcement of a warning to two new "unregulated cryptocurrency exchanges in Malta".
This past Wednesday on 25th March, The Malta Financial Services Authority denied 2 crypto exchanges as they had no license to operate and were not regulated in the country. The warning comes when COVID-19 Bitcoin scams have already hit the UK bringing shame to the cryptocurrency sphere.
Two new Unregulated crypto exchanges in Malta
The two crypto exchanges in question here are the Crypto Foxtrades and COINMALEX. Evidently so, since both of these exchanges professed on their website that they had the necessary documentation and license to operate in the country.
Crypto Foxtrade stated that they had the "Category 3 Investment Services" provider courtesy of Maltese authorities to function in the country. To this, the MFSA clearly warned the Maltese people that Crypto Foxtrades have no license nor any authorization to provide their services.
On the other hand, the MFSA stated that the information regarding COINMALEX is complex and not easy to trace hence it is a scheme of "dubious nature" as it possesses high chances of losing money.
Therefore, the country's watchdog advised the people to refrain from using their services.
Binance is also among Unregulated crypto exchanges in Malta
This public notice arrived after the Maltese financial watchdog stated that Binance has never been licensed to operate in the country.
To this warning, CEO of Binance, Changpeng Zhao tweeted that this is old news and all regulated entities of Binance around the globe are either run by partners or through Binance.com.