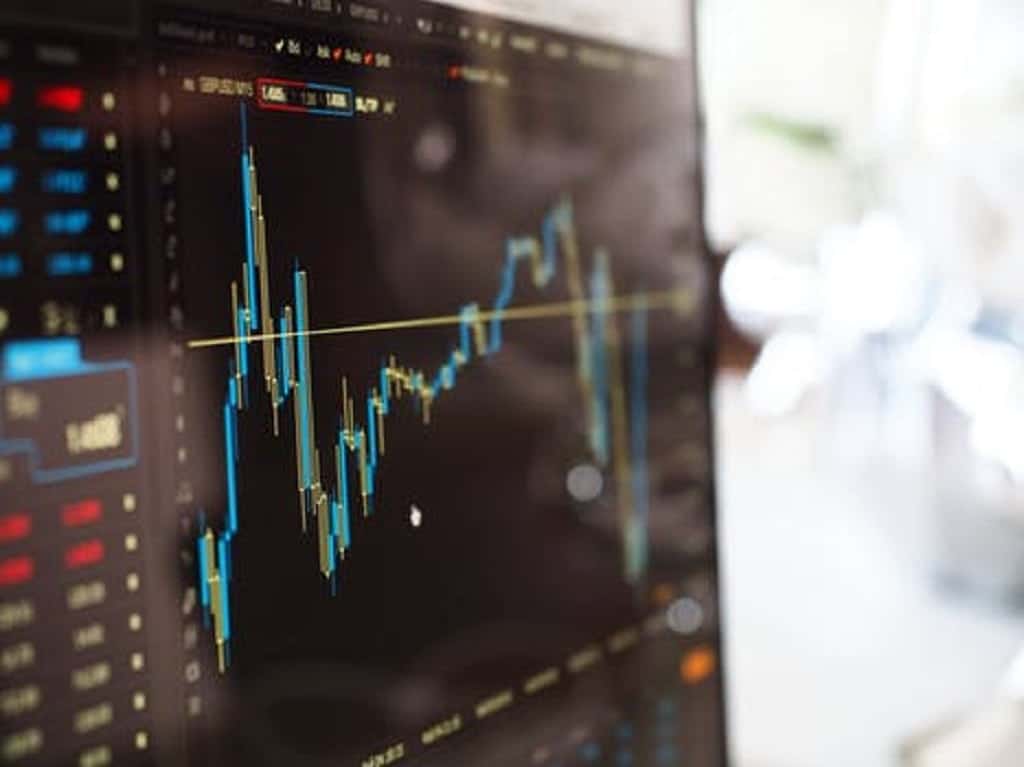 U.K. Crypto Firm Adds Bitcoins Cash Contract to Its Offerings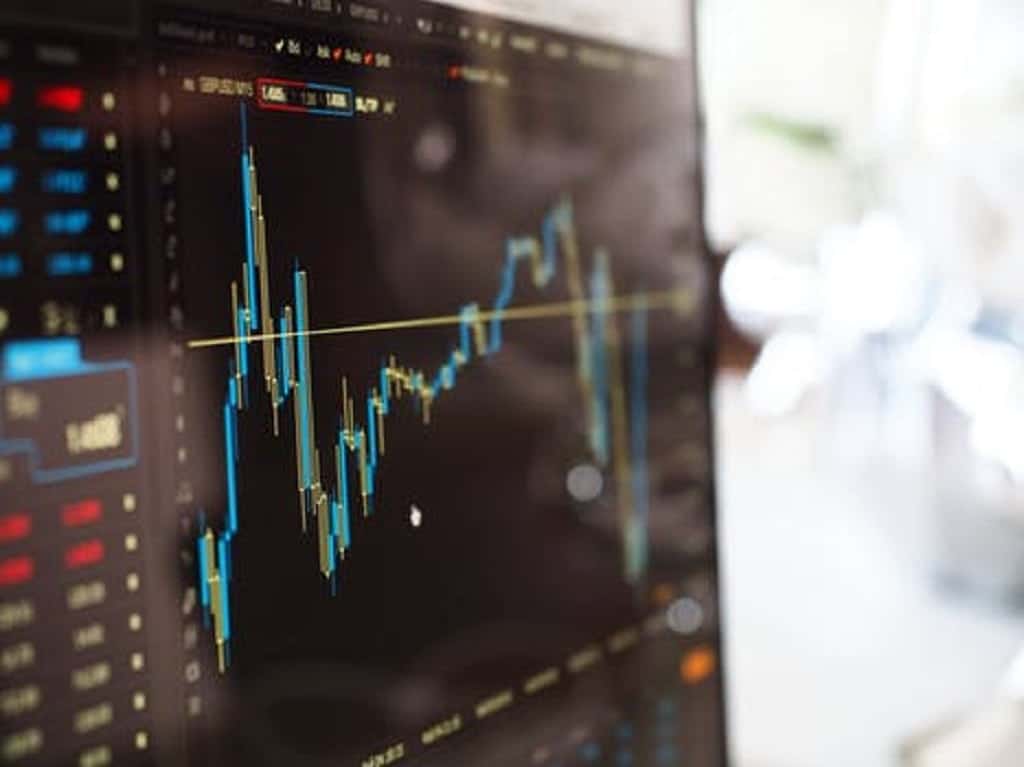 The U.K.-based crypto futures exchange, Crypto Facilities, and its partner the CME Group will be adding Bitcoin Cash to its list of offerings.
This was announced by the U.K. firm on Friday as it launched the new contract in its platform.  The trading of Bitcoin Cash future will start at 4:00 PM, British Standard Time (BST). This is subject to the U.K. Financial Conduct Authority's regulations.
Bitcoin Cash future will be the latest contract added to the firm's existing ones such as Bitcoin, Etherium, XRP, and Litecoin.  According to Crypto Facilities, the addition of Bitcoin Cash will investors to "broaden investment opportunities and hedge risk more effectively".
Timo Schlaefer, Chief Executive of Crypto Facilities, explains to CoinDesk that "bitcoin cash is a top-five cryptocurrency by market cap so it was a logical next step to add BCH to our BTC, ETH, XRP and LTC futures offering."
Schlaefer predicted that the offering would be popular with its customers, based on past interest in its other crypto futures, going on to say:
Schlaefer foresees the rise in popularity of the offering with their customers, taking to account the interest with other crypto futures in the platform. He added:
"We have seen volumes as high as $180 million in a 24-hour period and have average daily volumes ranging from $20–60 million notional per day. We expect BCH to be as successful as our BTC, XRP, ETH and LTC futures that all trade in significant volume". Schlaefer
"Since 2015 we have seen a steady increase in volume in the cryptocurrency derivatives space, with the past year seeing the highest growth so far,"
Since the U.K. based firm does not a branch in the U.S., Crypto Facilities partnered the CME Group as they launched last December, CME's Bitcoin Futures Contract.
To this day, two bitcoin price indexes are powered by Crypto Facilities. These are CME CF Bitcoin Reference Rate and CME CF Bitcoin Real-Time Index which supports CME's futures products.